The Photography Show and The Video Show Virtual Festival 2020
Unaccustomed as I am to public speaking… somehow I ended up being interviewed for the (virtual) Photography and Video Show 2020. Yea – would much rather be posting pictures of motors than myself. So – feast your eyes on a 1955 Mercedes SLR 722 rather than my mug – ah, much better.

My chat called 'Light in the Fast Lane' has a bit to do with the technique used here to create the FoS 2015 light painting. For more about that check out my original blog 'Light In The Fast Lane' here.
I managed to rope in a very good friend of mine, and superb public speaker – all kudos Toby Moody, TV presenter and Motorsport commentator extraordinaire, and it turned out to be a right laugh!
Popcorn at the ready – here's the film…
Thanks to the folks over at this year's The Photography & Video Show for including me in this year's line-up. I think it's safe to say it was a completely unique experience for us all!
Right…enough about me – let gets some more images in here, shall we?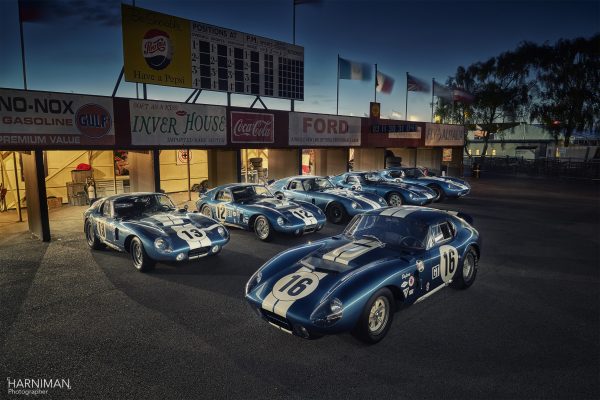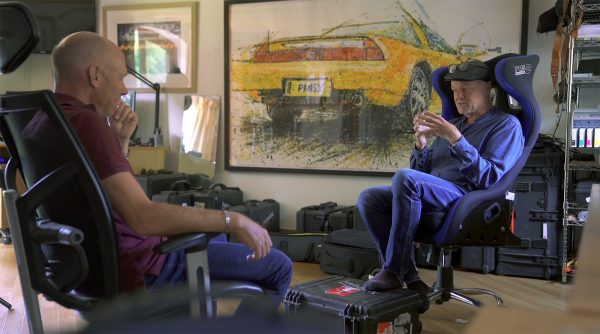 Join me on Facebook and Instagram for updates & more behind the scenes.
Feel free to share on the social media icons below – thanks!