"The look and style of a bygone era alongside the reliability and power of cutting-edge modern tech." Pembleton Motor Company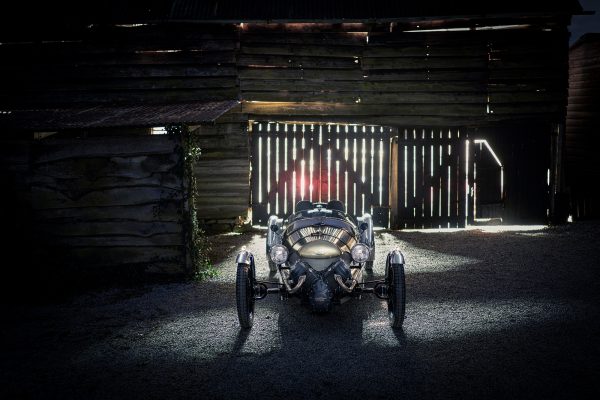 Can you truly call yourself a petrol-head if you haven't got a few chills at the prospect of the new Pembleton T24? It's still classically British 1920's vintage-styled, it's still got modern reliability and all the power you expect from a hand-crafted Pembleton, it's still highly-specialized and bespoke… but now…it's four-wheeled.
Launched today (Sunday Sept 20th) for collection by auto-enthusiasts everywhere, it's the fruition of lead designer & specialist fabricator, Guy Gregory's ambition to produce a 4-wheeled Pembleton.
'I've just always had the passion to produce a 4-wheel version' he tells me. Can't blame you, Guy!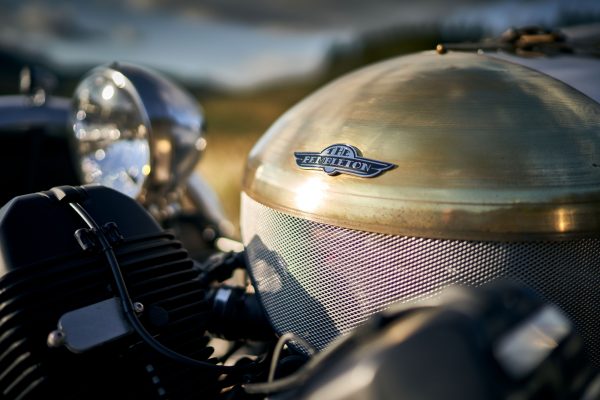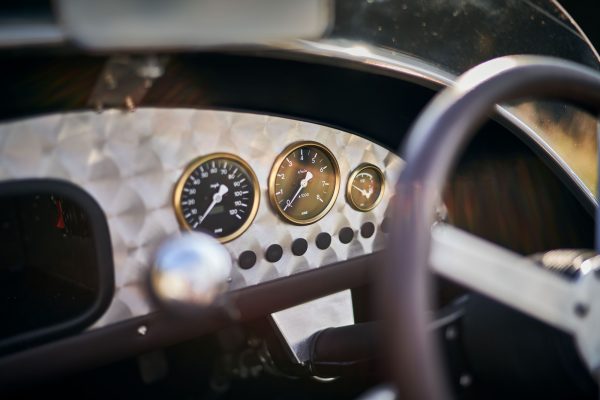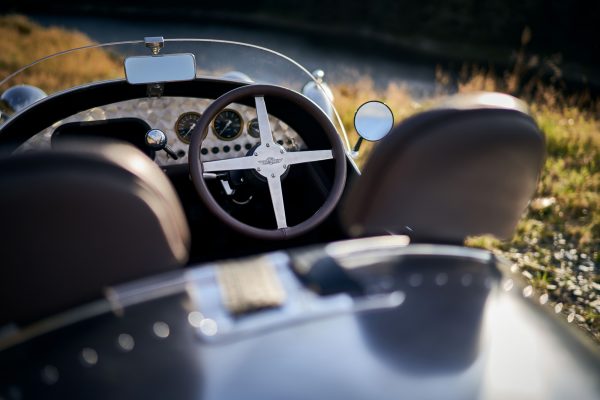 For those who aren't familiar with the Pembleton Motor Company in April 1999 former National Hill Climb Champion Phil Gregory designed a cycle car inspired by pre-war cycle cars and motorcycles. Apparently, the prospect of free ferry travel across the Irish sea was just the spark Phil needed to re-ignite a longstanding passion and it's one he's passed on to his son, Guy, who now leads production.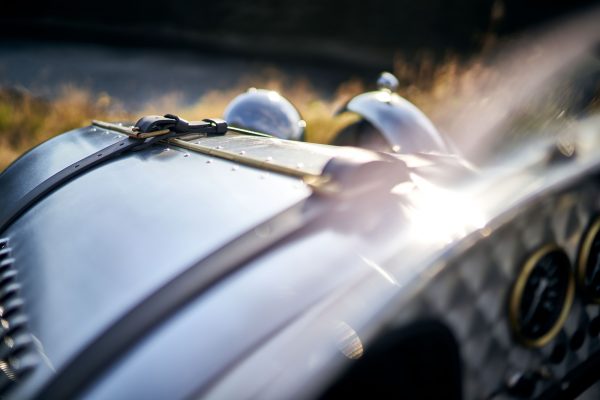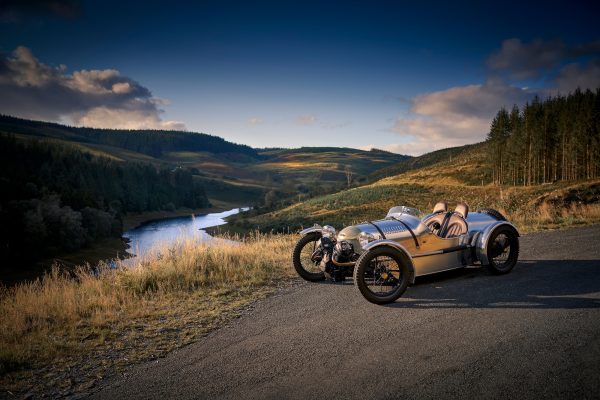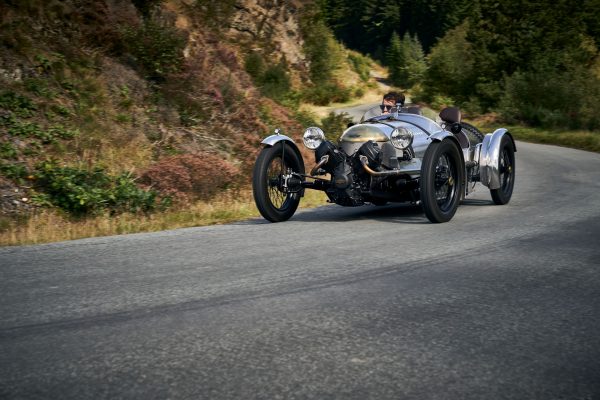 Car enthusiasts worldwide have proved that the Pembleton's passion is infectious, as the Worcester based, artisan crafted vehicles are winged across the globe to collectors and aficionados worldwide. It looks like the T24 is going to be another home run for the team!
Absolutely thrilled to produce these films to tease and then launch the newest model for this unique brand. If you want to know more about them, get your engine revved or get your mitts on one of these bespoke beauties please visit the Pembleton Motor Company website. – Nigel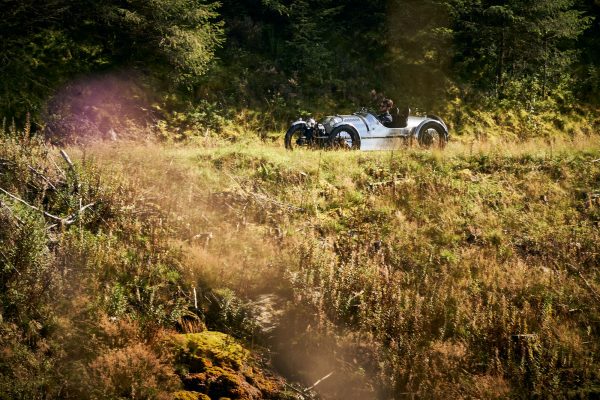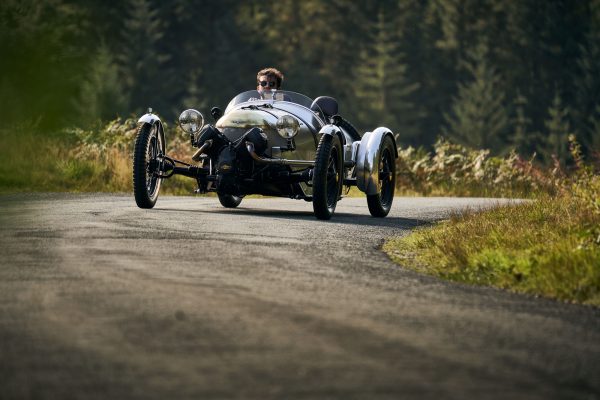 Don't forget – tomorrow at 3:15pm you can catch me and my mate Automotive & Motorsport TV presenter, Toby Moody as we have a chin-wag about life, light painting and our mutual love of all things octane fuelled as part of the The Photography Show 2020 Virtual Event!
Join me on Facebook and Instagram for updates & more behind the scenes.
Feel free to share on the social media icons below – thanks!