When you are called up & asked if you fancy hanging out with the legendary world champion motorcycle racer 'Fast Freddie Spencer', Royal Enfield Main Man Sid Lal and Bike magazine editor Aspi Bhathena, what do you say? …… I'm all in obviously!
The VeeDub was packed before the phone went down & we jumped on the Isle of Man Steam Packet with the RE boys and a few Continental GT 650's finding ourselves on the TT course within minutes of landing in Douglas for a sighting lap.
Freddie, Sid & Aspi wanted to take advantage of the good weather (it can be slightly changeable on IOM to say the least ) and the clear roads, so headed out at first light to the start line…and the banter flowed!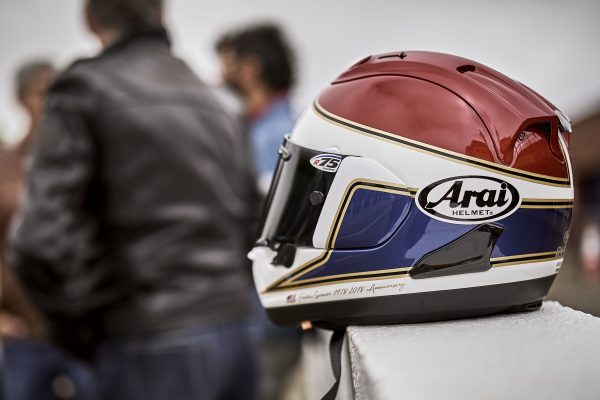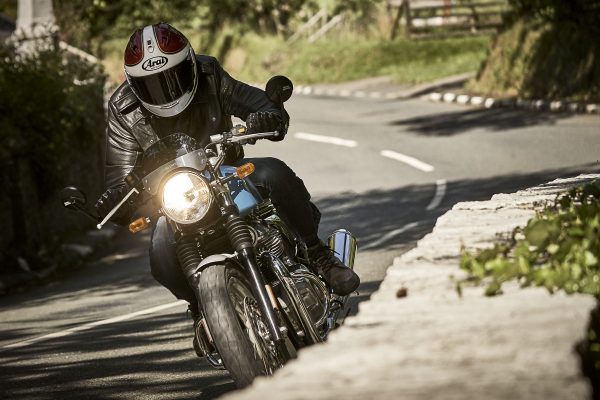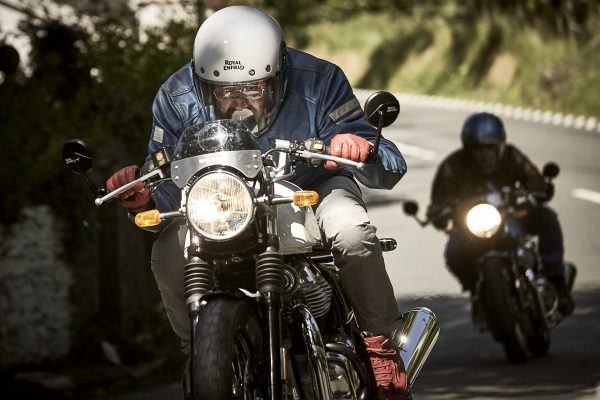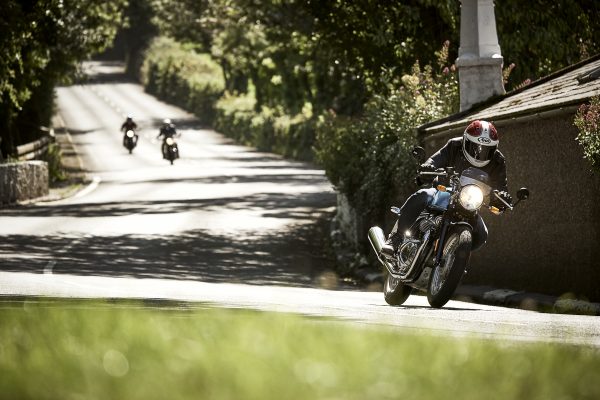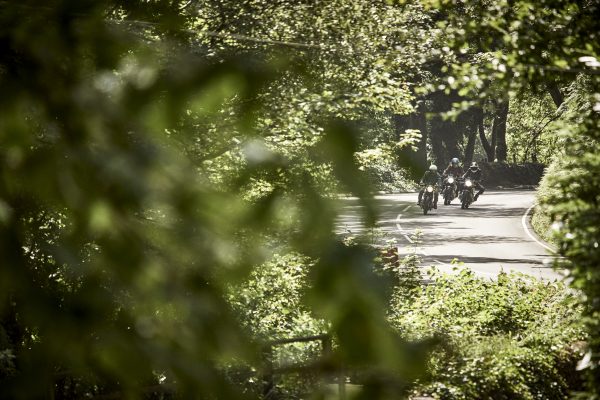 The roads on the Island are phenomenal to ride & it was amazing to experience the iconic TT course with evocative names only seen before on TV – Bray Hill, Glen Helen, Crosby Jump, Sarah's Cottage, Parliament Square, Ballaugh Bridge, Brandish Corner, Hailwood Heights in recognition of legendary Mike Hailwood and Joey's for 26 times TT winner Joey Dunlop OBE killed racing in Estonia in 2000.
We had some cracking laps, sunset beach barbecues expertly handled by Troy ( well he is an Aussie what would you expect?!)  washed down with a few beers and some banter at the end of the days riding.
Just a bit of background if you aren't a bike aficionado – Freddie Spencer is a world superbike champion – he started racing as a kid, giving Honda their first Superbike victory in 1980, and continued his global domination in the sport. Sid Lal is THE main man at Royal Enfield and Aspi Bhathena is Editor of India's number one BIKE magazine and the only racer from India to complete the TT course.
If you want to see the full course & more info, check out the TT site – https://www.iomtt.com/tt-database/courses
Had a blast with the whole team on this – massive thanks to Freddie, Sid & Aspi, the UK & India RE team, IOM Media, Troy & Stu for the fun and your invaluable help.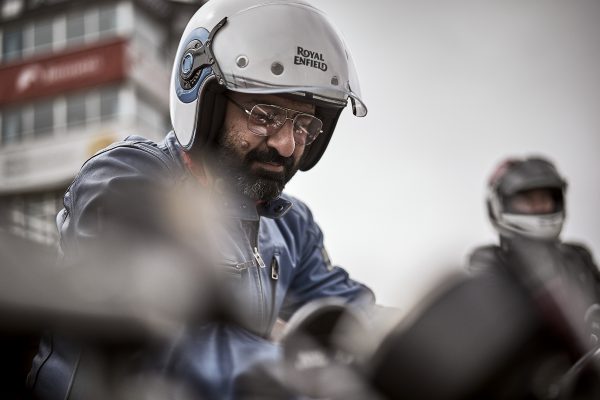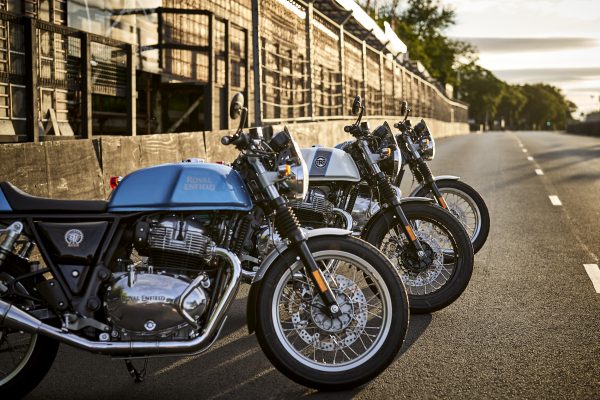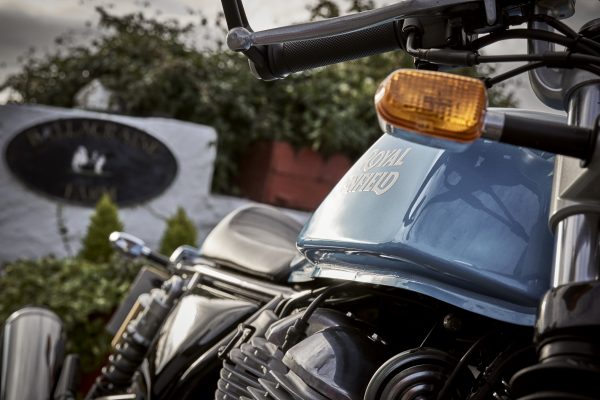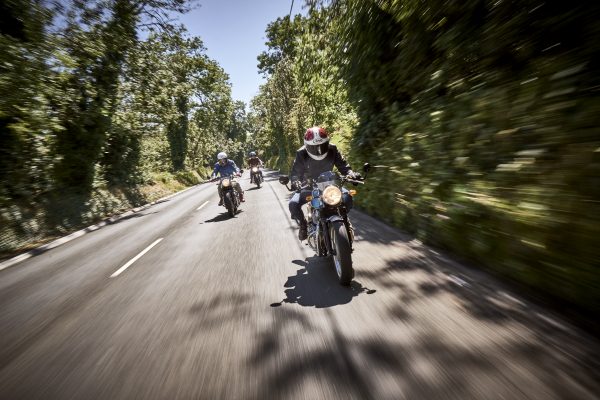 If you are into your motorcycles take a look at some of the past blogs on the films and stills for both Royal Enfield KX Concept and Royal Enfield Limited Edition Pegasus.
Triumph Speed Twin nominated in this year's International Motor Film Awards … and also if you are into some very BIG camera kit, have a look at another of our other shoots, for the Rocket & Thruxton where we programmed a Milo Motion Control rig to shoot controlled and repeatable camera moves – a rather cool technique.
Join me on Facebook and Instagram for updates & more behind the scenes.
Feel free to share on the social media icons below – thanks!