This seems to have become a bit of a habit – great to be asked by Goodwood to shoot the iconic hero of the weekend, 5th straight year.
The vision for the shot was to keep the image contemporary but with a vintage twist in keeping with the retro Revival vibe.
This year was something different – location – pitlane, Goodwood Circuit. Initially, we thought three cars, but soon realised we had a lot of negative space in the mid to background, so when you have the pick, why not fill it with more historic Coopers…?
While we were filling the negative space, AJ from Indianapolis Motor Speedway Museum asked 'so how did you know that would work?' Answer 'You just pre-visualise the composition in your mind's eye' – rarely does it not work.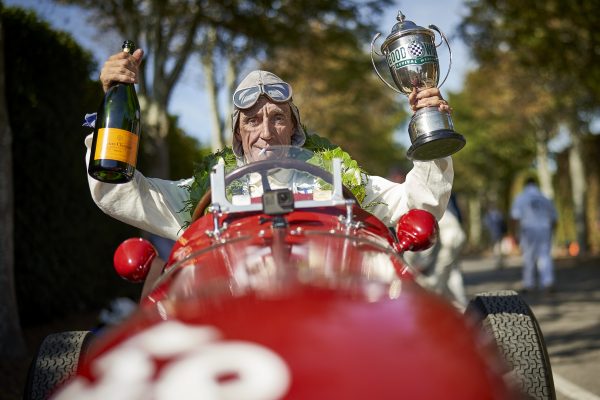 With the hero shot bagged Thursday evening before the crowds arrived, that left the rest of the weekend to enjoy Revival, catching up with friends & watching some of them competing on track.
So… after a leisurely breakfast each morning watching the Spitfire display overhead, we headed over to the circuit for some R&R – obviously taking a camera or two!
I often get asked 'which is the best camera in the world?' – well, it's the one you have with you of course! 😉
I get a buzz seeing & capturing those unique 'moments in time' reportage stylee so wandering around soaking up the atmosphere at Goodwood enables me to do that.
Here are a few of my 'for fun' snaps from the weekend….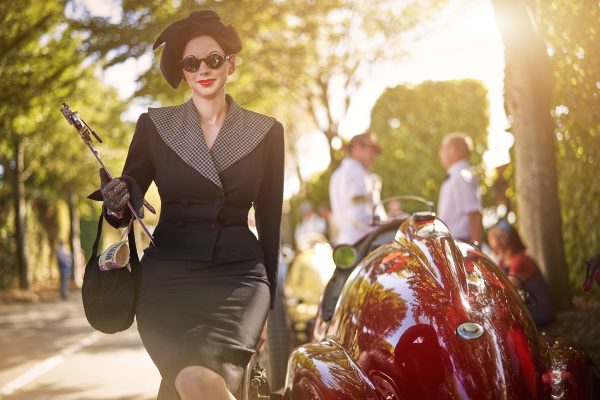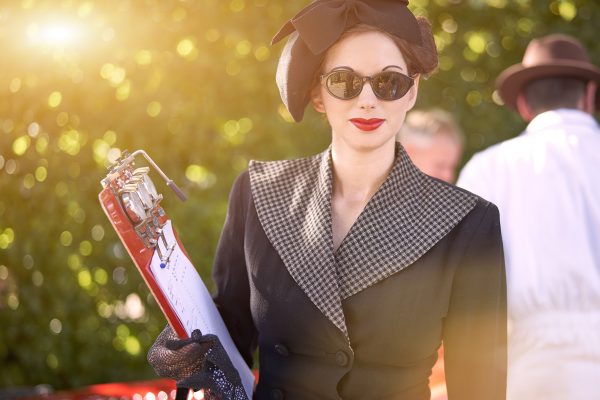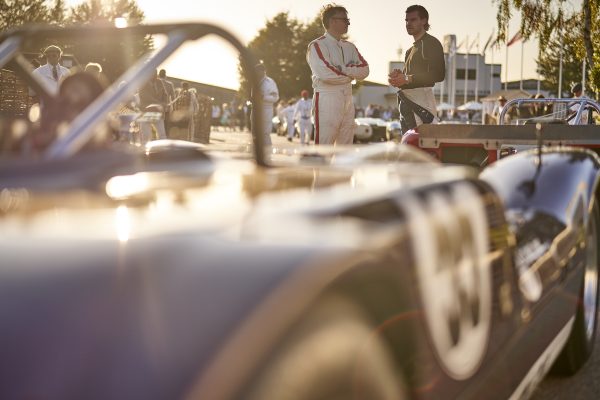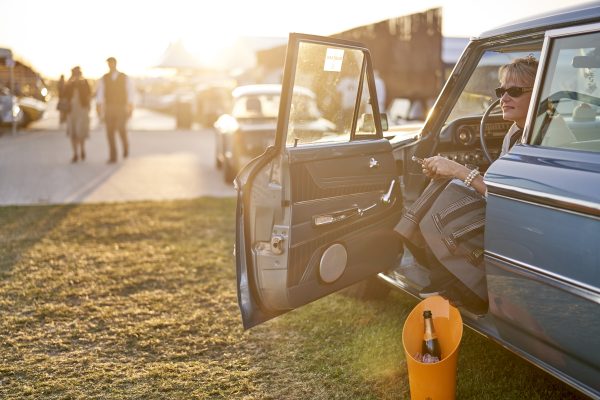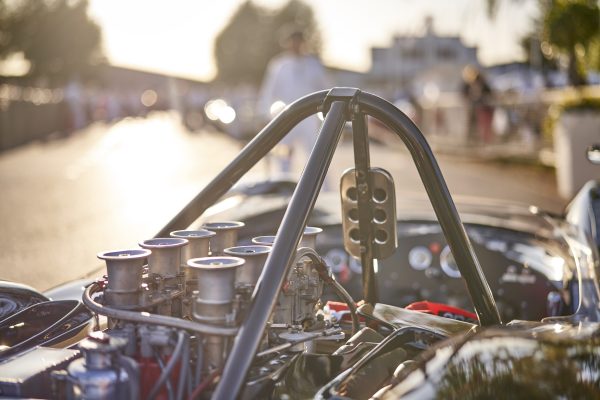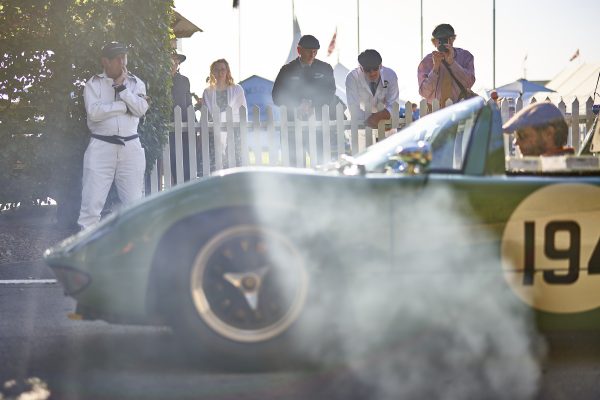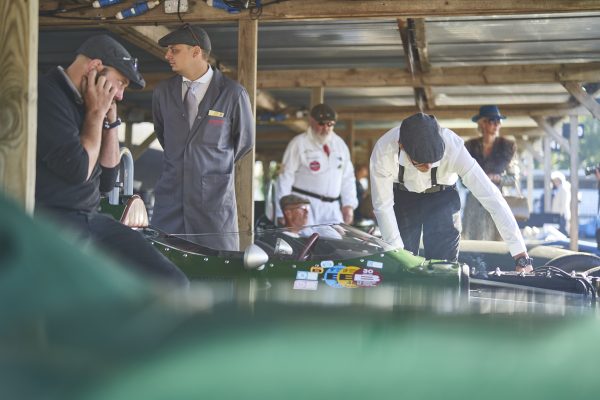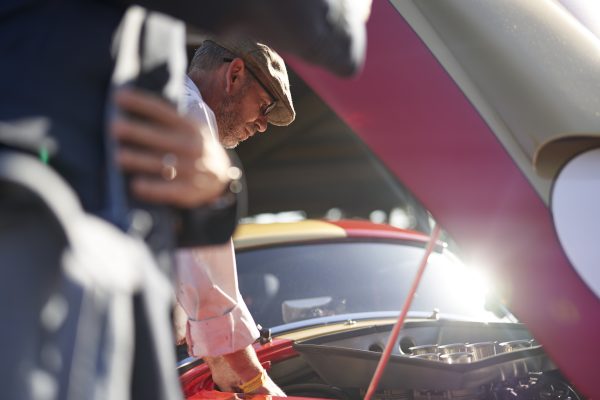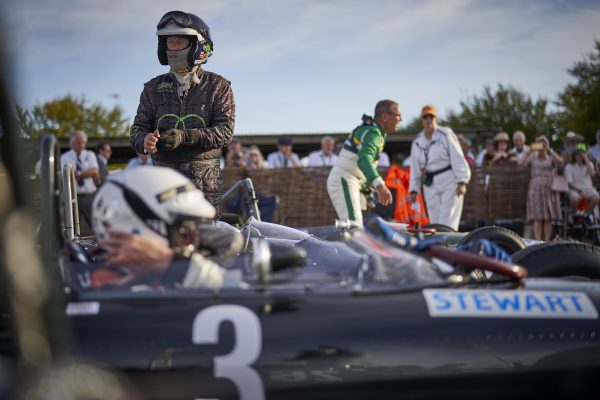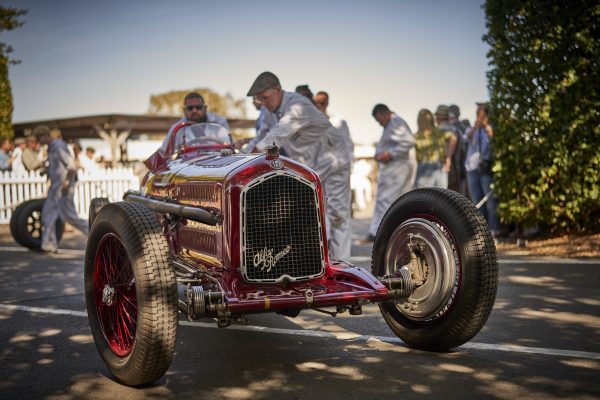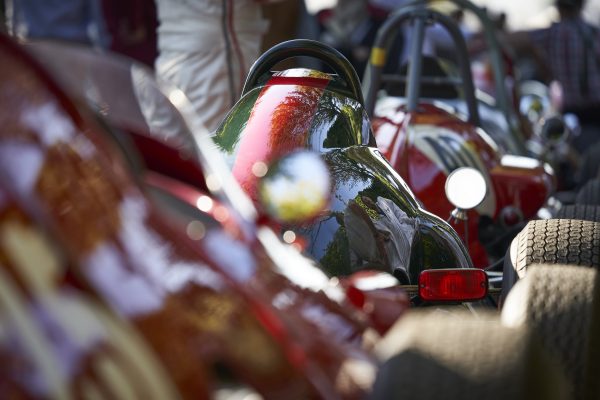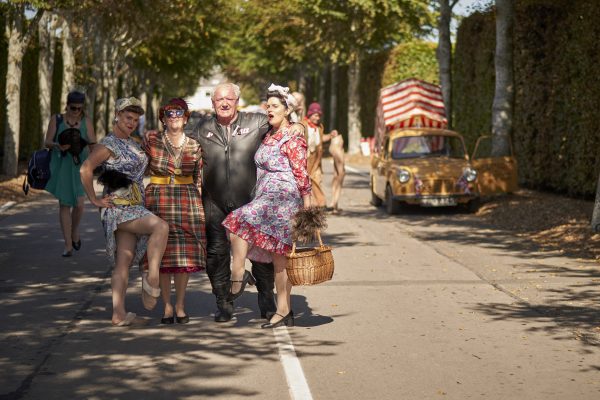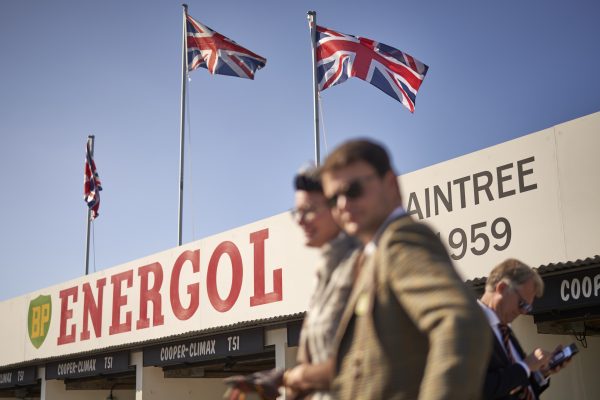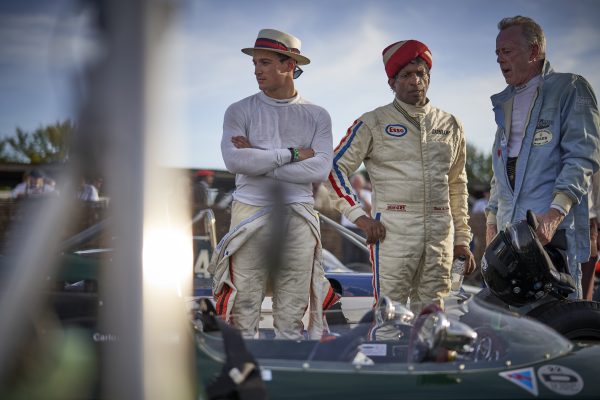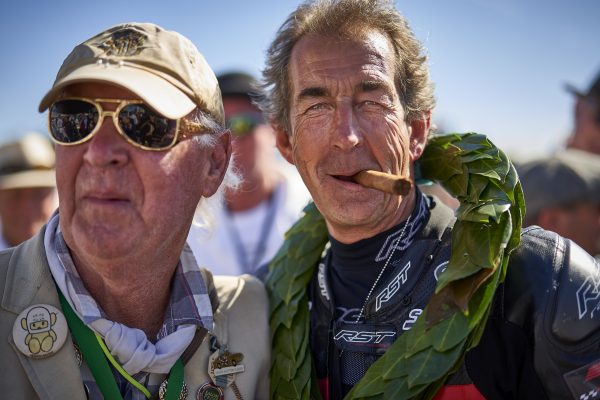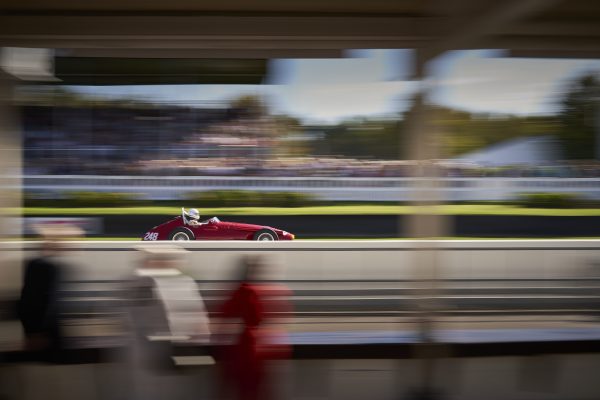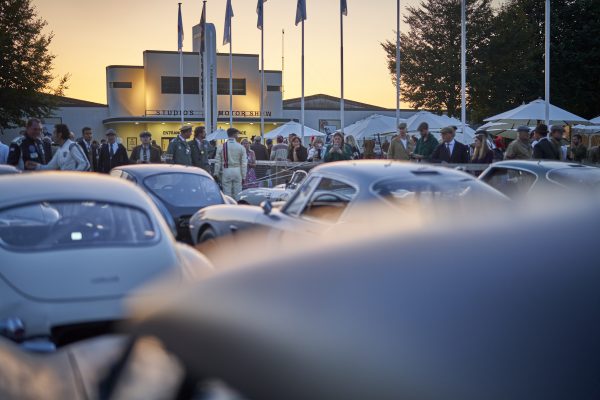 For all you petrol-heads out there, this is the lowdown on the hero image car line-up…
Front Row- from Left:
1967 Cooper Climax T54- Jack Brabham's Indy car 'The Kimberly Special' – the first rear engined Indy car
1959 Cooper Climax T51- '59 Cooper Works car
Rob Walker Cooper Climax T51- Stirling Moss Italian and Portuguese Grand Prix winner
(Mid distance) 1962 Cooper Climax T60- Bruce McLaren's Monaco winner
(Background) 1957 Cooper Climax T43- Jack Brabham raced car at Goodwood in 1957- Lavant Cup and Glover Trophy in '57
Celebrating 60 years since the Cooper Car Company won its first FIA Formula 1© World Championship titles, Goodwood curated a collection of the single-seater and sports racing cars built by the Surbiton team. Among them were cars raced in Grands Prix, the Indianapolis 500 and Le Mans 24 Hours as well as the immortal Mini-Coopers that dominated saloon car racing and rallying in the 1960s.
As always, huge thanks to everyone involved in the light painting evening shoot, AJ Fairbairn from Indianapolis Motor Speedway Museum and Robert Dyson, Chairman & CEO of the Dyson Kissner Moran Corporation, the guys & gals of Goodwood, the photographic team, Stu and to Matt & Steve for their skills with a portable pizza oven!
If you would like to see & read more go to Goodwood social channels
#GoodwoodRevival
Well chuffed to have a had a few nominations over the past weeks – Luerzers Archive Best 200 Ad Photographers Worldwide, International Motor Film Awards for Direction in Best Creative Film category for our Triumph film work and this week, Spotlight Awards nomination for Car Photography with an image from a suite shot for Rolls-Royce Motor Cars – more of that in next weeks blog – see you then!
Join me on Facebook and Instagram for updates & more behind the scenes.
Feel free to share on the social media icons below – thanks!