Today Royal Enfield unveiled their KX concept motorcycle at EICMA Milano and yep, we were the lucky guys who shot the launch film & stills!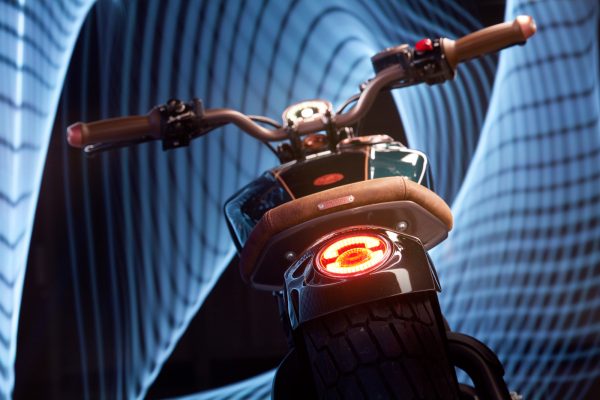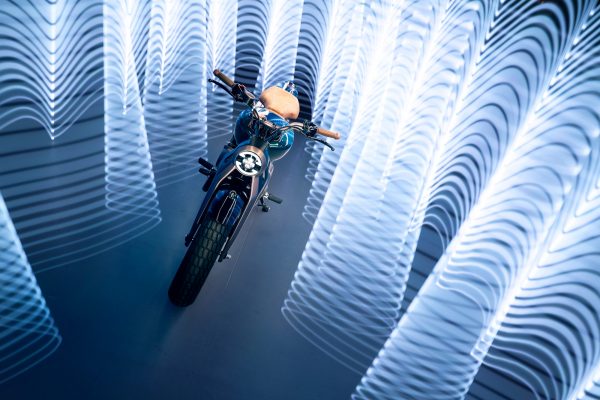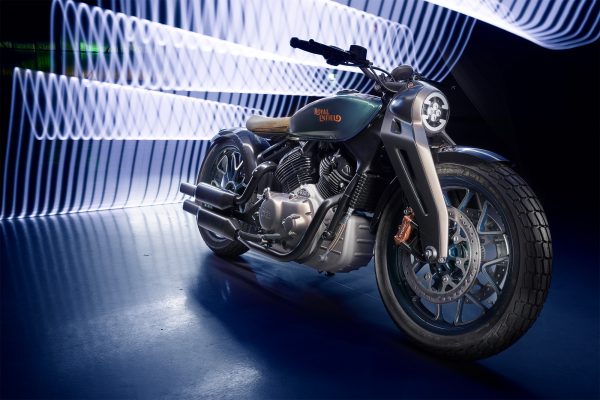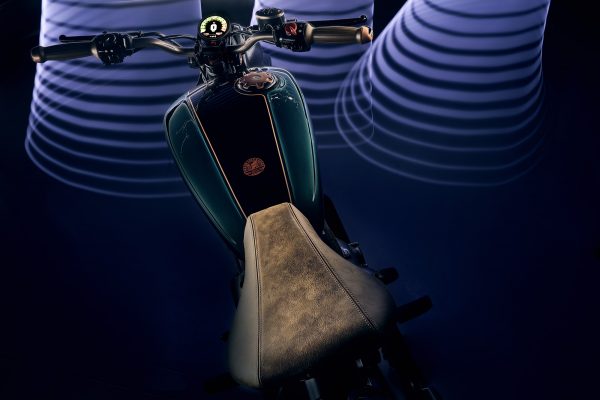 The KX is a stunning homage to the historic KX produced by Royal Enfield in the late 1930's. The original KX was a 1140cc V Twin & the most powerful machine made to date reaching top speeds of 130km/hr and advertised at the time as 'the last word in luxury'.
The exciting new KX Concept celebrates the heritage of the model, but the Royal Enfield design & technical development teams have pushed it well into the future.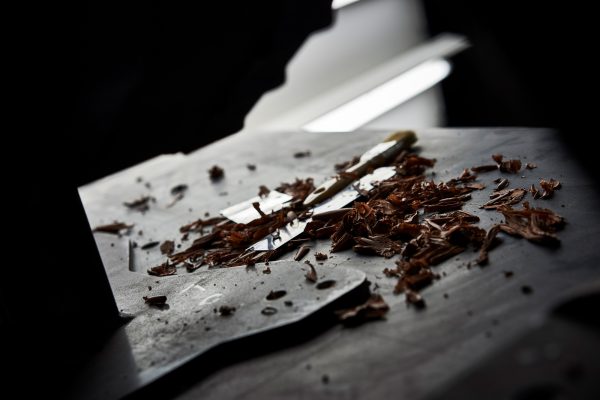 The details on this bike are pretty cool – bespoke illuminated speedo, beautifully detailed headlamp & tail light, hand crafted leather saddle and the hand painted pin-striping picks out the copper of the forks and other details. The many hours spent developing the prototype has really come to fruition when you appreciate the fantastic design lines of the bike – for example where the key line runs from the headlamp through into the tank.
Watch the backstory film here…
Royal Enfield KX Concept Back Story Main HD from Harniman Photographer on Vimeo.
Massive pleasure to work on this project, some very long hours but totally worth it…another happy client 🙂
…and as always, huge thanks to everyone involved on the stills and film – all of the guys of the Royal Enfield team, riders, stills & film crew, editors, production back at base….looking forward to working with you all again soon…
#RoyalEnfield #KX #KXConcept #MadeLikeAGun #RidePure #PureMotorcycling
If you would like to see Royal Enfield updates go to https://www.instagram.com/RoyalEnfield/
Join me on Facebook and Instagram for updates & more behind the scenes.
Feel free to share on the social media icons below – thanks!