Last weekend was Festival of Speed at Goodwood #FoS2018. If you haven't been yet…go, it is THE best weekend of motorsport and this year was even better with wall to wall sunshine to add to the supercars and celeb drivers.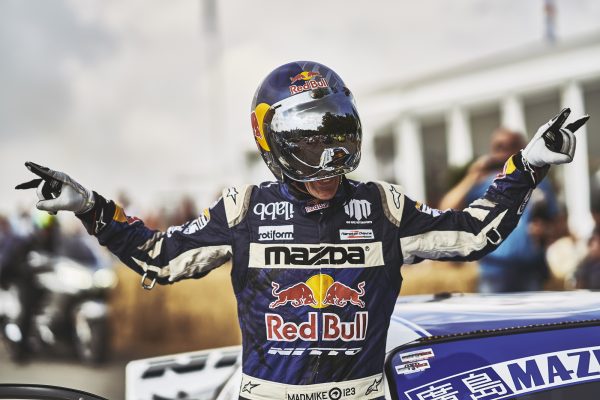 One of the highlights has to be the drift guys…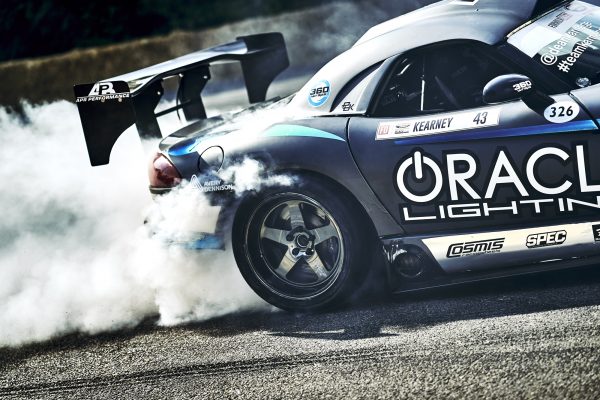 We took some time out for some light painting on Thursday evening before the crowds arrived – you may have seen it in the Telegraph newspaper at the weekend. The plethora of Porsche was pretty awesome – everything…962C, 956, 911, 917, GTR, RSR, Mobydick, Lemanslegends, prototypes… the list is endless.
As I'm sure you know it's Porsche's 70th Anniversary year – so there were Porsche in abundance – the new Singer Williams 911 co-lab was pretty spectacular.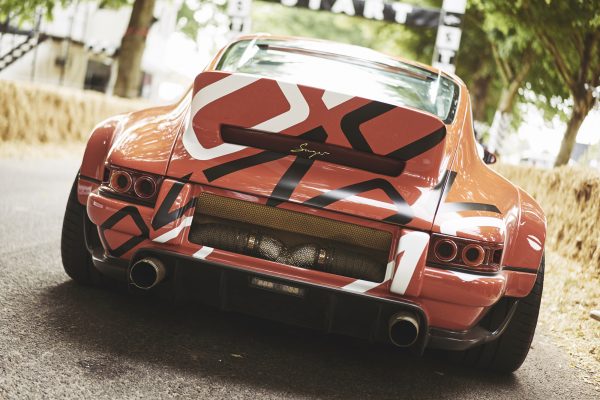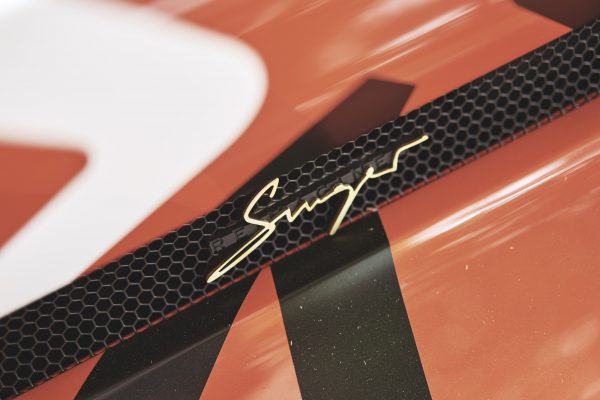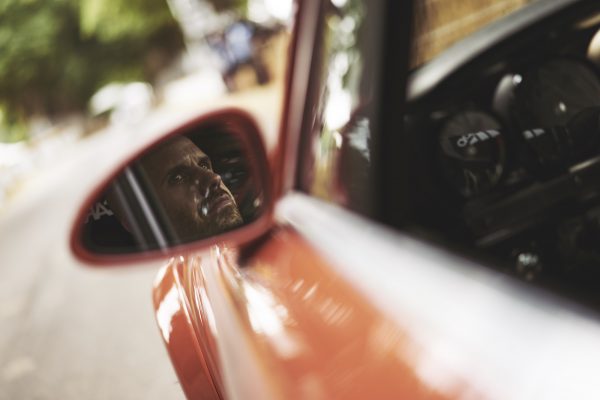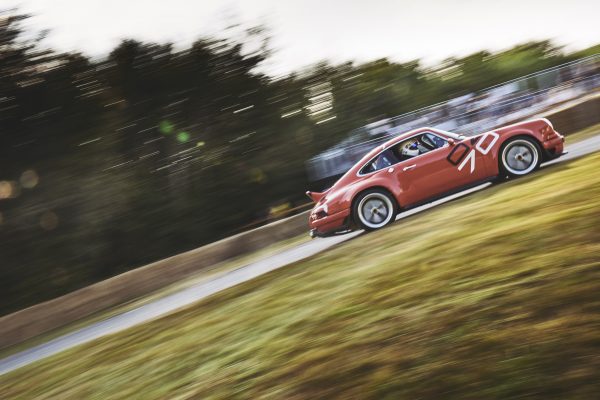 The driverless Roborace also turned a few heads, impressively negotiating the course purely with AI.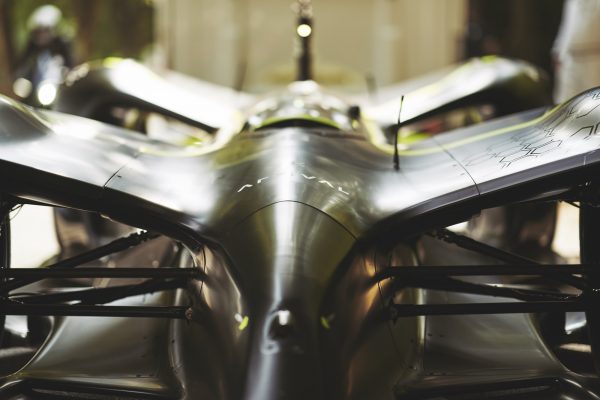 And a handful more images…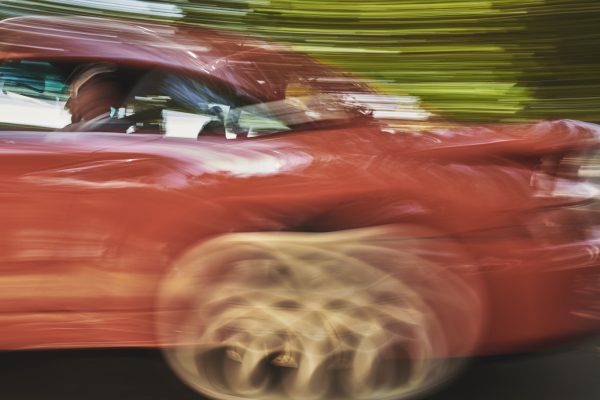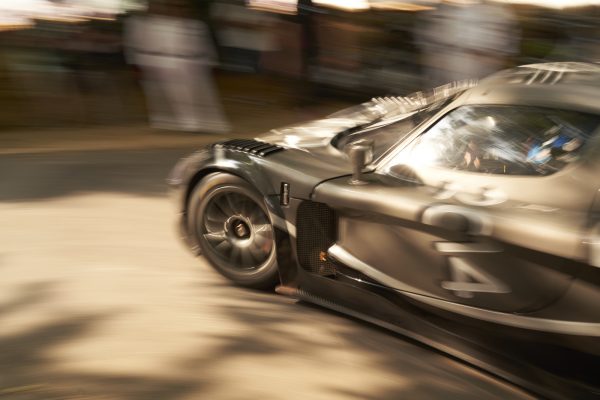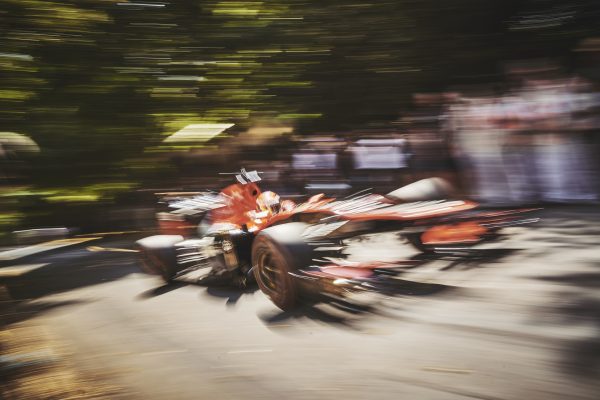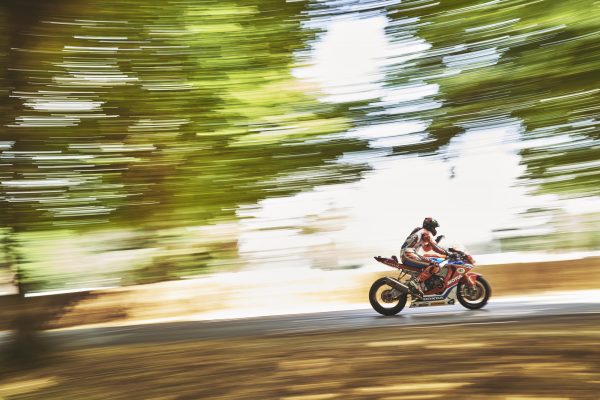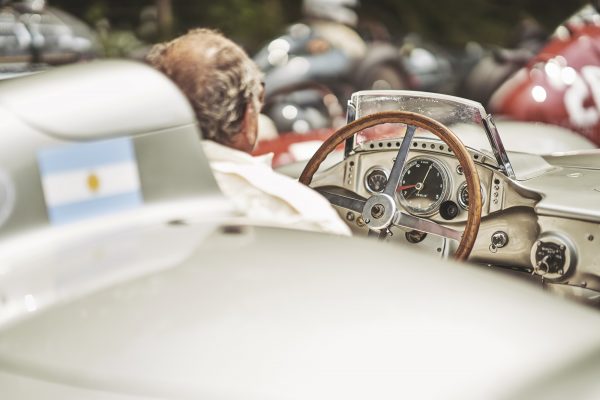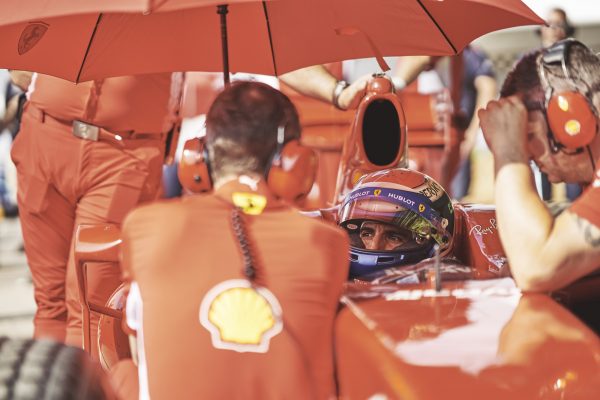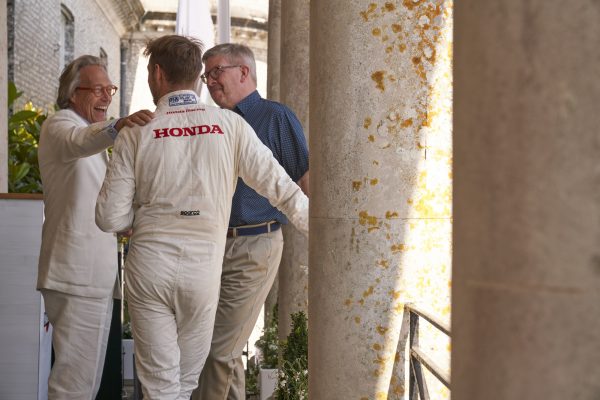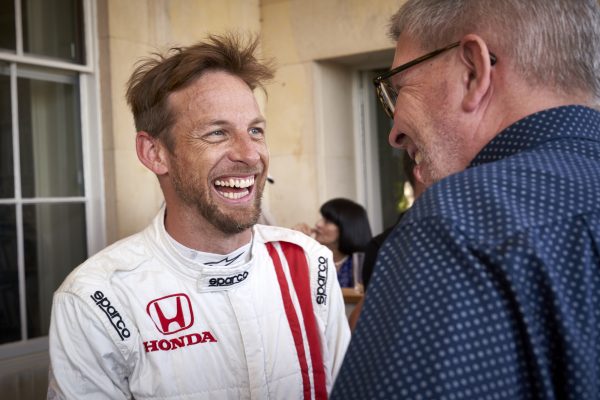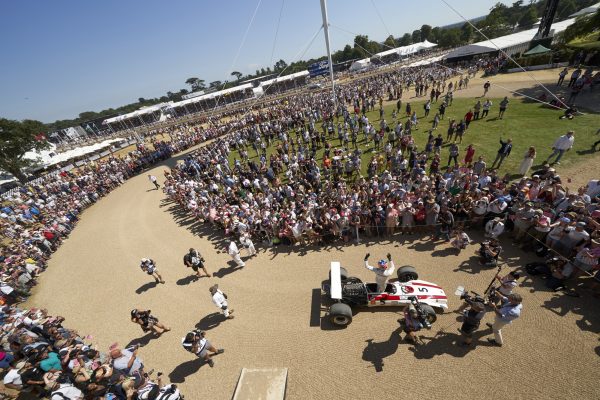 If you fancy joining seeing more – check out the GRRC site where you can watch all the action & sign up for alerts for #FOS
Roll on FoS 2019 – see you there…
Join me on Facebook and Instagram for updates & more behind the scenes.
Feel free to share on the social media icons below – thanks!