This was the shoot that I very nearly didn't get to – that would have been a first in 20 something years of location photography!
Hard to imagine now, regularly basking in 30 degree temperatures, but when we shot this campaign back in March, the UK was in the grip of some of the worst snow we had seen in years with flights being cancelled left right & centre.
However we managed to reach Ljubljana with time to spare in the end and started the shoot at Viba studios in Slovenia with the cars & model.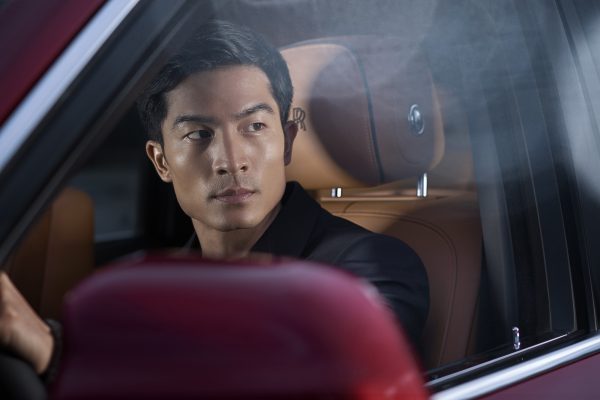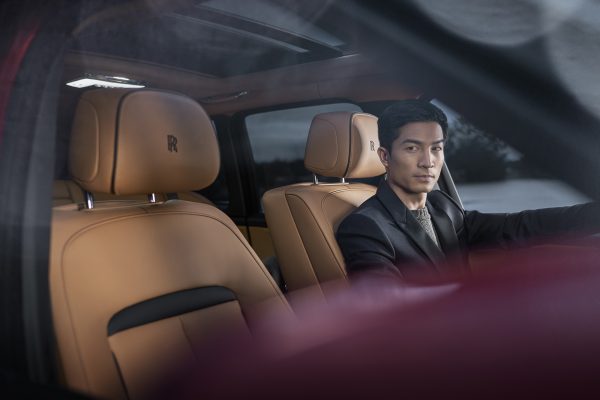 We later moved through Slovenia & on to the mountains & coastline of Croatia over the following days to capture some epic location shots both with the DJI aerial drone, Sony and Phase One for medium format stills.
The new Cullinan was revealed to the World's press and guests a few weeks back and are now released on Rolls-Royce's global channels, so here are just a few of my shoot favourites…
#EffortlessEverywhere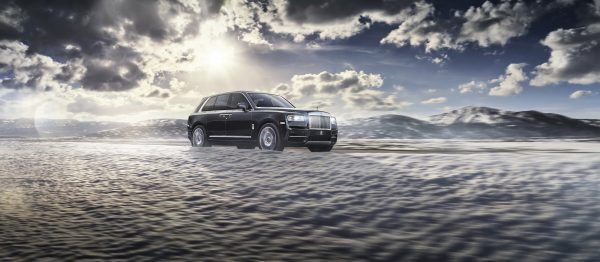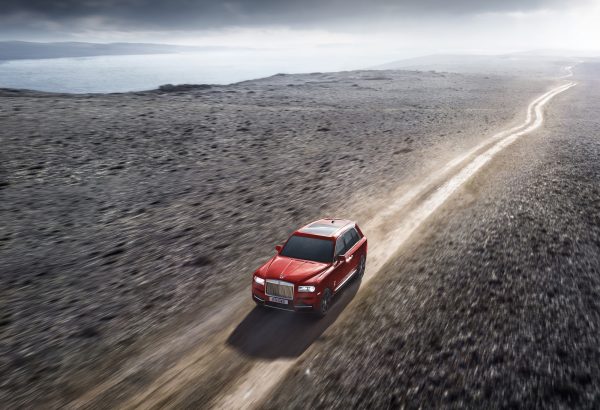 And as always – a massive thanks to all involved – the Rolls-Royce team, agency Daughter, Division Productions, Kopterworx…Matt, Peter, Stu, Gareth, Rich, Lee, Rob, Phil, Gill et al…Look forward to working with you again soon!
Join me on Facebook and Instagram for new shoots, updates & behind the scenes.
Feel free to share on the social media icons below – thanks!