Ever get a song stuck in your head? After reading that title, you might…you're probably singing it in your head. And why not? It's catchy, popular and a good representative of it's era. Kind of like Instagram. Anyone who has a penchant for photography can get their craft out there. It's making it tougher to be in my business for sure but it also made me really think about my business, my passion. And that's good.
What does it take to stand out in my business? Ah – lots of things.
If I had to – would I compare myself to…A Rolls Royce? Creating a Rolls Royce takes passion, technical ability, and that 'Wow' factor….an Iconic British Brand. Not just a car…a Rolls. And capturing that takes more than just a cellphone camera in the right place at the right time.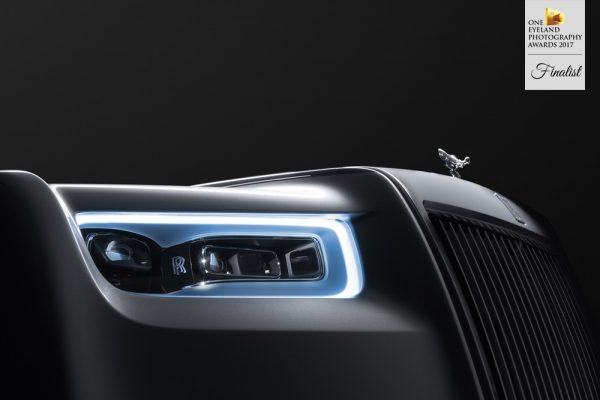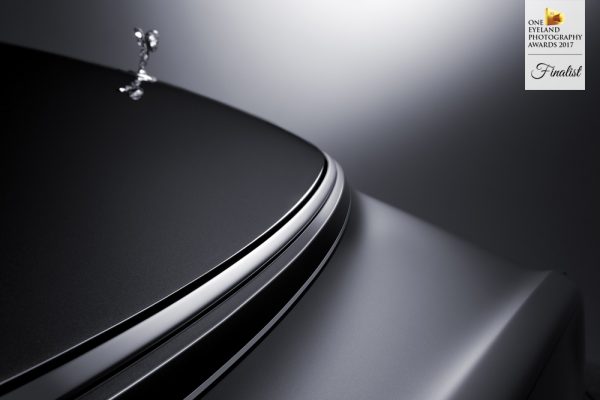 I have always loved cars, I have spent a lot of time talking to the car designers I work with about them. I use that insight into how a car is created when building a studio shoot environment. I can construct a story that allows audiences to feel the same passion about the cars in my shoots as I do, and as their creators do. Unlike Instagram photography, a pre-contracted Studio shoot is very different. To appeal to a broad spectrum of people, you may not need to know your subject in much depth, but in a studio, with nothing but you, and a car, all be it one of the finest in its class, being able to interpret and appreciate its design, construction, creation and story means I can translate it into many different visual mediums.
But being passionate and creative can also get you a fairly decent snap to put up on Instagram. The difference? Thinking differently. Studio Photography, like any other craft, requires perfecting. It also has to stay relevant. Innovating has always come naturally to me, and so evolving still studio storytelling into moving image storytelling makes what I do and have always done just as relevant as an Instagram snap, but with a longer shelf life. After all – it was video that killed the radio star…..:-)
Triumph Speed Twin film – nominated at the International Motor Film Awards 2019 for Direction in Best Creative Film category
For the other category nominations take a look at the International Motor Film Awards 2019 nominations reel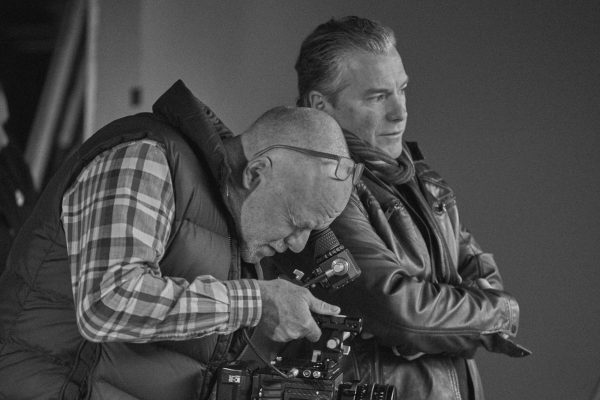 To see more film work take a look at…
Join me on Facebook and Instagram for updates & more behind the scenes.
Feel free to share on the social media icons below – thanks!