Head South, not North – in the UK when most people think 4×4 locations they think Scotland, Wales & all points north – yawn, predictable and possibly rather cliched!
But then I suppose if you are a clothing company – waxed jackets, wellies & tweed caps with gundogs…why not?
To find something different you need to think differently & look in unexpected places. The ends of the earth might just be nearer than you think – Jersey.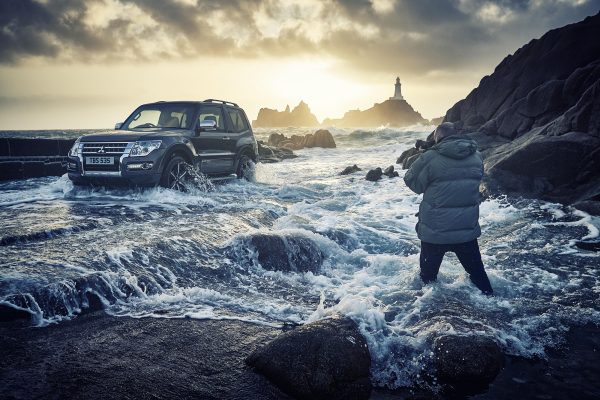 Yep, you read correctly – JERSEY – better known for golden, sandy beaches and high net worth residents, not naked cyclists or 4x4s appearing from the waves.
The not-so-obvious choice might be closer than you think…
Next stop the International Motor Film Awards 2019, Clapham, London, 26th September.
Nominated in Best Creative Film – Director – Triumph Motorcycles Speed Twin – agency McCann.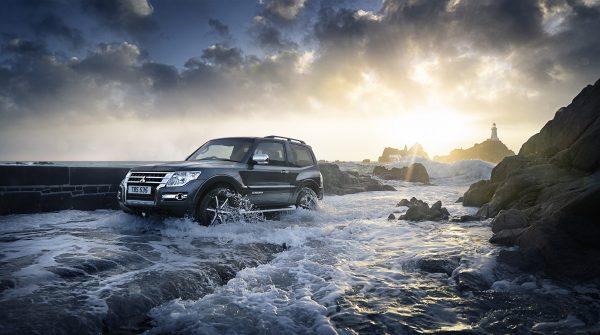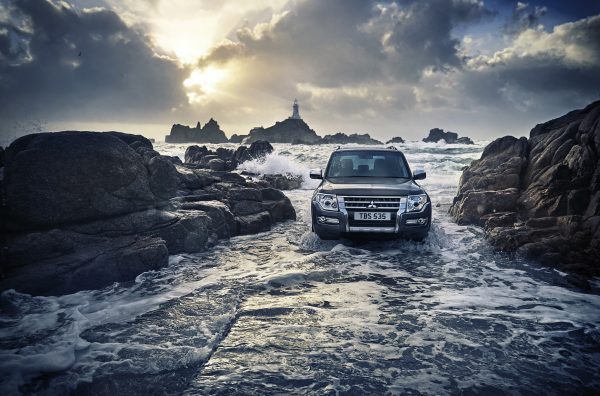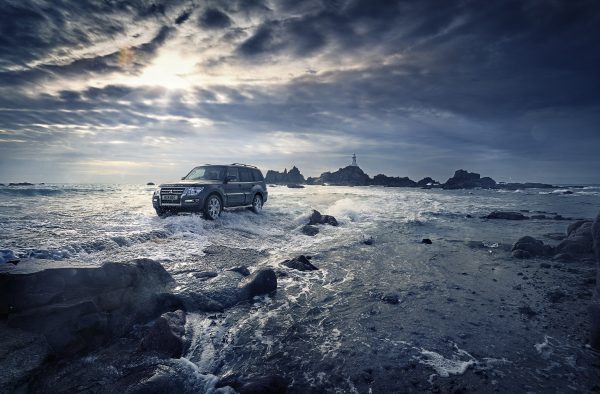 Join me on Instagram and Facebook for updates & more behind the scenes.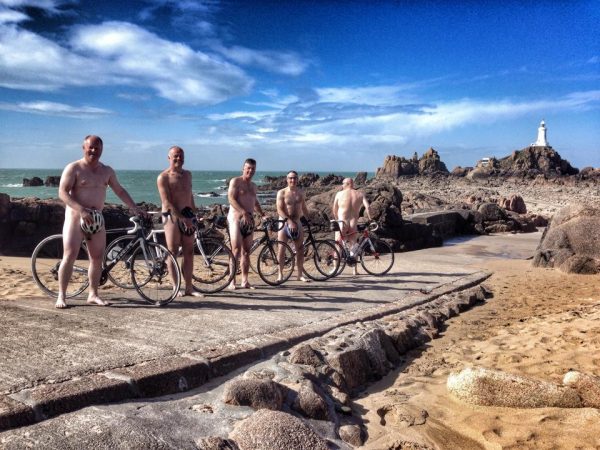 #harniman #locationphotographer #thinkdifferently #200bestadphotographersworldwide #luerzersarchive200best #spotlightawards #spotlightawards2019 #carphotographyawards #motorfilmawards #awards #epiclocations #landscapes #seascapes #4×4 #offroad #jersey #channelislands #nakedcyclists