Normally at this time of year I am rarely seen at my studio. My nearest and dearest actually get the opportunity to miss me. Usually there's a steady flow of camera equipment to be packed and unpacked, the painstaking editing and reviewing processes, tickets to buy, planes, trains and automobiles to catch.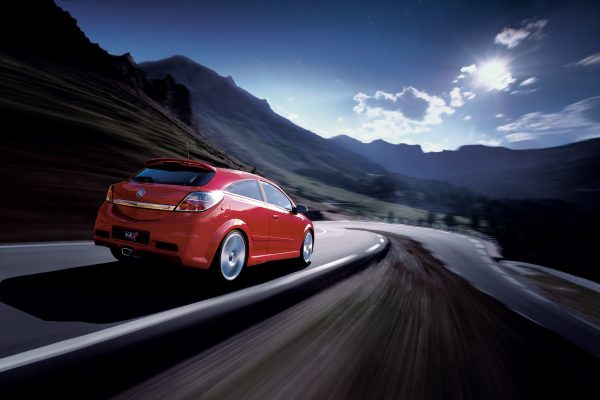 Well, it's changed a bit, hasn't it and, like Vauxhall's 'Warrior' image shows, you may envisage I have had a few of these moments as the lockdown situation really started to hit home.  However, as the weeks have progressed, the team here have come to see the current situation in lockdown quite positively. It has provided the rare gift of time. Time to painstakingly compile a comprehensive database of around 30 years of my passion and work (those of you connected to us on Instagram @harnimanphoto will have seen a selection of these) in the 'Analogue Archive' and looking back through the now carefully catalogued archives, it's so interesting to compare where we've come from to where we are now. The epic shifts in the photography world – from analogue to digital – and in our chosen industry – petrol, diesel, electric… and I am fortunate to say, these collections also include the same clients who keep coming back time after time, for us to create with them their exciting new launch concepts and build passion for their spectacular brand and products.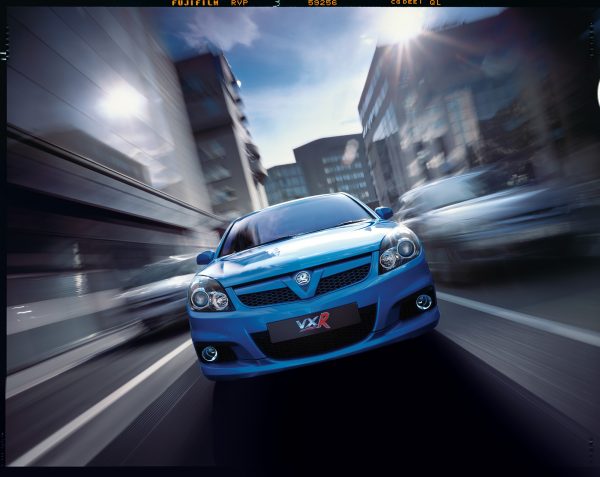 This is certainly true for the mid noughties launch of the Vauxhall VXR range with McCann, CD Nick Cooper and the Caspar & Co production teams. When photography was about the craft (more than just today's uber-quick asset collection) we regularly broke out the Sinar 5×4, sheets of Velvia Quickload film, Polaroid and some beautiful Schneider lenses and strapped it all to a 40ft carbon-fibre rig.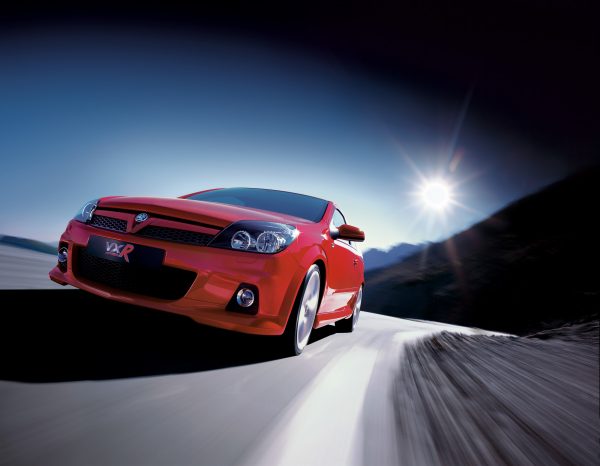 Images are about celebrating shape, form and structure. The brief for the shoot was to embody the ethos of the VXR brand's 'need for speed' and using the backdrop of the Alp locations to achieve that look. Here's an example of the brief for the VXR campaign – and it's exactly how you should plan a professional automotive shoot. No room for 'spray and pray' here – this is all about making it feel just like the layout and executing exactly the client's brand-driven desires. All factors are taken into consideration in advance – location, composition, shooting at the right time of day, atmospheric conditions – it's that level of precision that makes for strong graphic composition, using the elements to create shape and form and ultimately a dynamic image.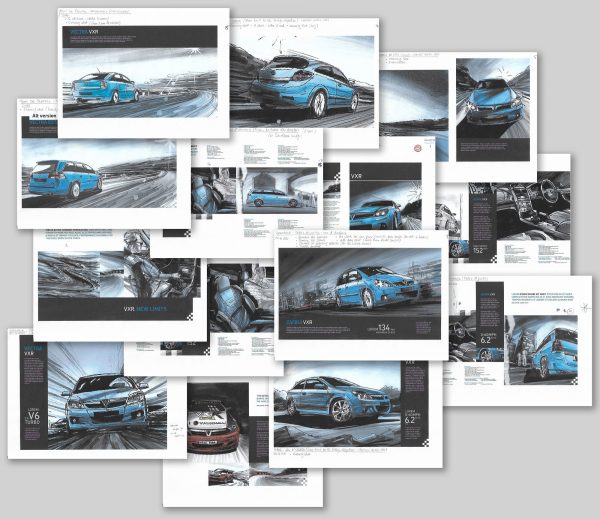 And here we are now, bringing it right up to date in the 2020 SUV campaign – together again with Nick Cooper and the McCann team. In the freezing wilds of Scotland at the beginning of this year, for the launch of the Vauxhall Grandland & Crossland SUV range 'Every Star Needs It's Extras' campaign – with a very stylized concept TV commercial that had to be brought to reality and, of course, image collateral distributed and accessed through all mediums – print and digital. The vision here was for full on, Hollywood style widescreen cinematography with all the epic, movie-style set design, props & wardrobe. The strap line for the stills OOH & press campaign is 'Every Star needs It's Extras' and 'Extras Included' for the TVC. Again, after reading the brief for this particular project, we had a very clear idea of the approach needed for this shoot and were able to execute it precisely.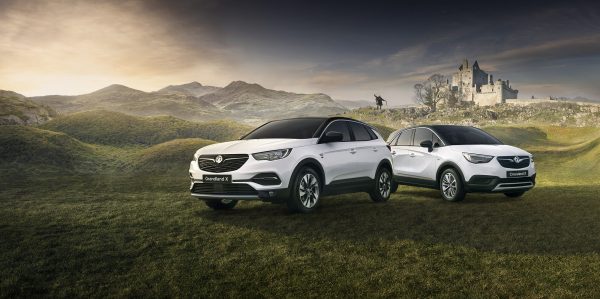 So – in that respect, nothing has changed at all. Not even in lockdown. The new safety guidelines posted may affect our process in practical terms, but not the creative approach. As long as clients have and continue to put their trust in us – everything we bring to the table for them is still available. Even with the creative narrative unfolding through the medium of the Zoom platform – we can bring the rest. The storytelling, emotion, vision and importantly, the experience…it's all still here.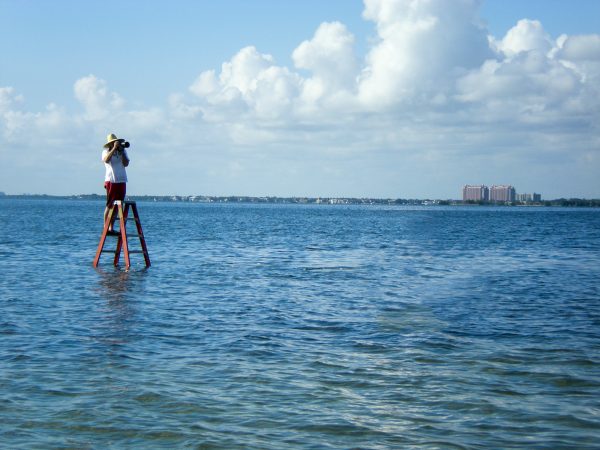 All this brings us back to my original image. Vauxhall's Warrior. Again, I should have been flying in and out of my studio on a series of projects which have now been, thankfully not cancelled, just postponed (watch this space for the most recent, not-yet-released Ford work!) But of course, when we can revisit them, the very nature of creating the work will have to change…so…I do empathize with you 'Warrior' on a number of levels but, as of now, I choose to see your image as not a shout of frustration at the world currently, but more as a battle-cry that re-invigorates and motivates everyone for bigger, better and more exciting things to come! – N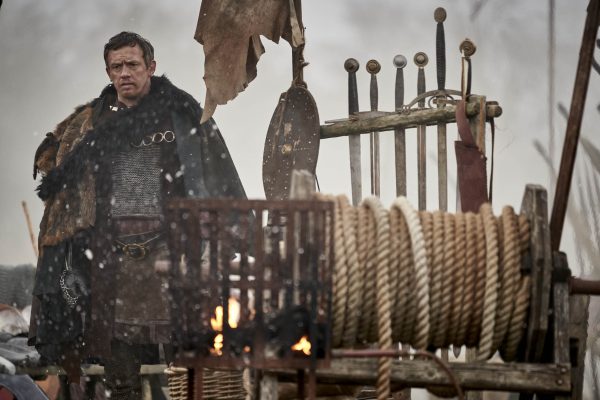 Join me on Facebook and Instagram for updates & more behind the scenes.
Feel free to share on the social media icons below – thanks!