WHERE DO ALL THE SUPERCARS GO?
Just because we were in lockdown (again) doesn't mean all those mega-motors have to stay indoors – I mean someone has to exercise them don't they?! As it turns out, since September – it's been us!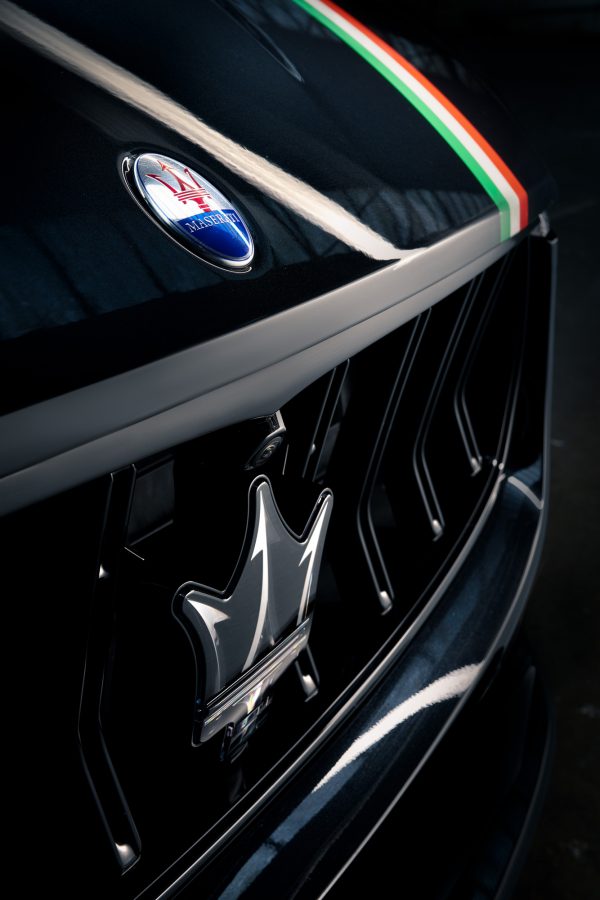 December marks the start of our social media take over for Maserati. We've been saying that you just can't stop branding, even in another lockdown so… challenge accepted.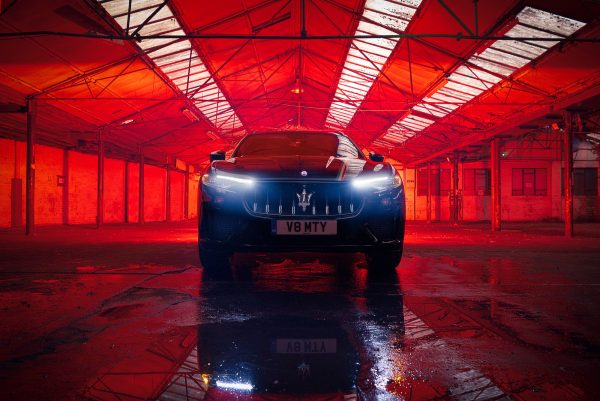 The brief, should we choose to accept it: a 20-day social channel takeover with Maserati. No road trip allowed due to Lockdown 2.0 so this meant shooting within a 20 mile radius of Harniman Towers, Worcestershire in fog, rain, a few rays of sun….oh and mud, did I mention THE. MUD.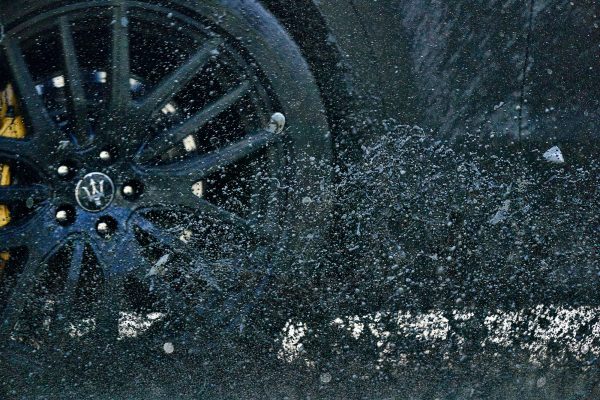 Picked up the impressive Maserati Trofeo and breathed a sigh of relief as we were cradled in leather-bound luxury and with all the freedom the open road and countryside provided for inspiration. After more than 30 years shooting cars across the globe for billboard campaigns to online and all things in between I had a fair idea of where I'd take the V8 stunner to put it through its paces.
This social media campaign has not been a unique one, as Rolls Royce originally got the ball rolling for us in September with an 'in-between-lockdowns' shoot down in Monte Carlo. With a pared down crew, thanks to all the restrictions in place, all I needed was the car, my kit, a plane ticket and we're away! This time it was to capture the glorious Autumn sunshine of Monaco in the 2020 Rolls Royce Ghost.
Not my 'first rodeo' in Monaco – I remember well shooting the new model Jaguar XF global launch imagery there previously. My past experience paid off (as its wont to do) when it came to knowledge of the area and the best locations to scout and shoot with a minimal team.
Last but not least I witnessed something very special – the birth of a supercar. Meet the all new prototype Naran – a gorgeous, brand-spanking new hyper coupe that was crying out for some photon-stroking lens-love. Always happy to oblige! An amazing 1377 kg of downforce, 1-100 in 4.5 secs. You will be seeing a lot more of this limited edition stunner…
Had a fantastic few weeks with all these 'super-models'. Now just hoping for one of them to end up in my Christmas Stocking – come on Santa, you know what you need to do…
Join me on Facebook and Instagram for updates & more behind the scenes.
Feel free to share on the social media icons below – thanks!