Just when we thought we were condemned to be 'confined to barracks' indefinitely in Lockdown 3.0 at the beginning of 2021, our friends at McCann got in touch for a cool project to shoot the Vauxhall Electric range – Mokka, Corsa & Vivaro for the 'Switch to Electric' TVC.
So, we enlisted the help of Angus at Locate who sorted us out with a 'super Covid secure' location shoot.
The usual automotive shoot shennagins ensued – location finding, recce-ing, crewing up and organising kit for motion and stills shooting.
All this with the added fun and games of pre shoot PCR tests. How we loved sticking those little plastic sticks up our noses until we felt like our brains were being poked out, sat in the back of a private ambulance outside our respective houses!
Here's a few BTS ….could be anyone behind those masks….. 😉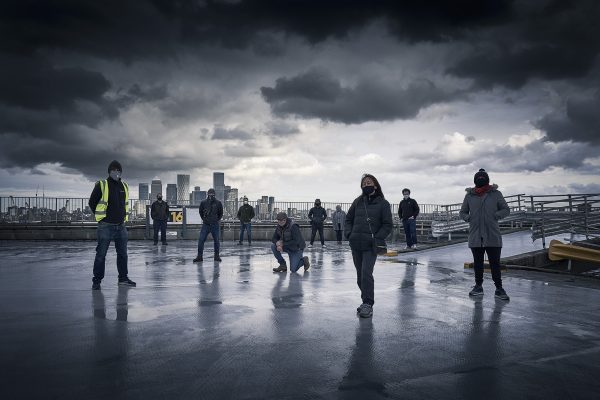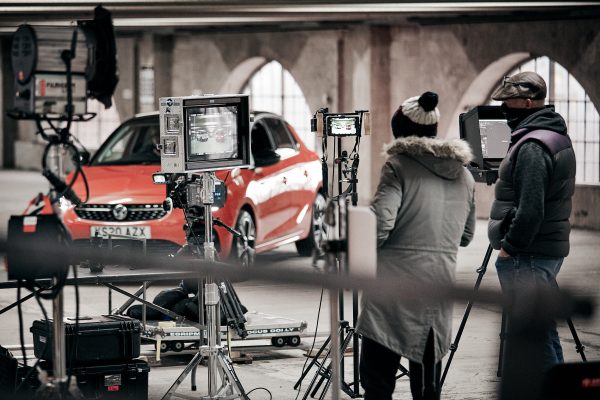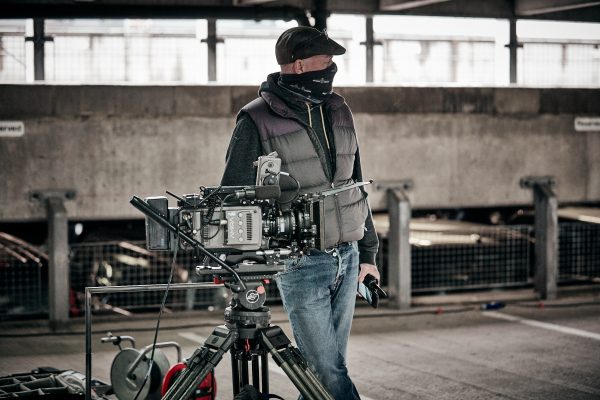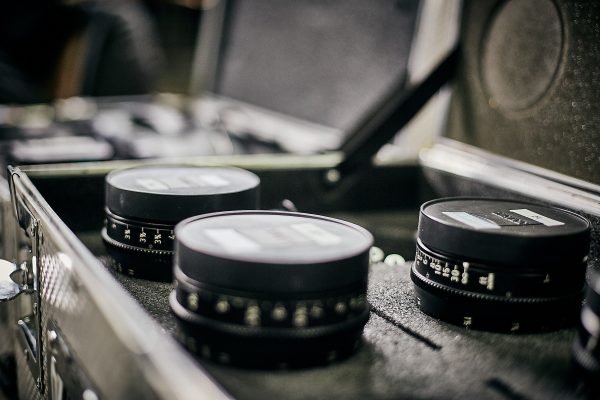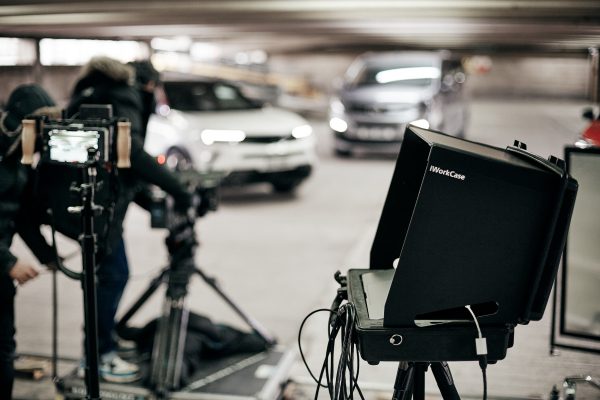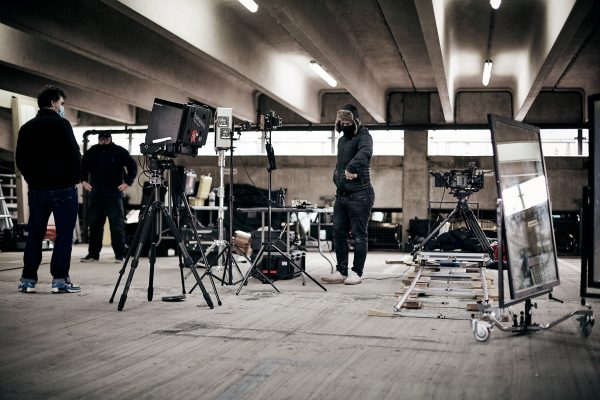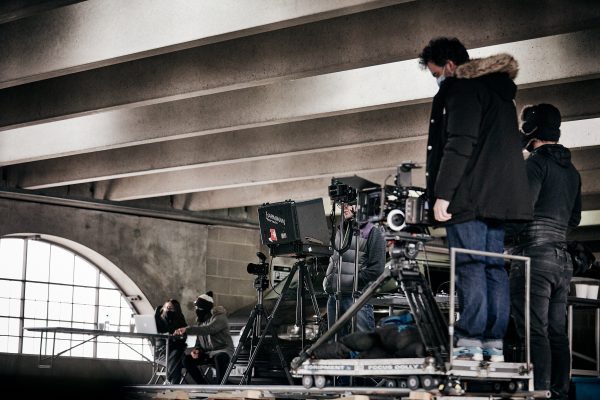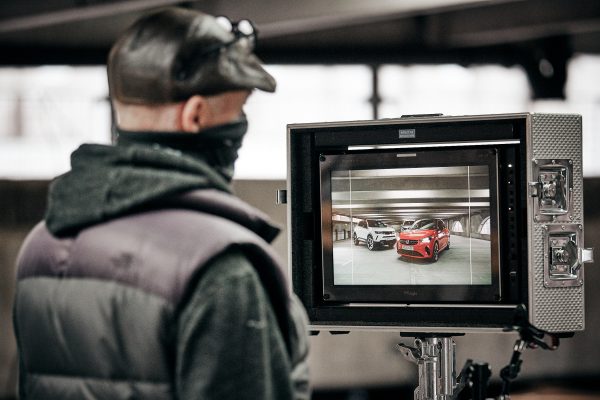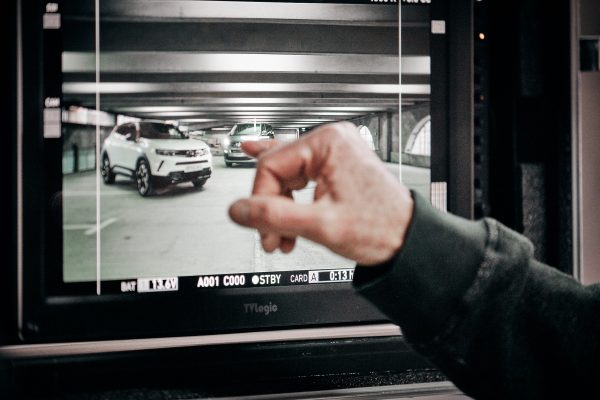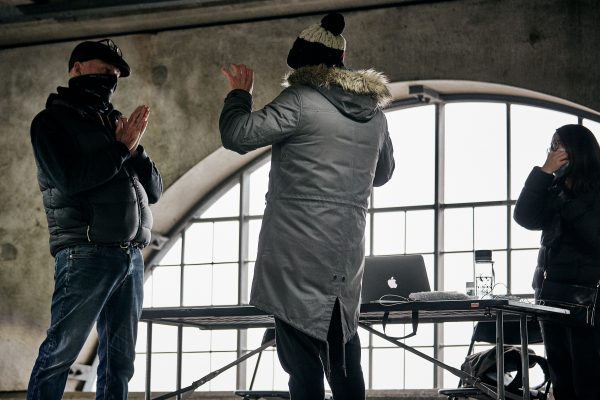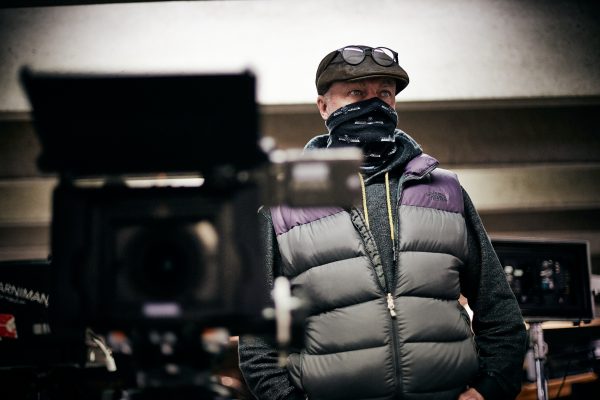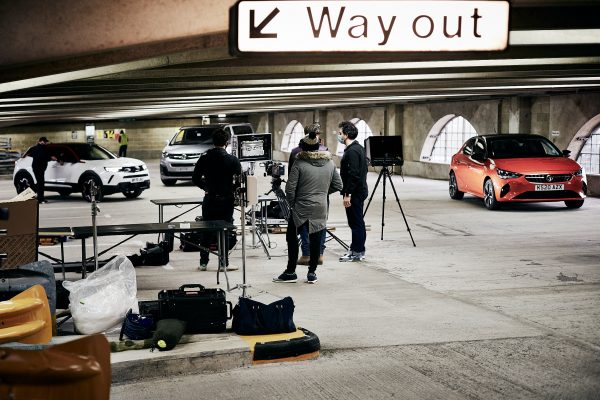 Join me on Instagram and Facebook for updates & more behind the scenes.
Feel free to share on the social media icons below – thanks!