Production Paradise Interview by Marcus Ikaheimonen
– published March 2020
There is a unique juxtaposition of sheet metal and landscapes that has always fascinated Nigel Harniman. With over twenty years in the industry, Nigel has worked with everything from advertising campaigns to editorial projects for some of the biggest names in the automotive business. Recently the award-winning, London based photographer took the time to answer a few questions we've been meaning to ask ever since he joined our family almost 14 years ago.
Keep on reading to find out more about Nigel's early years, his combined love of engines and cameras as well as all the spectacular projects his team has embarked on in the last couple of years.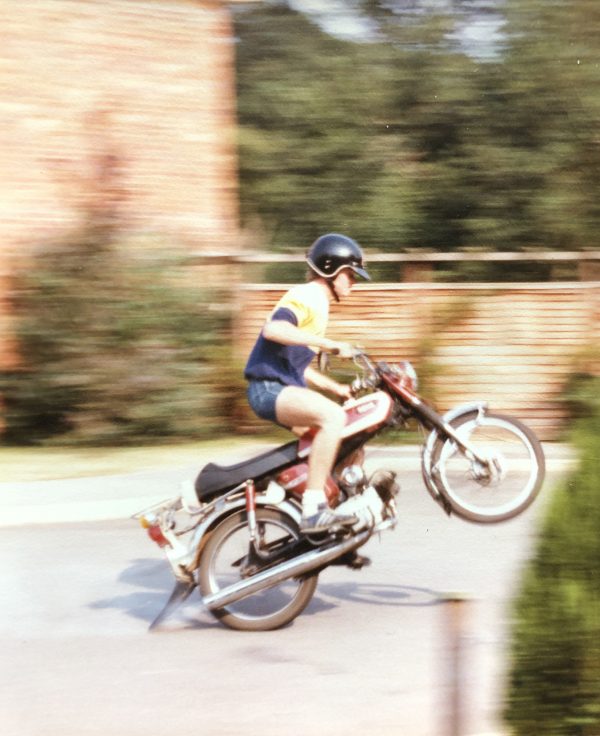 Let's start with the basics. What was it that got you interested in photography in the first place?
As a distraction from my motorbike passion, my parents gave me a camera for my 15th birthday, the thought process being you cannot crash and burn on a camera!
I then proceeded to take pictures of my motorbike (which I led them to believe belonged to a friend) and another obsession was born. Never did I think that obsession would lead to being strapped in a helicopter, hanging out & shooting, while flying sideways into the wind up a beach in South Africa or waist-deep in freezing Jersey surf being pounded by the tides!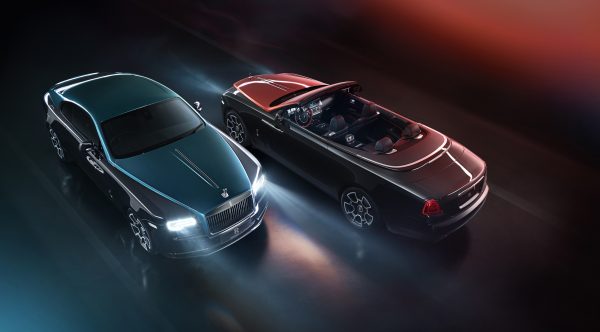 Was it always automotive photography that intrigued you?
Yes and no – sheet metal, engines and my camera intrigued me, so it seemed intuitive make a career out of something I understood inside and out. Automotive is my main passion, in fact anything with an engine, having been around cars since a very early age. But, when I began meeting creative directors, art directors and automotive designers and being able to get inside their heads creatively, I found that side of the business intriguing too. Basically, I'm an image-obsessed petrol head!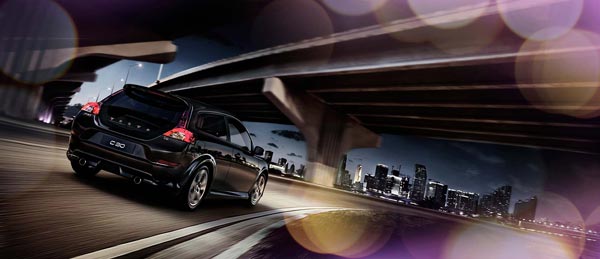 With so many prestigious clients, which projects are you the proudest of?
An extremely difficult question to answer, having worked with so many great clients on such diverse projects from press ad campaigns to film, automotive, celebrities and CGI!
I would probably highlight a few clients we have built a great working relationship with over a period of time and I've worked on multiple projects together…
Volvo with SCP Sweden & CD Johann Svantesson – we shot campaigns in LA, Scotland, Rio De Janero, Hong Kong, Miami, Chicago and Barcelona on projects including cars, landscapes, lifestyle and CGI – a blast every time!
Cadillac in US – a great set of simple & graphic images, good fun on the shoot & a great production by old friend Ricardo Capdepont of Daniel Productions in LA.
Rolls-Royce – we have shot the Cullinan launch, Ghost, Wraith and Dawn – I especially liked the experimental shots for the new Phantom 2017 shot with Jamie Heath which was nominated in Creative Review, OneEyeland etc…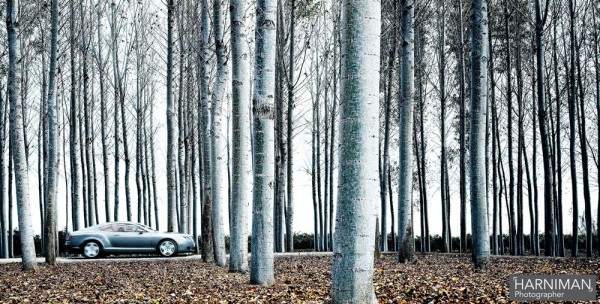 Bentley – we launched Bentley's first new model for years – the Continental GT, shooting the concept, the prototype and going on to shoot the Flying Spur launch.
Royal Enfield – loved the freedom of shooting the KX Concept with the super-friendly & easy to work with RE team, producing stills, a brand film, a documentary, and social edits.
Ford – Mads Mikkelsen as Le Fantome – he was a dream to shoot – total pro in every way & a lovely guy to work with – and last month I was back on location with Ford again!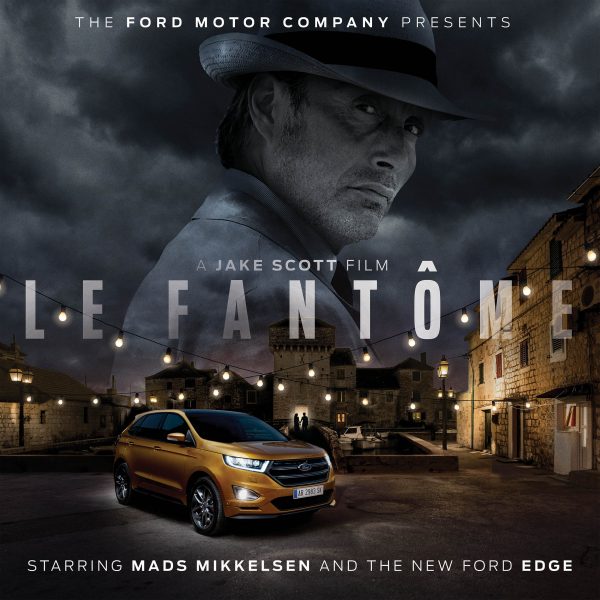 What keeps you behind the camera after all these years?
In essence, I love the challenge of brand building for my clients: brain-storming ideas, filming and shooting them. This is mainly more often than not content-based/rich media and traditional billboard or print campaigns. I work quickly to create an understanding of the manufacturer's creative team's premise and aspirations for the brand. This builds trust, allowing the magic to unfold! The visual aesthetic is the most important, but I never turn down an opportunity for a test drive especially if it's is something very special! I am fortunate to meet and shoot some inspiring and interesting people too from WW2 Parachute Regiment veteran Fred Glover to movie legends Mads Mikkelsen & Keanu Reeves and racing drivers Nico Rosberg, Ken Block, Damon Hill, Sir Stirling Moss and many others.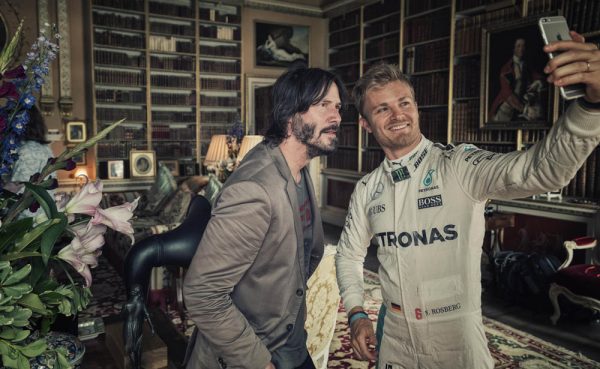 Has the automotive photography industry changed over the years? If yes, how?
Most definitely! But what industry hasn't? I remember the days when the art director on commercial shoots would have to wait to get the film processed in order to be presented with the 5/4 transparencies and make the decision about which images they were going to use on the spot! I represent two industries that have seen some of the most dramatic changes over the years, and are still likely to, as technology constantly improves.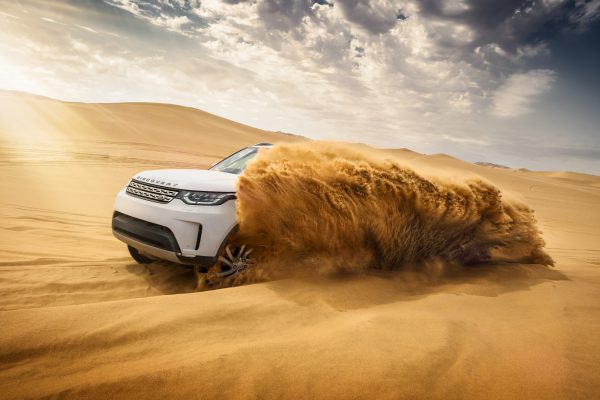 You have worked with drones in different projects – what expectations did you have before trying it, and are you planning to use drones for future projects?
As with most people, I guess, my expectation was that flying would be easier! However, I really enjoyed the experience of learning to fly, gaining my CAA licence a few years ago now and now using them for shooting stills and motion.
Pre-drone era, I often used cranes or helicopters – drones have made getting higher POVs cheaper, quicker and easier, but are at the end of the day just another piece of kit in the ever-evolving world of image production.

We recently received a nomination in the British Photography Awards 2020 for drone imagery of Rolls-Royce Cullinan SUV which was shot in Croatia, which I was honoured to receive. That was a two-man set up with me shooting while 'Copterworx' piloted. As, and when, it's appropriate we will continue to use drones in future projects. I feel that they are being a little overused now, as they are an easy way to get a more interesting POV on a subject or landscape but are now another part of the camera kit for the time being.
What was the incentive behind moving towards filmmaking as your career progressed?
In my industry professionals now need to be multi-disciplinary creators of content for our clients and more and more recently clients have been requesting lifestyle and motion imagery. Good examples of this are the brand and backstory film for the Royal Enfield KX Concept, again shot alongside stills and with social edits.
My clients trust me and my team to listen, create and deliver in the formats they choose to highlight their product and the only expectation we have of them is to trust. We can make the rest happen for them. The format may have changed, adding motion to stills, but seeing the inspiration in my mind's eye hasn't and being able to convert that onto the new digital platforms truly excites me. My blog about the Royal Enfield KX is here: blog.harniman.com/royal-enfield-kx-cad-to-concept/
After being with Production Paradise for so many years, how has the platform helped in your development as a professional?
I thoroughly enjoy reading about the experiences of other industry professionals, no matter what their background we are all similar in our passion for what we do and the drive to keep learning and improving.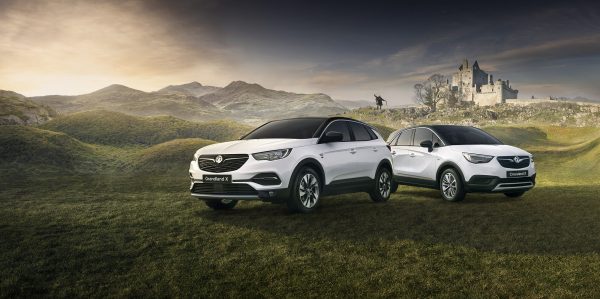 What's next in 2020 for Nigel Harniman?
Vintage lenses!! I have a new obsession – I'm retro fitting mirrorless digital bodies with vintage glass. Each lens has a unique charm & personality and they are so tactile! Modern lenses are without doubt fantastic for commercial photography, but they are almost too good! They make it all too easy to focus, they're almost too sharp and it can actually take away from having to really look at the shot you're trying to capture. It's like driving an Austin 7 versus a new supercar, the supercar's luxury and gadgets almost take away from the driving experience whereas the Austin 7 has character. Playing with my '70's manual lenses and having to manually focus and work with Chroma and flare creatively is actually enhancing my perspective as a photographer and artist. Art directors are loving the effect and we have been commissioned use them on lifestyle projects.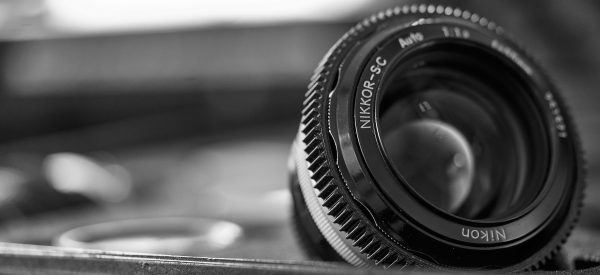 Find the full interview on Production Paradise website: https://www.productionparadise.com/search/?q=harniman


Find me on Facebook and Instagram for updates & more behind the scenes.
Feel free to share on the social media icons below – thanks!