I was one of the judges for Money Super Market #Photayourmota competition. After deliberating some interesting stories about people and their car photos, it is time for results.
The Competition and prizes –
"Love your car? Love someone else's car? We want you to send in pictures of your motor or another vehicle you've admired and photographed. We're offering a top prize of £1,000 towards your car insurance and other running costs, and four runners up will each win an iPad mini!
All you need to do is write a blog post which includes your photo and explains why you like the car and why you like the picture. The wittier and more interesting the better!"
Winner
Sam Sayer wins with his lego E-Type!
Runners Up
Paul Beverley in his light speed Mini Cooper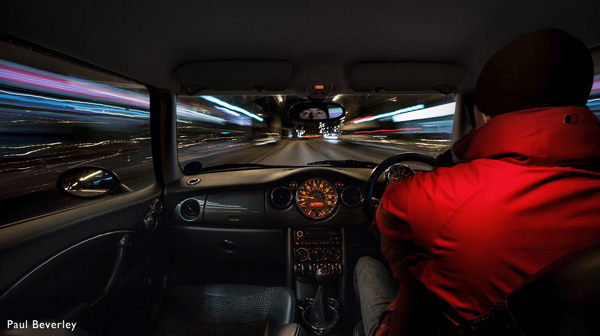 Anna Warner photographs BMW, her dream car

Rebecca Beesley and her 7 year old son set off to find a Nissan Figaro
Vikki George and 20 year old Volvo