One of the most unusual shoots I have worked on was when I traveled to India to shoot a Ford Press Ad. Initially it seemed like many other shoots, but this trip turned into a time I'll never forget.
The concept was creative genius, thanks to the team at Young and Rubicam London, particularly Sam Hurford and Dave Henderson. Working around the theme of 1st class travel, India provided a stunning backdrop that hid the 3rd world underneath.
From the Ford sporting a backdrop of crystal clear plains and the Lake Palace to the real heart of India on a crowded train the contrast blew me away. Both photo opportunities were incredible in their own right but so different that it was difficult not to absorb the culture.
You can see what I mean with these images shot a few days apart, from First Class travel to India economy class.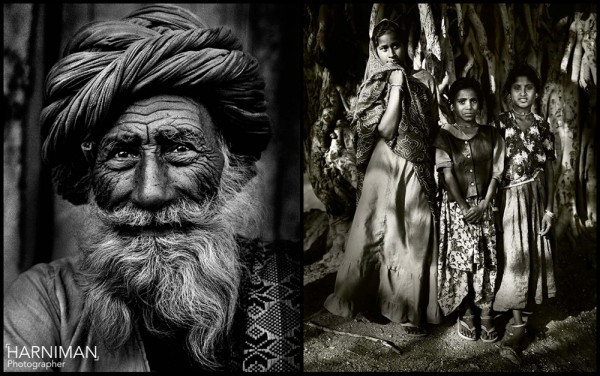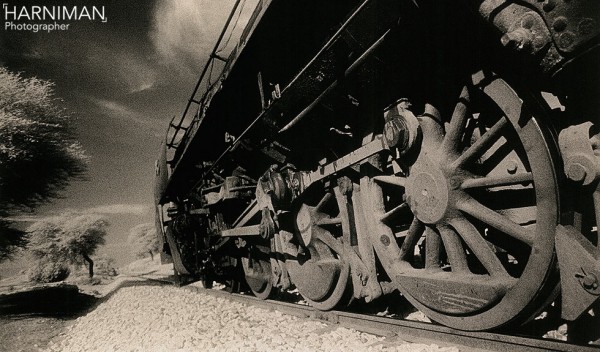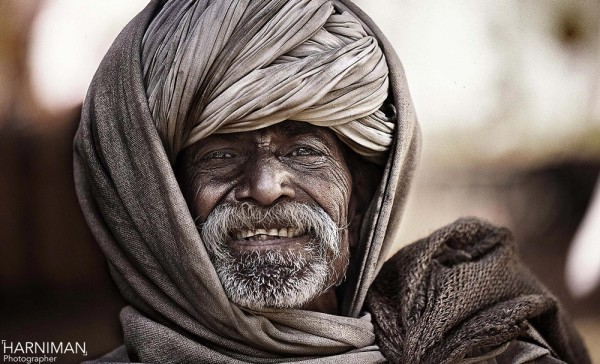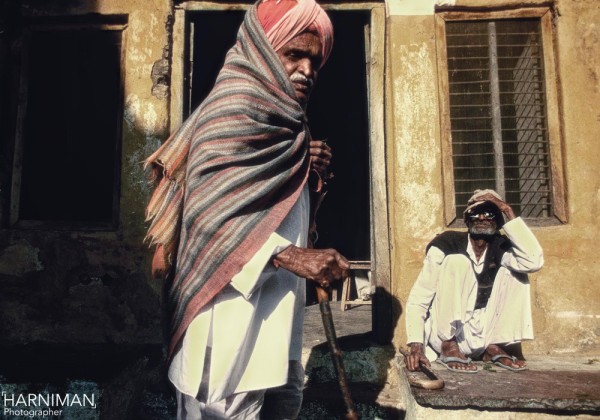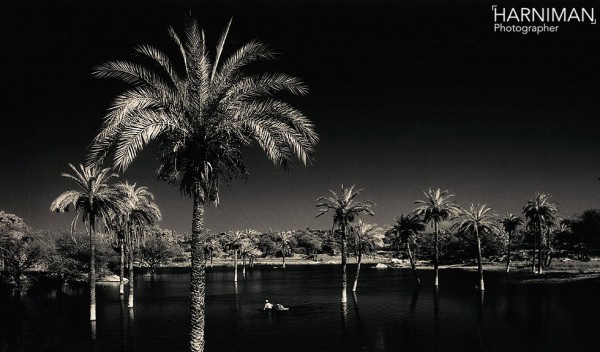 With the shoot for Ford finished, I had an urge to explore more, everywhere I looked there was an image waiting to be captured. The Elephant train that I shot for Waitrose while there brings back great memories, adding the black cab window shot back in the studio in London.
It was the people that were of the most interest though, the celebrations, the culture, the acceptance of everyday life. The lack of connection to modern day technology, the way they embraced every day with a smile, without needing fast cars or widescreen TVs to complete their life. Of course the language was a barrier, so this is when I decided to tell their story in the only way I know how, through pictures.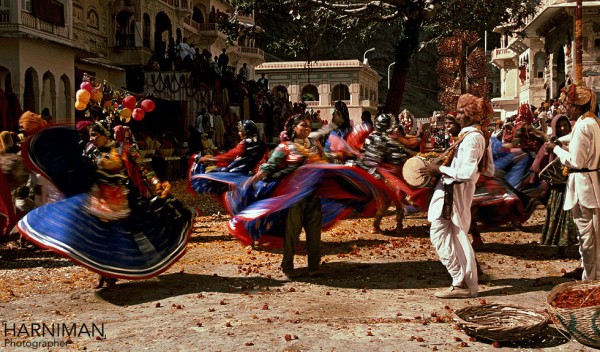 As I travelled around Rajasthan I met this guy that seemed to harness everything I saw in India. Simply smiling, easily pleased and happy with his lot. All because he was surrounded by his family in a place he called home.
He was generous enough to let me take pics of his family too and I added a grade to highlight that this scene could have been captured a hundred years ago, yet it's on our doorstep in 2013.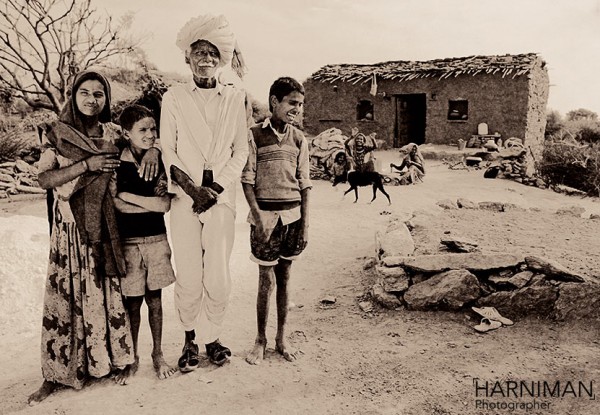 The typical Indian crowded train you see was shot as I joined the surplus passengers on the top. An amazing way to see the landscapes and one way to travel I highly recommend. From here I went to stay in maharajas palaces which were welcome as I dealt with a Delhi belly that was difficult to shift.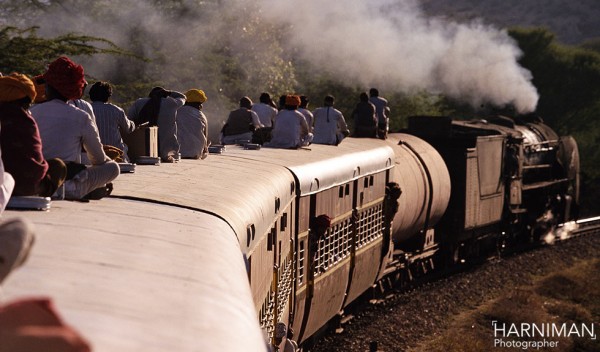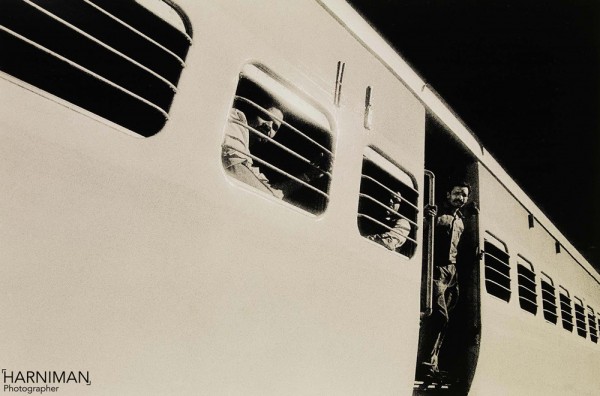 I couldn't let the gastric issues ruin the trip though, with so much to see and so many people to meet, I needed a quick cure. The film crew and I discovered that throwing these special Indian wraps on the evening fire helped the Delhi belly recede for a while probably because we were completely high!
It was certainly an experience and as a great bonus this black and white pic I took made it into a couple of photographic awards so with Waitrose, Ford and my own shoots, it was a trip worth taking.
It'd be great to go back and meet the great people I saw all over again. Next time though maybe I'll take a packed lunch as I love a curry but my belly doesn't!