Remember that sunny month way back in June when the threat of "the worst winter yet" was just a twinkle in a cloud's eye? I'm going to take you back there for a sec, let you forget about snow forecasts and give you an exclusive peep behind the scenes at Ascot.
Donning a top hat and tails, looking pretty dashing (despite my mates rolling around on the floor with laughter), I became the covert snapper for all things Royale at Ascot. Shooting for BMW that day, I got a rare chance to access all areas from the weigh in room to the Royal Booth.
Now, for many, the photo ops were unlimited. Suddenly thrown into a celebrity sea I was spoilt for choice. From the Sultan of Brunei to presenters like McCrirrick and even the Queen herself. It wasn't these characters that caught my eye though, as once I got chatting to some of the invisible hands behind the glamour, I found interesting characters that came alive on camera.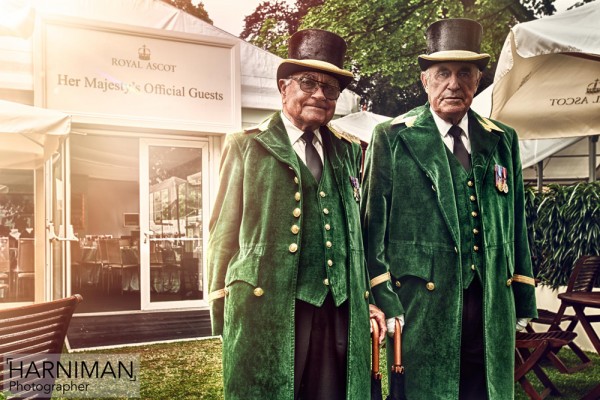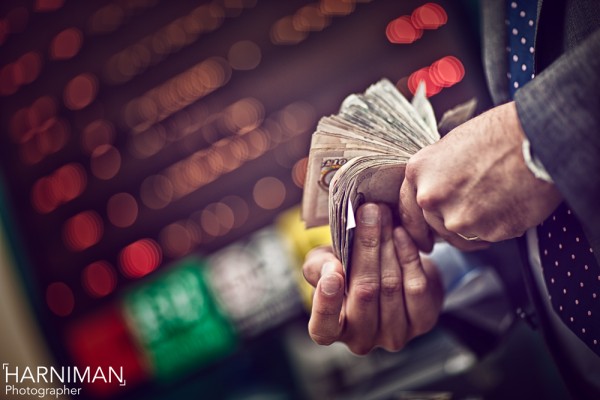 The Stars behind the Show
These men work tirelessly to make sure everything runs smoothly on the day, often ignored, they're the secret behind Ascot's success. They take immense pride in their work and have an impressive attention to detail that stretches to their own appearance. Quite simply, if they're not noticed, they've done their jobs right.
It's not their place to take centre stage, that's for the Royals and celebrities, but just for once, I thought their faces deserved to hit the limelight.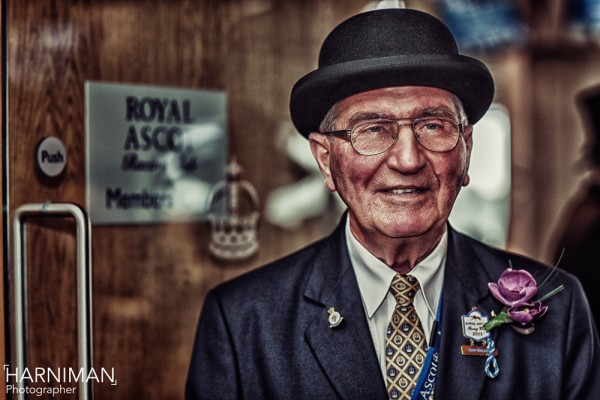 From the pics you'll see it wasn't an entirely unselfish act, as their faces tell a thousand words more than a pampered princesses ever could. The effect I used highlighted every tiny detail of their suits, showing the brushed velvet and perfectly placed corsages in extraordinary Technicolor.
Along with a step behind the scenes into the Jockey Club and the Royal Enclosure, I also got up close and personal with stallions and mares before and after the parade.
Now if we're celebrating attention to detail, just look at the quality of this horse's coat, a shine like that must have the celebs champing at the bit for the jockey's secrets!