12 Days of Christmas 'Happy Harniman' Giveaway – Last Call!
Hello All! Firstly, a big congratulations shout out to Charlotte Perry, Hernan Ruiz and Lecia Badran Doane who currently have their choice of one of my autographed images winging their way to them! We pulled their names in a live drawing last Sunday evening after wrapping shooting for the day with our lovely clients & friends @ Ford, GTB & Locate Productions. Well done if you already won but remember… the contest is still going on and this Sunday, Dec 22nd is the last day to be entered to win your choice of a limited edition, (580mm x 400mm) autographed print from my online image gallery! We will be drawing not one, not two, but THREE lucky winners! Zip on over on my Instagram account @harnimanphoto RIGHT NOW, tag a friend/relation/colleague on any of the "2019 12 Days of Christmas" images you find there and you and your friend(s) (yes – the more the merrier!!) are entered to be one of the lucky winners we pick in live drawings coming at'cha THIS Sunday, December 22nd!!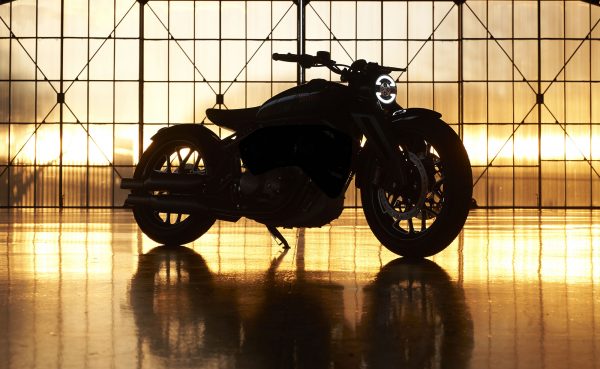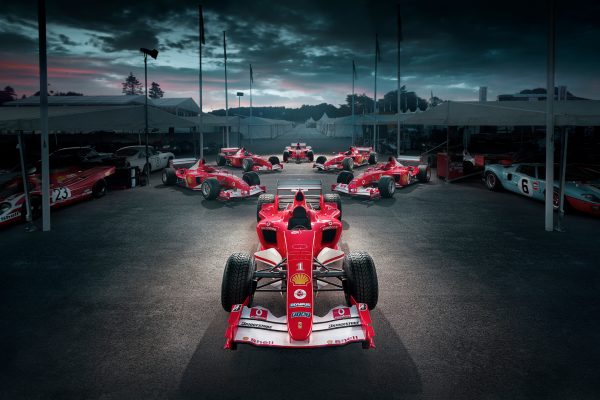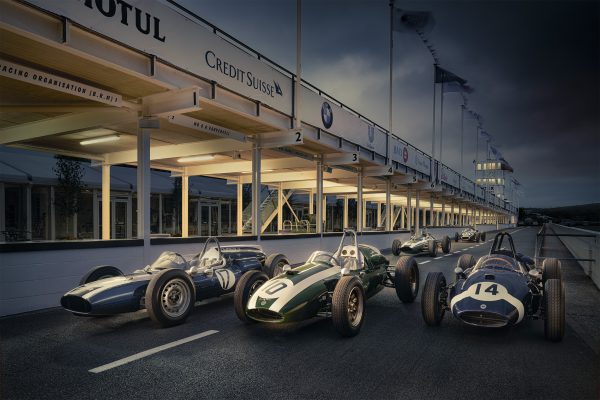 Behind The Lens – 2019 in Focus
As we start to wind up for the year and put plans in place for our resolutions for 2020, it's important to take a look at 2019, to be prepared for a successful year ahead.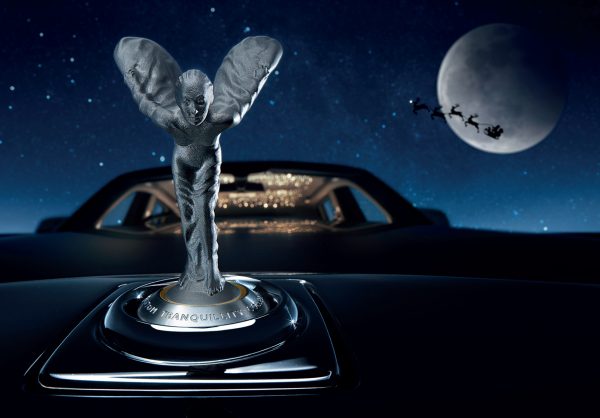 "Review"
2019 a year of tremendous ups and downs, personally and professionally. The year started out sadly with the loss of two close family members which, understandably, got things off to a slow start. Redemption came, as it always does for me out in the field with my kit. Awards and nominations also helped lift the spirits, proving that what I do is not only a passion but also a privilege.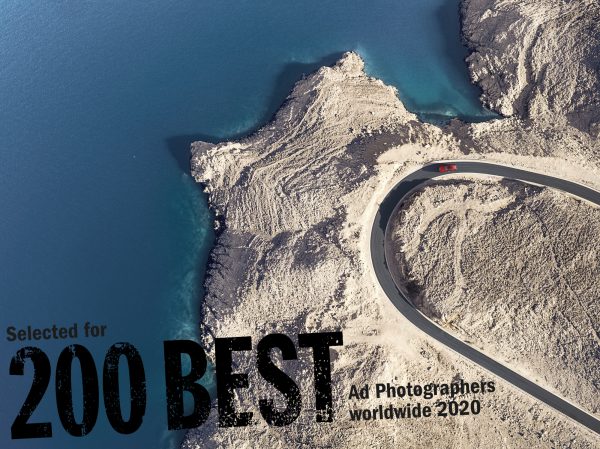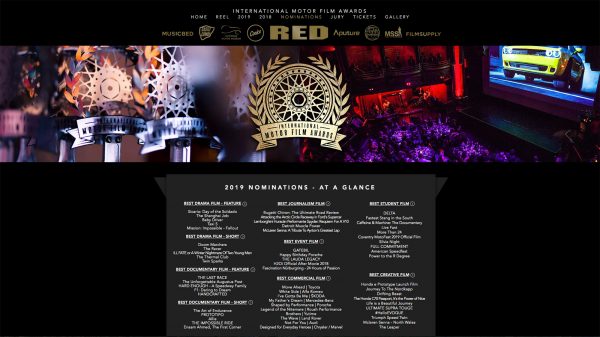 And speaking of which, just a reminder that there's still time to log on and vote for my Rolls Royce Cullinan image nominated in the best drone image category in the British Photography Awards, and stands a chance of being voted People's choice with a little help from you friends and family, thank you, in advance, for that.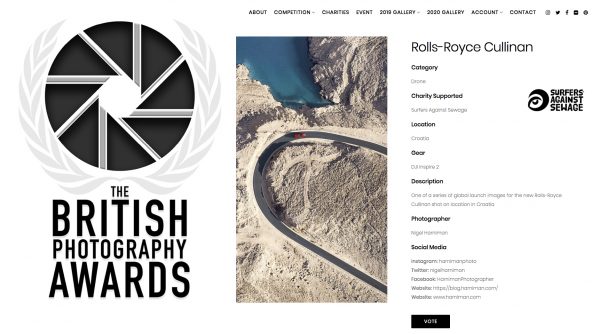 As I always say, I couldn't do what I do every day without all of you and also being surrounded by my amazing work family: – Stu, Russ, Rob, Kelvin, Phil, cheers mates, Gill – forever my sanity, and new teammate our 'Ring Master' Kate, bringing us a fresh perspective.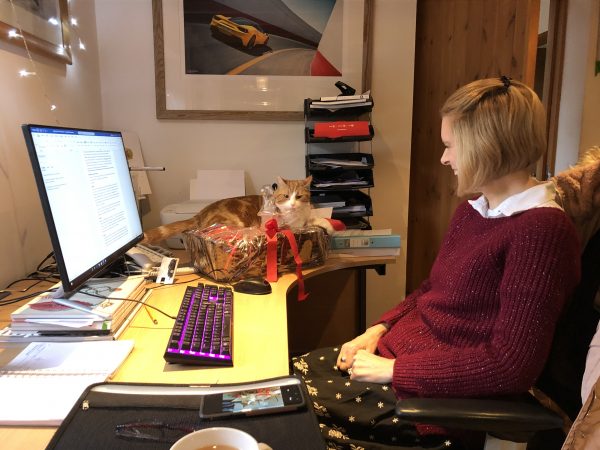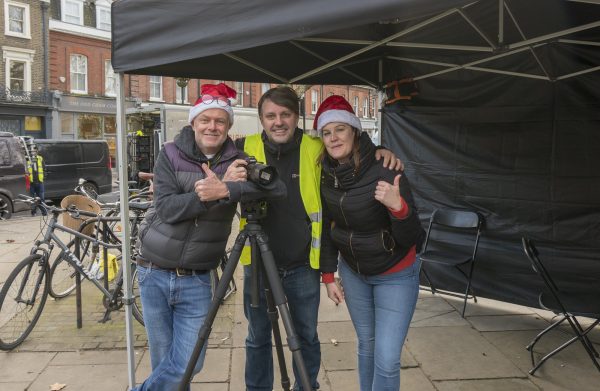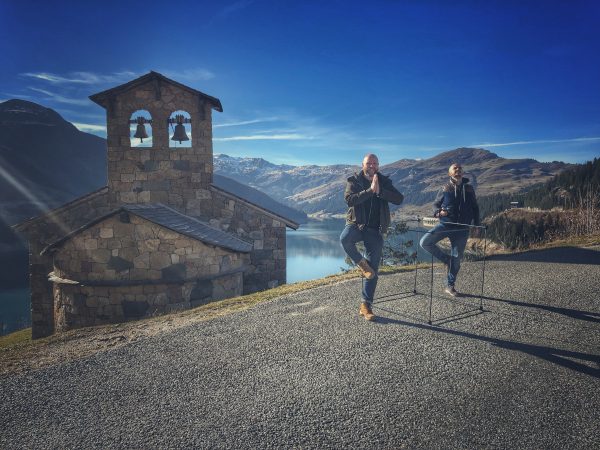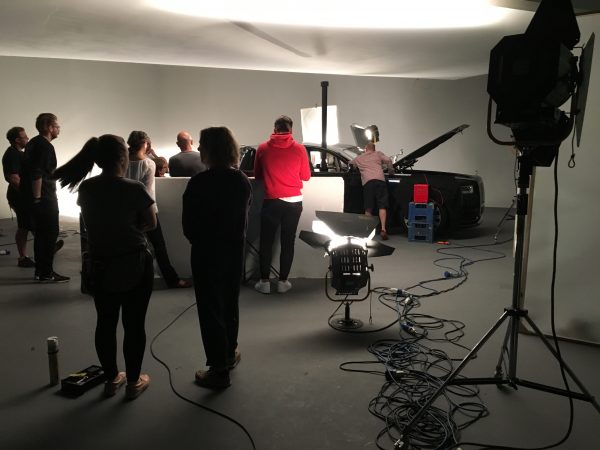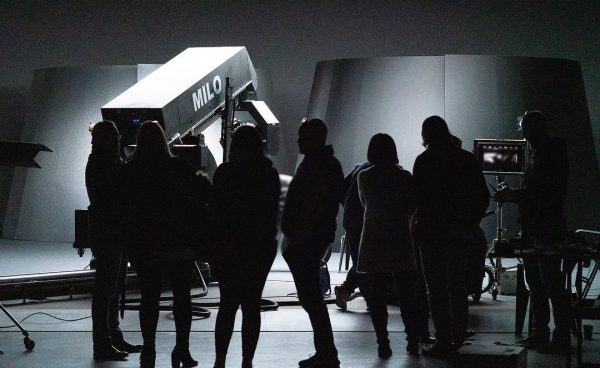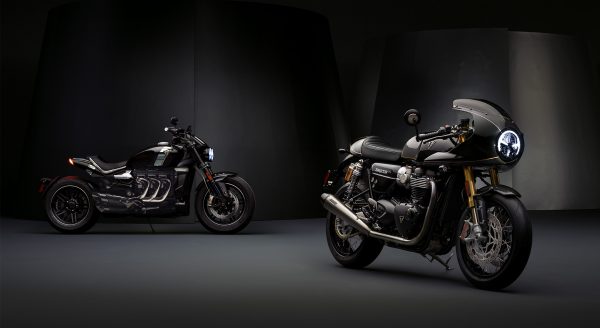 "Re-Set"
What are you celebrating this year? What about next? This time of year, I know it's important to take stock of the things I'm thankful for. Family, friends – old and new, opportunities and even the setbacks, as we don't grow, professionally or personally without a few setbacks. They help us re-focus and remind us what's important. Hopefully, they don't hurt us too badly and can often re-trigger the drive and passion to keep doing what we love.
"Revive"
Looking forward to next year, we have a new vision for Harniman Photographer. We hope we are on the right track, only you can tell us that my friends. We hope to continue to help, create, inspire and together, prosper. We will do our best to continue our flexible, creative approach to all the challenges you bring to us next year and we look forward to that immensely! Your success is our success and most sincerely we wish that to you all, in all your endeavours in 2020! We look forward to sharing them with you.
Merry Christmas and a very Happy New Year to you all!
Nigel, Gill, Kate and The Harniman Team
Join us on Facebook and Instagram for updates & more behind the scenes.
Feel free to share on the social media icons below – thanks!