"You take the high road and I'll take the low road….!"
The new year is starting out in a flurry of ice-cold wind and furious activity as I'm currently out braving the heath and heather of Scotland, in a draughty old castle, on a fantastic project that I'll bring you the highs and lows of very shortly. Needless to say, I'm quite happy to be within easy reach of some of the best Scottish whisky while I'm out here in all the current wild and woolly weather!!
Nippy Days! 😉 – Nigel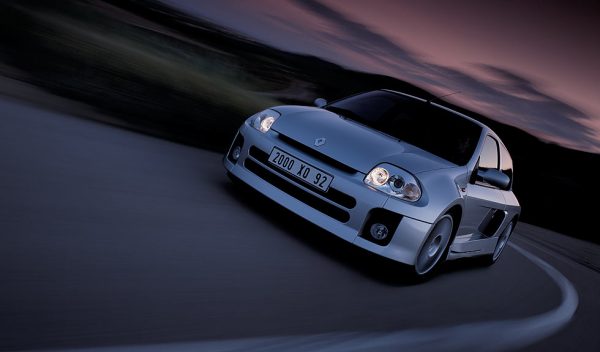 Joyeux Anniversaire, mon cher!
With all the octane-fuelled fun I managed to pack into the 2019 Christmas season you may be thinking that a pretty momentous automotive anniversary had slipped my attention – well, friends, you'd be wrong. Yes, back in November, car manufacturer Renault celebrated 30 years of their sporty little sidekick the Clio. Renault surprised and delighted Clio fans and ad critics alike with their touching alternative advertisement and tribute to the many faces of Clio with the release of a heart-warming television commercial that touched on an intercontinental love story.
Now, it may seem funny to you to associate love, in any form, with the automotive industry but that sentiment is fundamental to my work and, so it seems, it is to the 15 million Clio owners who've loved it over 30 years. Which of us can't honestly claim that at some point or other we've exclaimed "I love that car!" to our own special run-around? Anyone who knows me probably hears that a lot! So, it's no surprise that Renault focused on the love that the cheeky Clio inspires and that it's owners and admirers have felt for over 3 decades.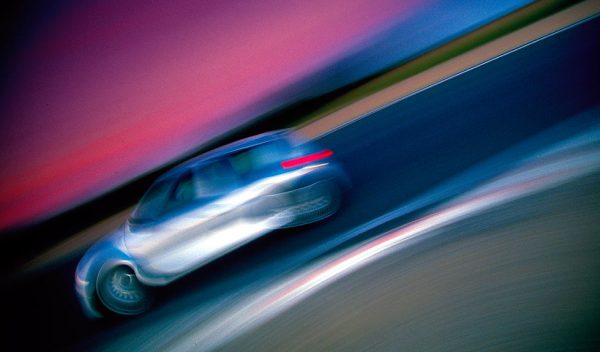 The Clio love story inspired me to look back at my lengthy photography career and reflect on which parts of it the feisty, French compact has featured in. As you all know, I'm a self-confessed petrol head with a huge passion for what I do and this has allowed me to feature many outstanding, high-octane automobiles in my time, but there's just something about the small but super-charged Clio that makes it such a fun car to capture on film.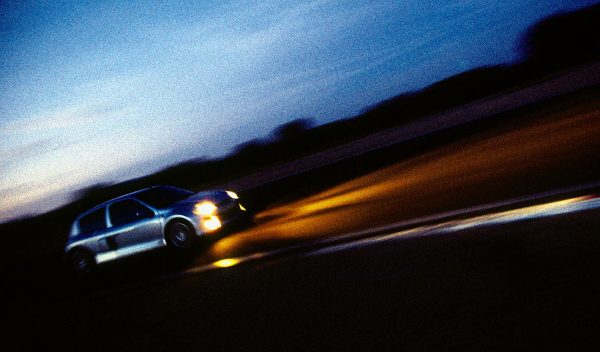 I appreciate Renault's bold use of storytelling in their most recent ad campaign and I applaud that they used the opportunity to inspire their audience to think differently. 'Think differently' is the motto that I have also adopted in the last 10 years, as that is exactly what I aim to do for my friends and clients. In the early noughties it was with the 'size matters' Clio campaign that demonstrated the high-capacity of the fun-size car.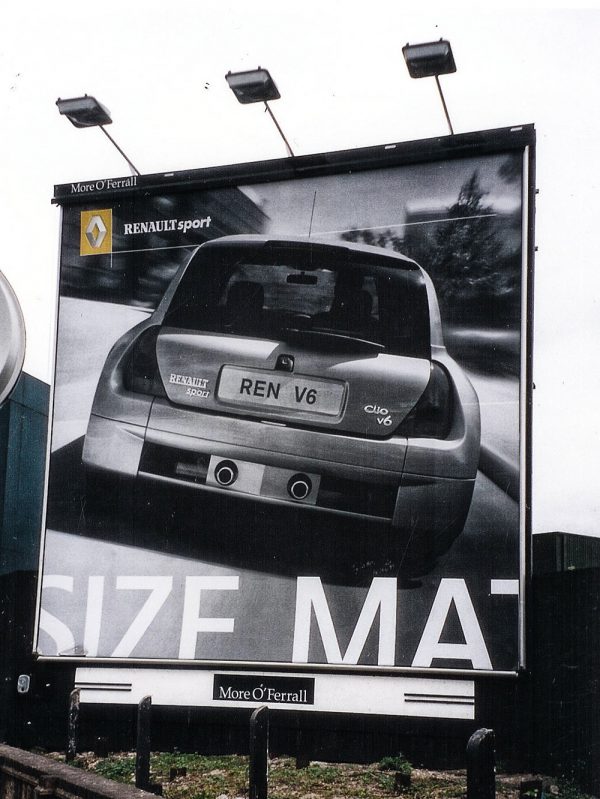 And now, to rocket the Clio into the next decade, Renault have whet our appetites for the launch of their newest model: a zero-emissions hybrid promised sometime this spring. As Renault have so appropriately demonstrated, a lot has changed in the past 30 years and if you want to stay relevant you must be willing and able to grow and adapt to your environment, however, I truly believe that the overriding sentiment Renault captured in their 30 year celebrations is the key and I wholeheartedly agree that whoever you are and whatever you do – True Love Never Ends. – Nigel
Renault Clio V6, book

Renault Clio V6, book

Renault Clio V6, book

Renault Clio V6, book

Renault Clio V6
To find out more about my Renault Clio V-6 adventures click here:
https://blog.harniman.com/the-frogs-bollocks-renault-sport-clio-v6/
Join me on Facebook and Instagram for updates & more behind the scenes.
Feel free to share on the social media icons below – thanks!