You wouldn't necessarily have thought that one of my many sojourns to the States (Michigan, Utah, Texas, California etc…) shooting the latest GMC Sierra, Canyon or Hyundai Grandeur (to name a few) would have provided the opportunity for a bit of soul-searching, but they did. The on-location sets could be gruelling, especially in full sun on the range-top-like asphalt as we shut down major interstates and wrangled snakes. However, first thing in the morning, we usually hit up a local caffeination station or had some sort of 'brew' on hand, just to get our juices rolling before water had to become the staple for the day or we'd dehydrate.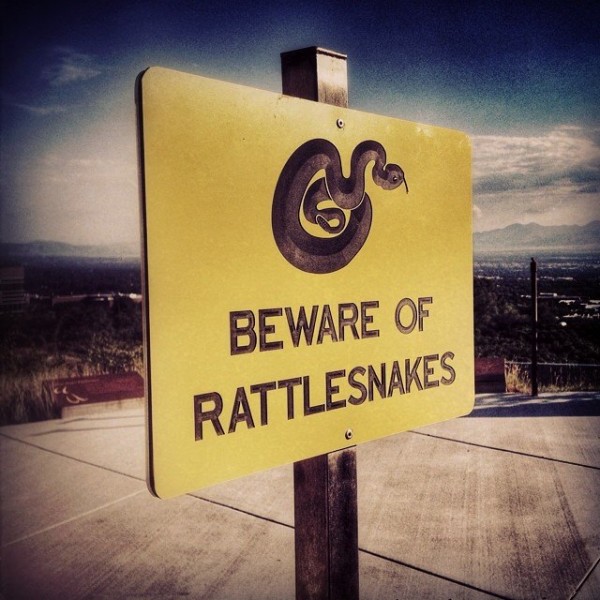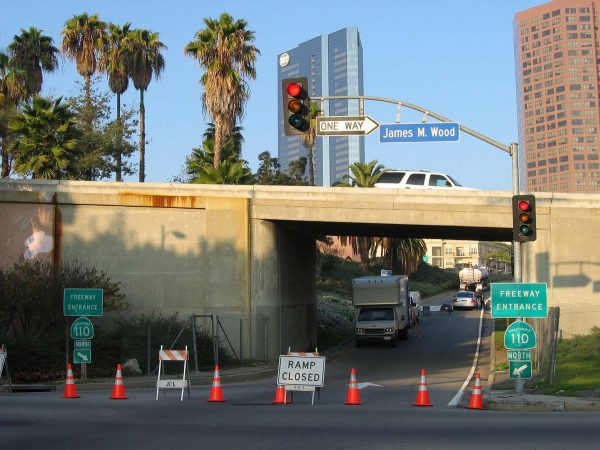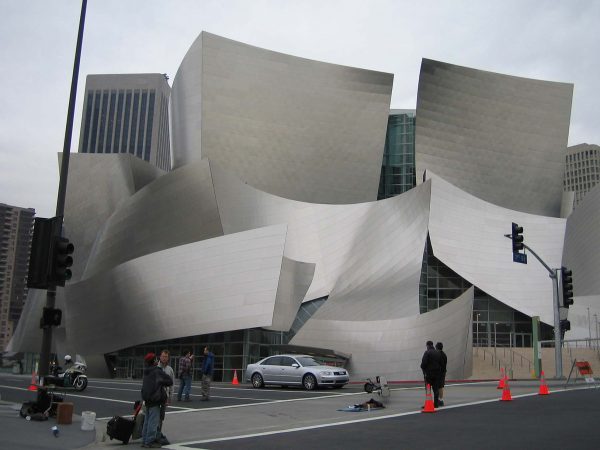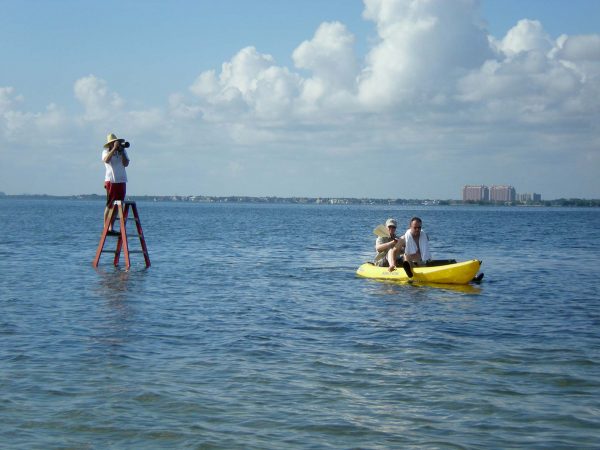 I'm a coffee drinker, so to break up the daily 'grind' (I can hear you groaning) I'd make up a good ol' American cuppa 'Joe', however I do take mine with milk so that required a trip to the local supermarket. Not as simple as you may think. I was pointed in the direction of the dairy section, at the back of the grocery store. A chiller cabinet taller than my head stretched the length of the back of the store. And the selection…mind boggling…did I want homogenized, pasteurised, ultra-pasteurised, 1%, 2%, half fat, whole, grass-fed, half & half, lactose-free, almond, soy, cashew, flavoured…the choices seemed endless.
But it made me think – how many of these choices do we all end up having to make daily, even if it's just to get our caffeine fix in the morning? There seems to be an endless avalanche of product no matter what industry you are in. What sets one apart from the other? And how, then, does an experienced, freelance, automotive photographer get himself noticed in the increasingly homogenized, optimizable, ultra-pasteurised workplace? I'd like to address that right here…. as they say state-side: "Hold my beer…" or should that be milk?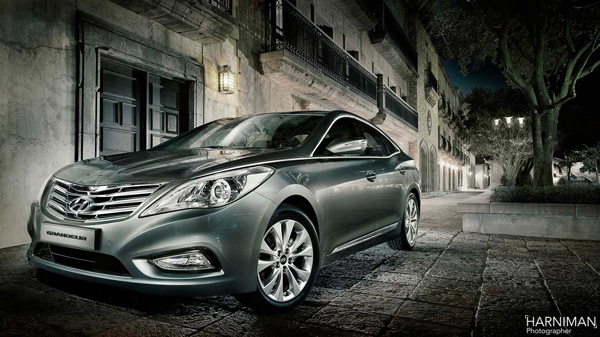 Flexible, Creative Approach or How can I help you?
Where do you need me? Big creative, little budget? Big ideas, short turn-around? Studio? On location? The whole package? Are you on a job already and it's going a little pear-shaped? I always say I'm lucky because, I've only ever worked with my friends, never 'clients', and they know that it doesn't matter what their situation, I'm just a phone call away. Advice, a helping hand or just someone to vent to… It's a privileged position not taken for granted.
I never want to start a meeting with the latest things I'VE been doing. I want to know you. What have you been doing? Has it worked? If not, why not? What did you like, love, what made you question your sanity?? Basically, it isn't about me. I want to tailor what I can do, with what you need – and then raise the bar.
Focus on the niche.
I'm an automotive photographer…in case the theme of the blogs I've produced here over the years have missed you!
I love it. I love cars. I love motorcycles. So, that's what I do. I constantly look for ways to improve the way to create images – whether that's 10+ years of using the latest CGI techniques, drone-flying, producing award-winning film & video. If it's important to the automotive industry, it's more important to me. The vehicle is the star, it's my job to make it.
Share knowledge and passion.
Creativity is what makes us human. Passion, emotion – we experience them every day – it can motivate us to do the most surprising and sometimes the most incredible things. I want the audience to experience something when they look at my work. I want real emotion and experience to come through in every piece and project I produce. To hark back to my American milk choices, I don't want projects to be just churning out the next homogenized, and totally computer optimized campaign – that isn't my style. The tools of my trade should enhance the vision of the team involved, not bring it to the lowest common denominator. No one wants their brand-new, custom showpiece to look the same as everyone else's.
As much as you can do with tech these days, I firmly believe you cannot produce high-octane, unique, attention-grabbing campaigns without the insight of an experienced photographic director, otherwise they all start to merge into each other. I want to share my knowledge and passion for my business with you and I want you to do the same in return. Now, don't you think already we're onto something that ought to be miles better than the 'standard'?
Surprise & delight or Shock & Awe-some.
In a recent meeting I mentioned that some of the recent motion & stills projects (on a tight budget and even tighter timetable) had been nominated for some awards. The re-buff was, shockingly, "Oh but we're not looking for awards"…well, neither was I, mate, but it was surprisingly, delightful (see what I did there?) to me and my friends on that project – that they came anyway. I'll let these next few frames speak for themselves – coffee anyone? – Nigel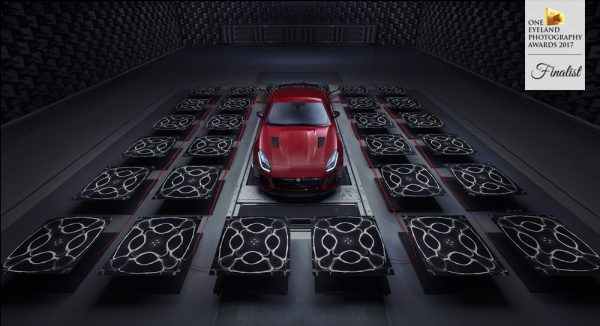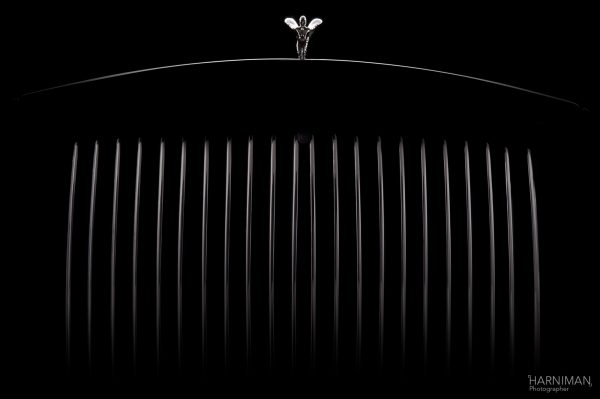 Follow the links here to previous blogs on GMC Canyon, Sierra, GMC Backstory and Hyundai in Dallas.
Join me on Facebook and Instagram for updates & more behind the scenes.
Feel free to share on the social media icons below – thanks!