Goodwood Festival of Speed just keeps getting better & better – I first attended as a spectator back in the late 90's & more recently shooting for Goodwood. The images here are a selection from the 2016 #FoS a couple of weeks ago.
The thing that makes FoS so unique as an automotive event is the access that the public have to not only the cars, but to the drivers and celebrities – the opportunity to have a chat & grab a quick pic. In this selection of shots, I've tried to capture the diversity of FoS – from the cars on track, to the intense concentration of the pro drivers, the detailing of the cars both modern and historic and the people involved behind the scenes.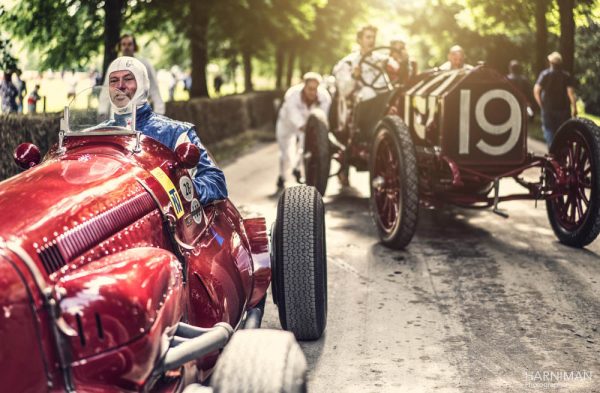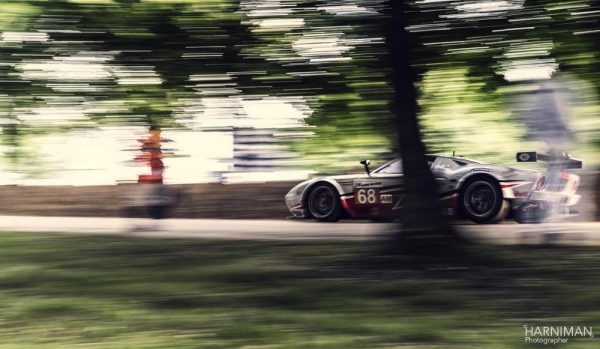 The vehicles were as always pretty diverse F1 cars, new production models, historic classic cars, bikes – from the Bugatti Chiron and Ferrari FXXK, to the classic Mercedes-Benz 300SLS – always great to see. The participants were equally diverse – professional motor racing drivers, celebrities, and owner-drivers – all with one thing in common – loving the ethos behind this years FoS theme – 'Full Throttle – The Endless Pursuit of Power'.
Whilst in the Library, Keanu Reeves, Ken Block and Nico Rosberg were taking some 'private' time for lunch with Lord March.
Ken joking with Lord March that the book he was holding was older than his country, and Nico & Keanu grabbing a quick selfie together!
All in all, quite an entertaining Sunday lunch…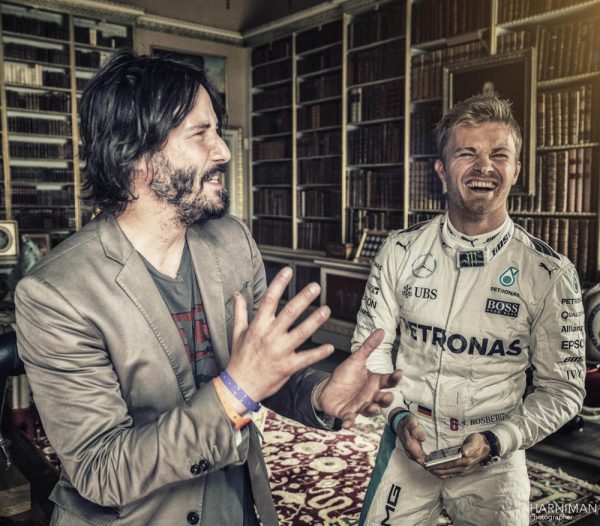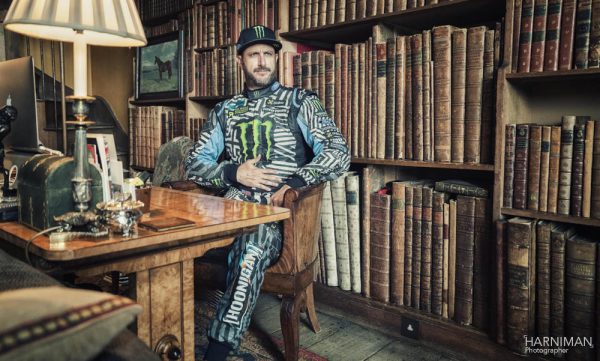 Ken Block finding inspiration in Napoleon's chair!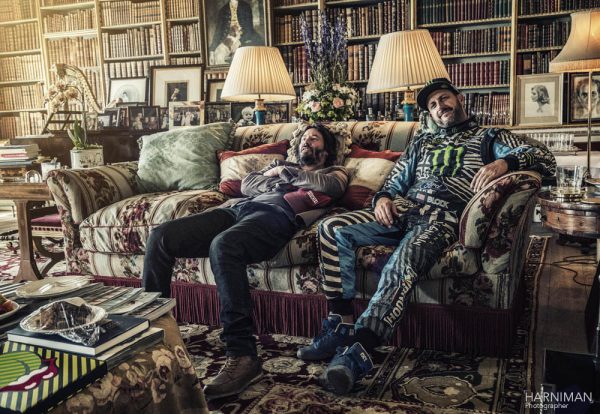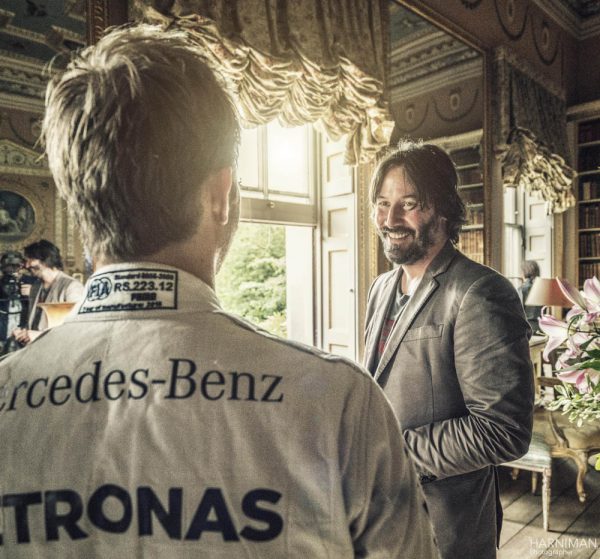 Join me on Facebook and Instagram for updates & more behind the scenes.
Feel free to share on the social media icons below – thanks!