Last month, we were out in Dubai for a few weeks shooting a lifestyle project for Mercedes-Benz (images not released yet) and a rather special supercar – the Ferrari 488 GTB.
0-60 in 3 seconds, top speed of 205mph, about £185k and in the words of Mr Clarkson in his recent Sunday Times Driving review – 'It's devilishly good at rattling Mr Normal' – he gave it 4/5 stars and rated it as 'a perfect driving machine — if you can handle the hate' !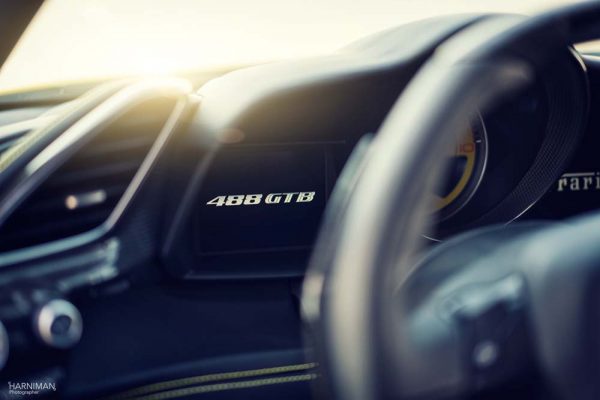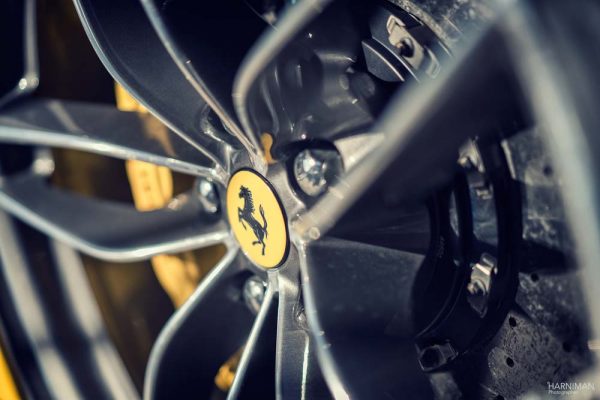 I won't waffle on too much about what a rather nice car it is – I'll let the images do the talking, but suffice to say, stunning looking, amazing performance, love it.
Almost made me want to swap the NSX…but not quite 😉 !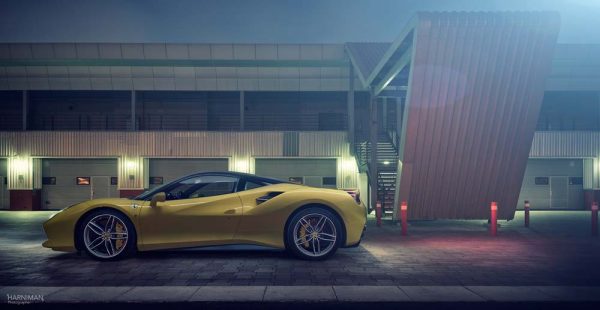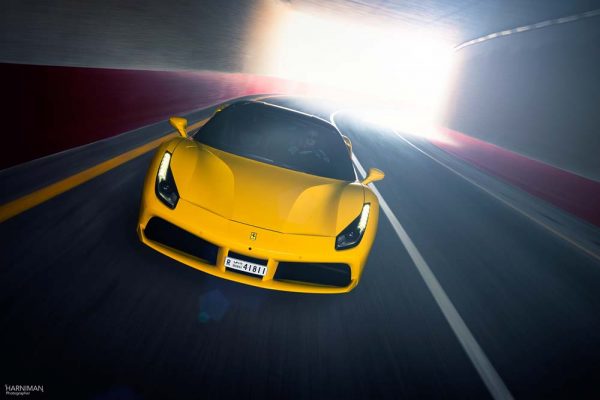 Join me on Facebook and Instagram for updates & more behind the scenes.
Feel free to share on the social media icons below – thanks!