Well luckily I 'found' one on location a few weeks back and here are the fruits of the find, revealed in London's Mayfair last night!
The 'Special FT' Lightweight E-types were originally built with new-style aluminium bodies in the sixties. 18 chassis were planned, but only 12 were built. Six chassis numbers assigned to Lightweights were left dormant in the Jaguar ledgers. The Jaguar Heritage department have created the six 'missing' Lightweight E-Types – finished at Browns Lane, where the originls were built back in the early '60's. A 3.8 litre straight six engine with 340bhp – they are FIA approved to race in historic championships and cost about £1.2 million. Read more here on Jaguar's site , Motoring Research and here is a road test by EVO .
We shot the video, stills and aerial footage of this iconic car in one long day – possibly the wettest day of the year so far!
Great team effort – thanks to Victoria, Mel, Rich & the Stratstone team, the Jaguar guys who did a sterling job of cleaning & drying the car many, many times throughout the day & into the evening and to Mark at Shelsley Walsh. To Katarina Kyvalova for her driving and her ability to keep smiling through the rain and of course, Justin, Steve, Chris and David for helping juggle drones, cameras, rigs and sundry other kit with good humour when we managed to shoot during the very brief sunny interludes!
And here are a few of the final images…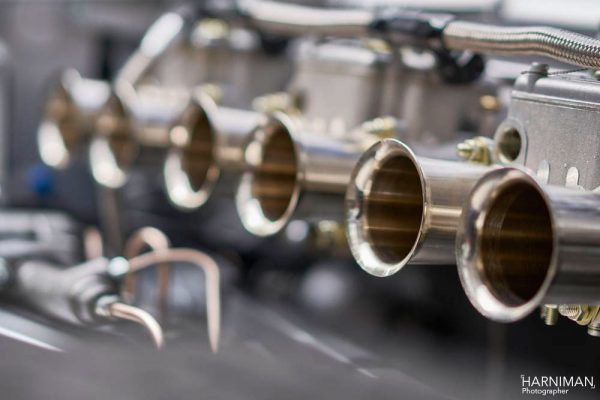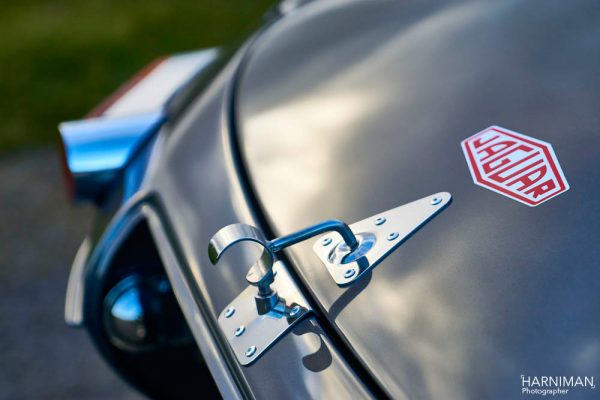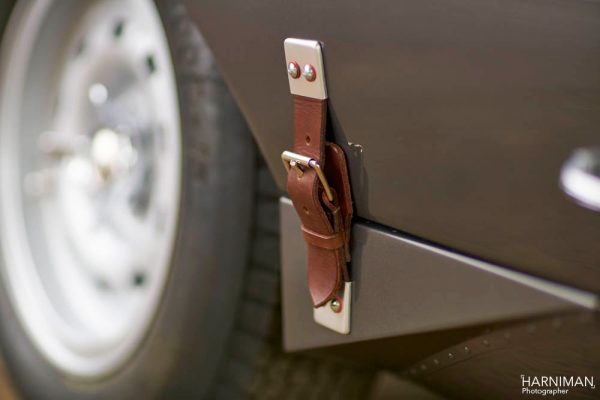 Join me on Facebook and Instagram for updates & more behind the scenes.
Feel free to share on the social media icons below – thanks!