"No space of regret can make amends for one life's opportunity misused." – Charles Dickens
The 78th annual Goodwood Members Meeting was scheduled to take place this coming weekend, but of course, that's been postponed.
Having been a regular attendee at MM 2016 was one of my favourites. Relive 74MM, with just a few of my shots…
My friends at Goodwood knew they couldn't leave us with our motors idling for too long! So – this weekend the Goodwood Road & Racing team is pulling together a 'dream-stream' of some of the best races featured at previous GW Members Meetings – great idea guys!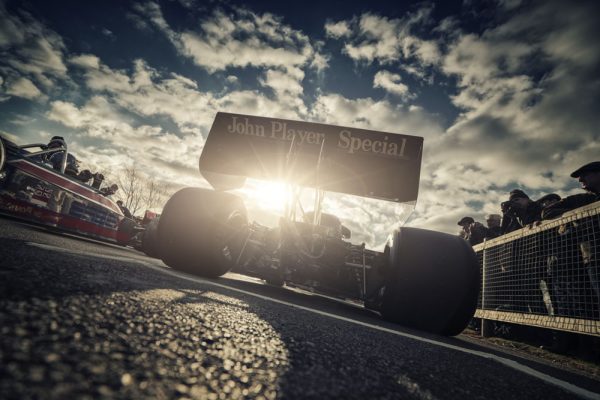 Not willing to let an opportunity like this pass me by, I 'virtually-and-at-a-government-mandated-safe-distance' cornered my pal Ben and asked him if he wouldn't mind giving us a sneak-peek of some of the highlights of this weekend's 'dream-stream' action and I thought I would take a look back at some of my favourite shots taken at previous Members Meetings. Without further ado – but maybe with a little good-natured ribbing, here's Ben Miles.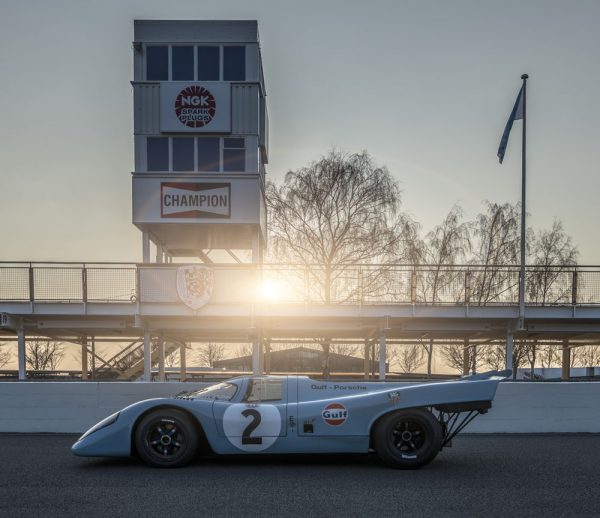 Ben Miles is the Digital Content Manager for GRRC, responsible for motorsport digital content at Goodwood, overseeing the website and social media channels. Here is his take on this weekend…..
Spectacular two‑day Members' Meeting favourite moments stream to replace 78MM!
The 78th Goodwood Members' Meeting may have been postponed and the world of motorsport might be on hold, but we at GRR don't think that's any reason for racing to leave our lives. So we're delighted to let you know that we will still be streaming live over the weekend that would have been 78MM.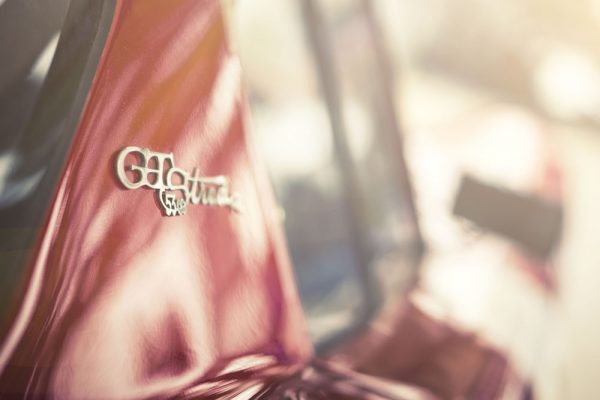 Of course there can't be any live motorsport taking place on the track this Saturday and Sunday (March 28th and 29th), but that doesn't mean we can't all enjoy some cracking racing together. To keep you going, the team at GRR have pulled together the ultimate Members' Meeting live stream – a selection of our favourite races and demonstrations from the incredible GRRC archive.
We'll be streaming from 10am until 6pm GMT on Saturday, and continuing through the same hours on Sunday, just as we would have done for a normal Members' Meeting. Sunday, however, will of course be BST, so don't forget to change your clocks!
With six different demos and 17 races over the weekend, the GRRC archive will keep you entertained with two packed days of racing and demos.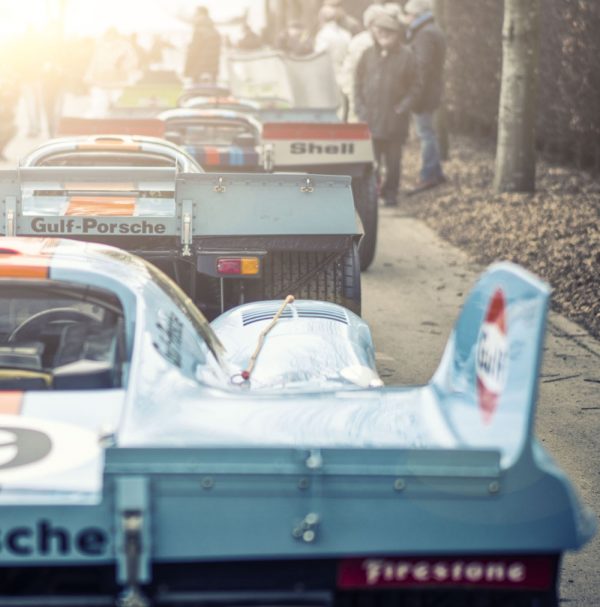 There will be a live blog running on GRR through the event, which will stream through all the same channels as a regular Goodwood event – on GRR, and on our Facebook and YouTube pages. And as always we want you to join in with us. Tweet us or tag us on Instagram and Facebook with your images from the events and how you're watching along, we'll be using the hashtag #78MM the whole weekend.
This dream stream has been pulled together after hours of careful deliberation by the GRR team and Goodwood's Motorsport Content team – the crew that pulls together all the cars that appear at Goodwood. We think we've struck the right balance of excellent action for all tastes, but we may have missed your favourite race. So please let us know what your favourite races were, as we'll be running more chances to relive past highlights as the motorsport-less weeks go on.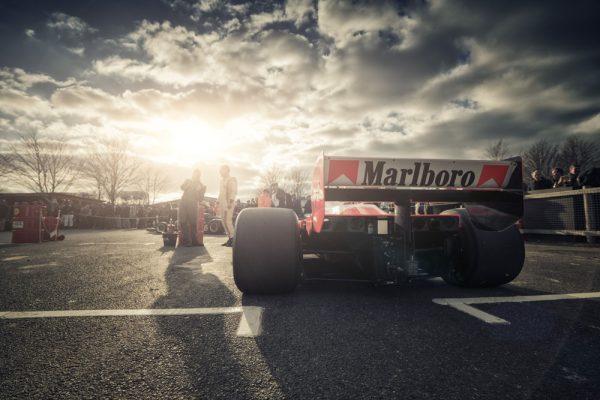 After the stream is over, the whole thing will join the extensive Goodwood Road Racing Club archive, which is available to all those part of the GRRC community to exclusively rewatch, alongside Goodwood's back catalogue of events and ever-increasing library of GRRC Original short films. For more information visit Goodwood.com/fellowship.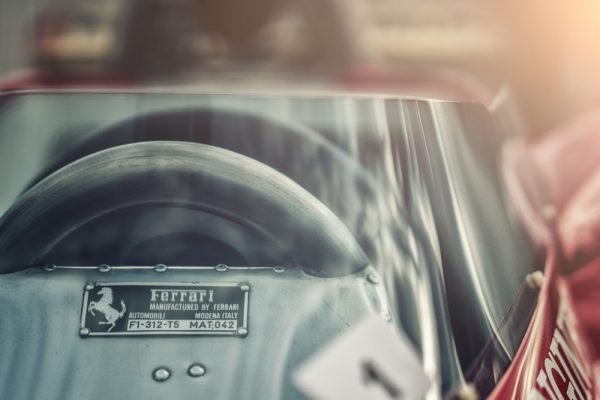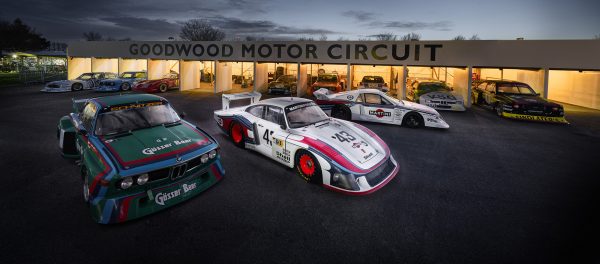 Join me on Facebook and Instagram for updates & more behind the scenes.
Feel free to share on the social media icons below – thanks!