It was great to be interviewed by the guys at Creativepool a few weeks back for their Inspiration section, so yeah 🙂 without further ado…here it is…
"I've been freelancing since 1989 and have shot globally for most automotive brands from Rolls Royce to Renault, Bentley to Buick, Cadillac to Kia," says Nigel Harniman, reflecting on 30 years of photography. "More recently, clients have been requesting more lifestyle and motion. Good examples are the product launches for the Royal Enfield Pegasus and Triumph Speed Twin."
A North Londoner, Harniman jokes that people often think he's from Mars. He first got given a camera at the age of 15 when his parents bought him one to distract from his motorbike passion. They thought it would be a safer pastime and it hasn't worked out too badly for the talent as he managed to merge the two. "Sheet metal and engines continued to intrigue me, so it seemed intuitive to shoot something I understood inside and out," he adds.
Now, Harniman says storytelling is his passion with imagery being the medium and he also directs video footage. "Meeting creative directors, art directors and automotive designers and being able to get inside their heads creatively has always intrigued me," he says. "Seeing their inspirations in my mind's eye and being able to convert that onto the new digital platforms truly excites me."
Harniman believes that in the modern world, terms like 'advertising' and 'stills' are of the past and that photographers now need to be multidisciplinary creators of content for their clients, due to the demand of social media consumption.
If he could change one thing about the industry it would be to have more thinking time on projects but is under no illusion that that's likely to happen. As for advice for aspiring snappers, Harniman says be authentic, only shoot what you connect with and avoid the race to the bottom based only on price. "Don't be a prostitute to the business," he concludes.
If you would like to see more go to Creativepool's post … Harniman Photographer on 30 years of shooting cars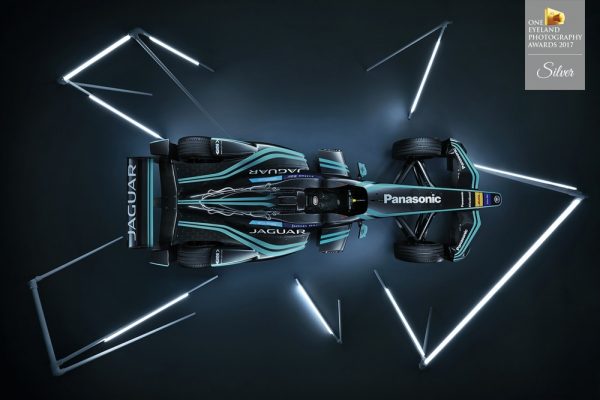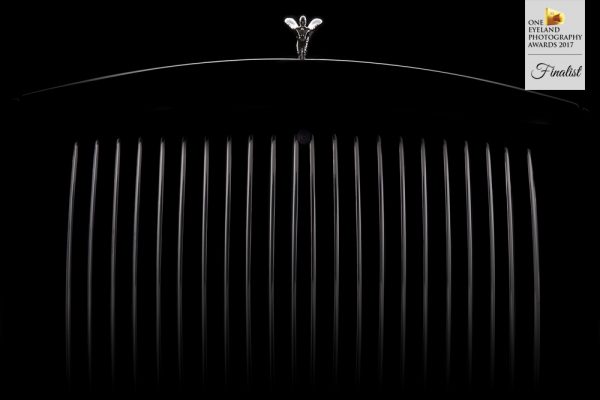 Join me on Facebook and Instagram for updates & more behind the scenes.
Feel free to share on the social media icons below – thanks