Those who follow us know we've a soft spot for the Nissan GTR, as we've worked with Nissan on a lot of projects and been impressed with enhancements every single time.
We've recently produced some images of the GTR itself but rather than bore you with technical details we thought it was about time we celebrated this car itself.
I owned a Skyline for a few years back in the day, my adrenalin fuel of choice along with motorbikes. Not only did I drive it from A to B, the car's destination would often be the track. After folding the car round the pit lane wall at Donnington Circuit, I realised I'd always have an affinity with Nissan, as the Skyline was the perfect partner for my "no limits" approach.
Since then we've worked on nippy Nissans, like the Townpod, to nifty Nissans like the Qashqai, but the GTR has always got our blood pumping and adrenalin flowing in a way others can't.
What is it about this super sleek beast that makes many of us go weak at the knees? This may be part of the answer.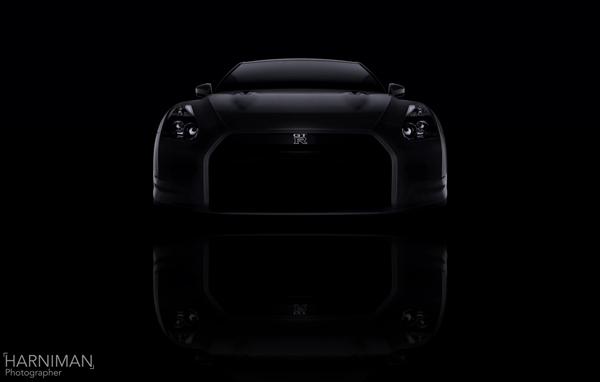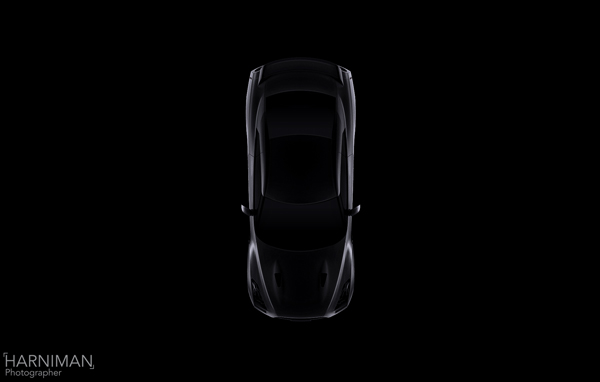 Fast Cars for Everyone
The Nissan GTR was created for every driver, when launched it was one of a kind as it offered everyday drivers the chance to experience life in the fast lane with a turbo-charged, turbo-boosted Nissan GTR.
Then came the multi-function, as many took it to the track for its speed, endurance and incredible power, others who didn't have a track in their back yard, were content to drive it on the road. Probably a chick magnet, the tuned 800bhp version left competition at the traffic lights by doing 0-60 in 2.84 seconds at best.
Mizuno San had a vision when he created this car; he envisaged drivers like us eating up the roads as the engine set our pulses racing. Even today he claims that owners feel the excitement that emanates from the GTR before they've even turned the key!
The Fastest Car for the Fastest Man
One man with a need for speed tends to agree, as Usain Bolt has recently acquired a gold GTR for his collection. He already owned the black version but couldn't resist having one more, as the fastest man in the world, needs the fastest car. Usain's now got a GTR for every occasion to match any outfit!
It may be that each machine is hand crafted by just one man making us feel as if the GTR really is built personally for us, or it could be the multifunction that allows us to make every day to day journey exciting.
Whatever it is, it deserves to be celebrated and those that have driven or own a GTR, understand Mizuno's mission when he says it's a supercar capable of being driven skilfully and fast by anyone, where, in any conditions.
Links in text to other Nissan blogs – Qashqai, Townpod, Qazana