Our latest project to share here is with Indian Motorcycles.
We shot the bespoke custom Indian Chief Bobber and classic '41 Scout along with a rather cool collection of Indian range apparel & accessories – leather jackets, t-shirts, boots, glasses gloves… all shot on location at Mid West Moto.
A fun shoot, despite the freezing temperatures – thanks to HMUA Sarah for keeping the models Laura & Marc's cold extremities well hidden for our shots and to Mark from MWM for keeping us thawed with hot coffee from his ace cafe! The joys of winter location shooting 🙂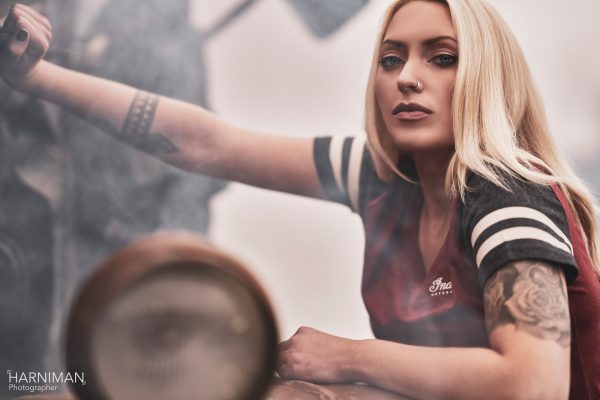 There was also the welcome addition of a barbecue wagon in the form of a Russian military truck (used in X-Men First Class) courtesy of Big Reds BBQ truck – just how cool is this? And the burgers are to die for!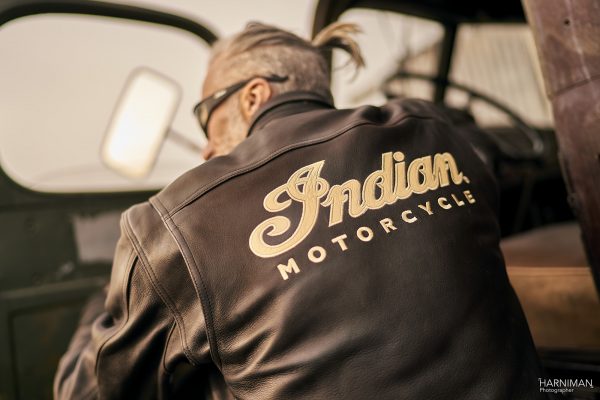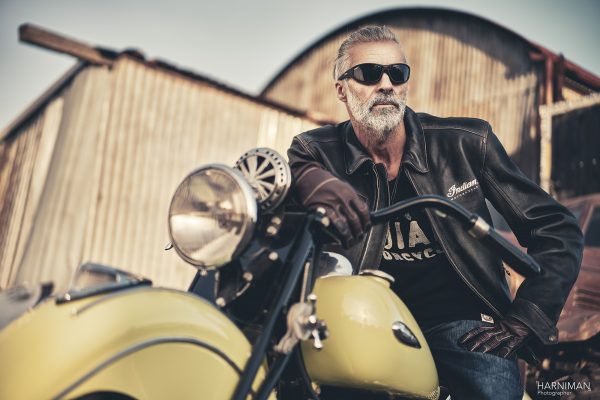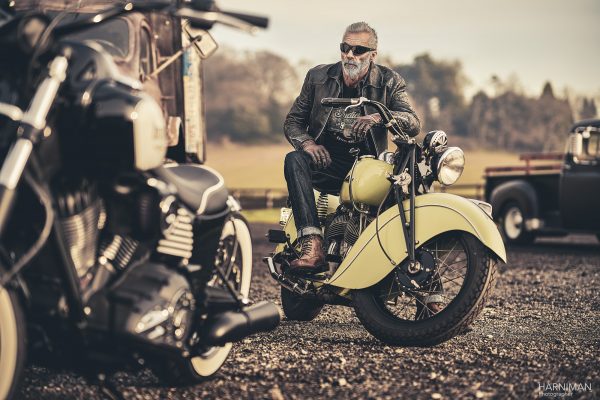 Great pleasure to work on this project…and as always, huge thanks to everyone involved – models Laura & Marc, Sarah Hunstone on hair & make-up, assistant Stu, location etc….
#BeLegendary #LegendaryMoments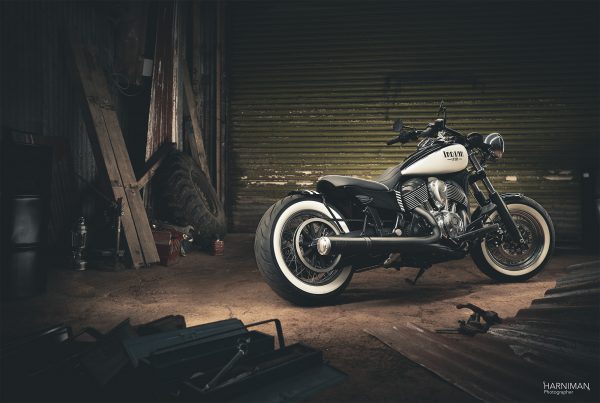 If you would like to see & read more go to Indian Motorcycles & Mid West Moto social channels…
https://www.instagram.com/midwest_moto_uk/ and https://www.instagram.com/indianmotorcycleuk/
Join me on Facebook and Instagram for updates & more behind the scenes.
Feel free to share on the social media icons below – thanks!