Just back from another fantastic weekend shooting at Goodwood at the 74th Members Meeting #74MM. We had a very varied few days – from shooting aerial drone video before the crowds descended, to evening shoots with very special cars from Mercedes-Benz Museum Stuttgart (a pair of W196 F1 and W25) and JPS Lotus (under wraps at the moment, so check back to see these images)
Pre event tease short  aerial short edit…
Post event longer edit…
The Members Meeting was conceived by Lord March to recreate the atmosphere of the BARC Members meetings held throughout the '50's & '60's with the emphasis more on the cars and the racing than with the full blown period costume at Revival. It mixes stars of historic motor racing with F1, endurance racing & rally drivers and for the first time this year, motorcycle riders in the Hailwood Trophy for GP bikes 1970-82. The cars raced are across the spectrum from Edwardian (up to 1923) to F1 of the '50's and '60's, GT40s (pre 1966) to saloons and touring cars of the 1980's.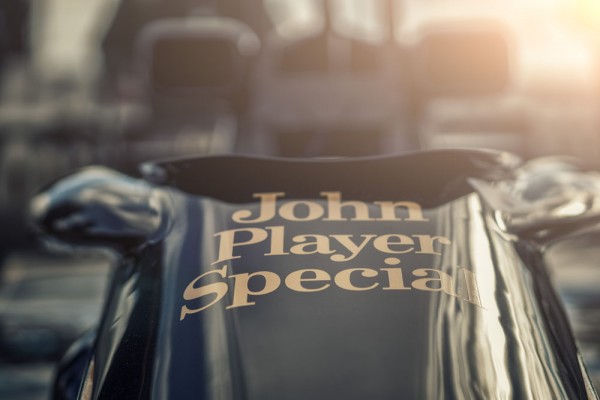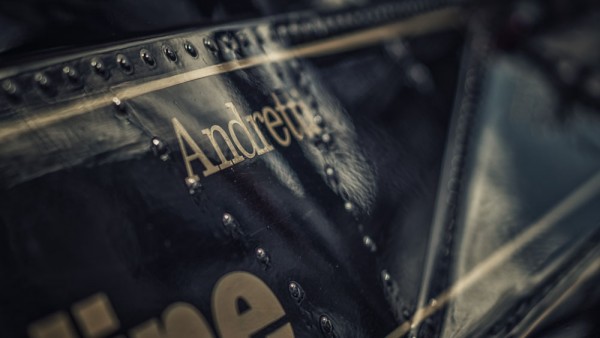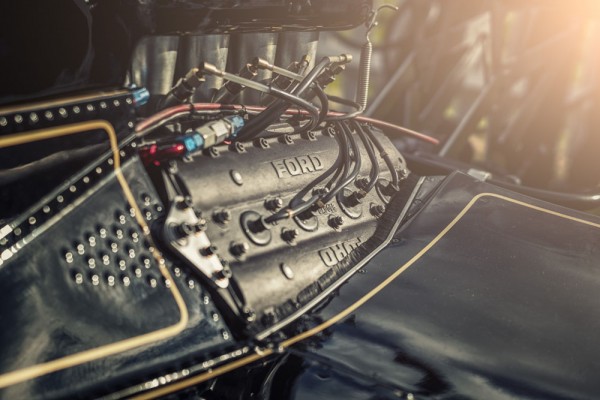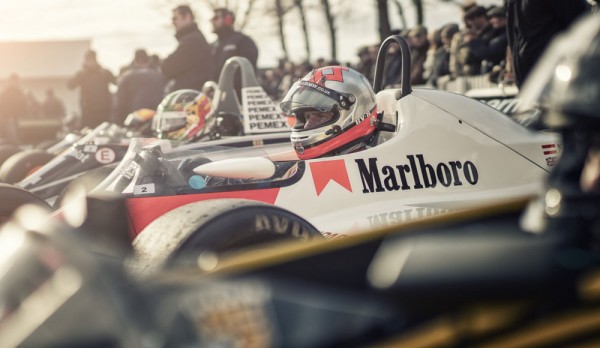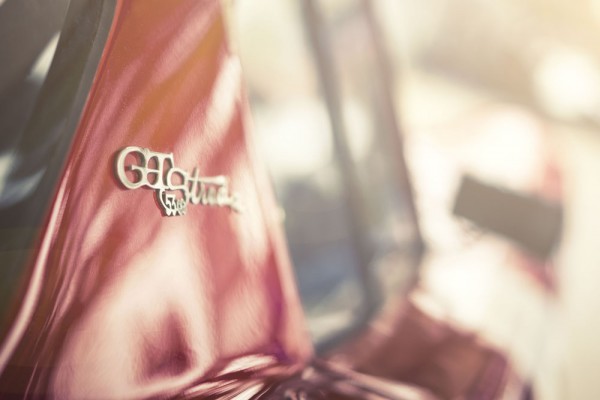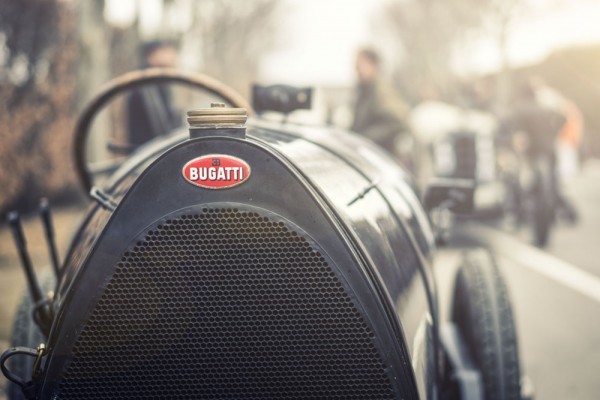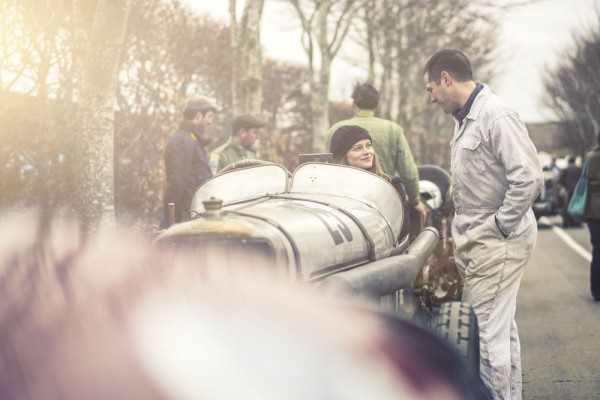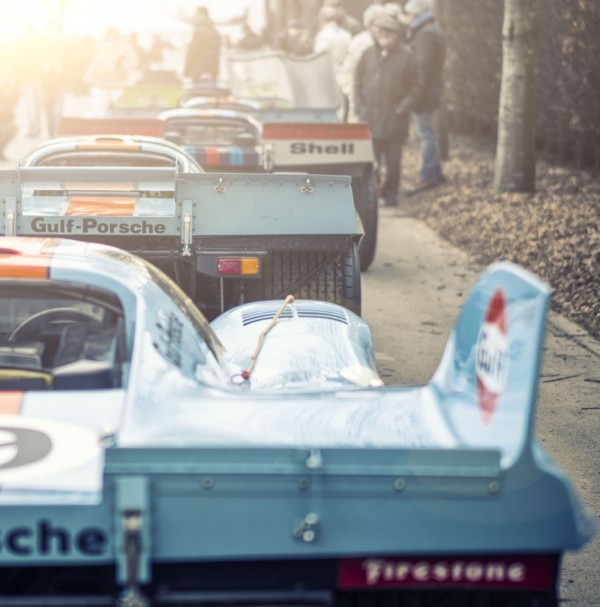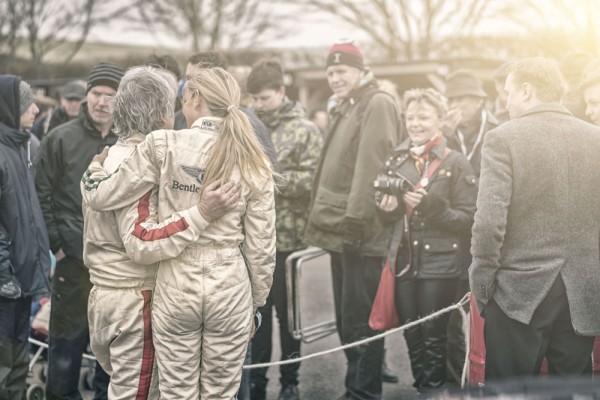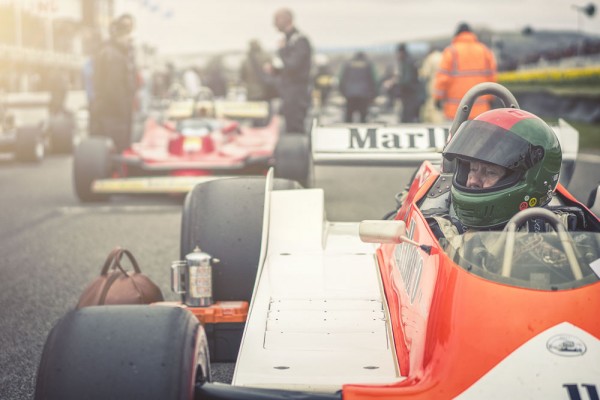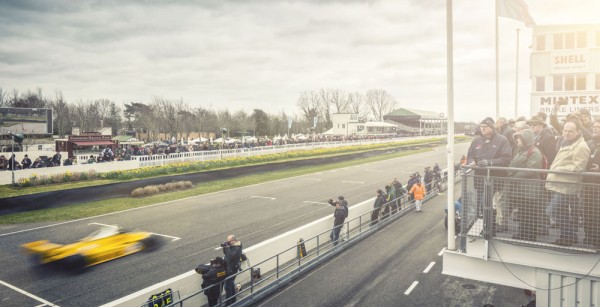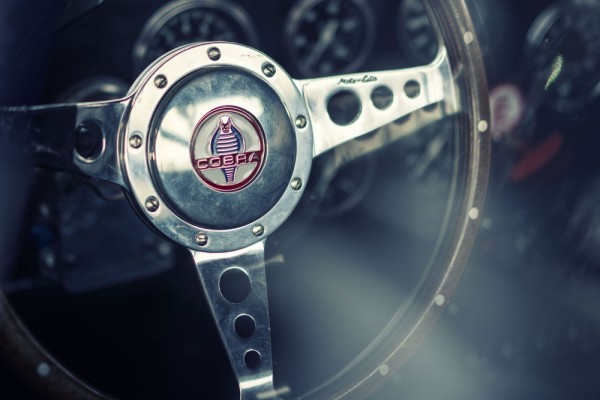 Looking forward to the next meeting – Festival of Speed in June! In the meantime, here are a few of my images from FOS 2015
Click here to see the #74MM tease film on GRRC Youtube channel, where during meetings you can watch all of the action on their live stream.
Join me on Facebook and Instagram for updates & more behind the scenes.
Feel free to share on the social media icons below – thanks!