Released to the press & public in Geneva this week – our latest work with Rolls-Royce – the Phantom Tranquility. The brief was to produce a suite of images and cinemagraphs inspired by celestial bodies to give a feel of 'other worldliness'.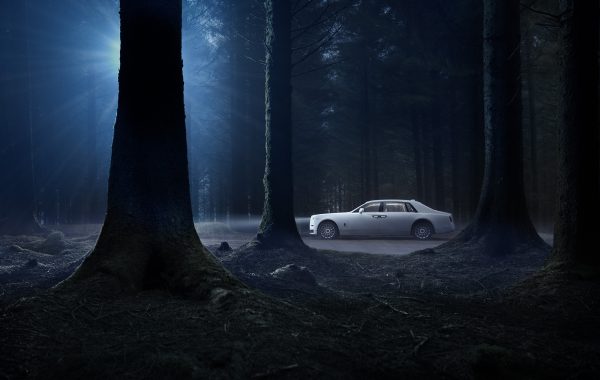 This stunning car has some incredible features including a piece of the 1906 Swedish Muonionalusta meteorite built within the dashboard, a gallery inspired by the X-Ray coded aperture masks used on the British Skylark space rocket, 24 carat gold and space grade aluminium. Definitely not your average automobile!
The shoots took place over a few weeks in order to capture the clear night skies with starlight on location that we needed for this shoot, along with some studio time.
Great pleasure to work on this project, nice to be given the creative freedom to get stuck into such a great brief.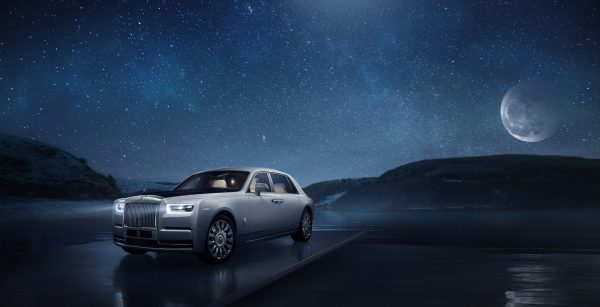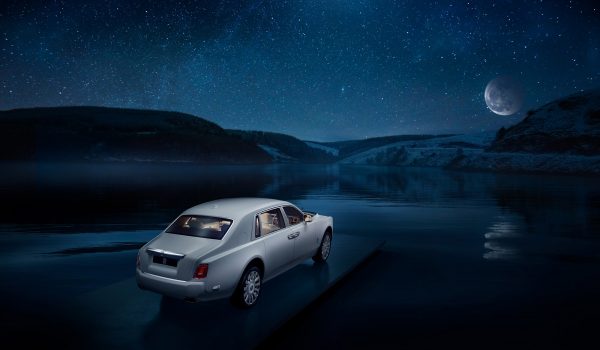 …and as always, huge thanks to everyone involved – all of the Rolls-Royce team, the photographic crew, retouchers & production team back at base….looking forward to working with you all again 🙂
If you would like to see & read more go to Rolls-Royce social channels… https://www.instagram.com/rollsroycecars/
Join me on Facebook and Instagram for updates & more behind the scenes.
Feel free to share on the social media icons below – thanks!