September saw us heading out to Spain to catch the last of the summer sun with the Flying Spur, Bentley Motor Cars pinnacle Mulliner model.
Motion and stills – a really nice project and some great teamwork from all involved from client, production, the stills team, motion team and retouchers & editors.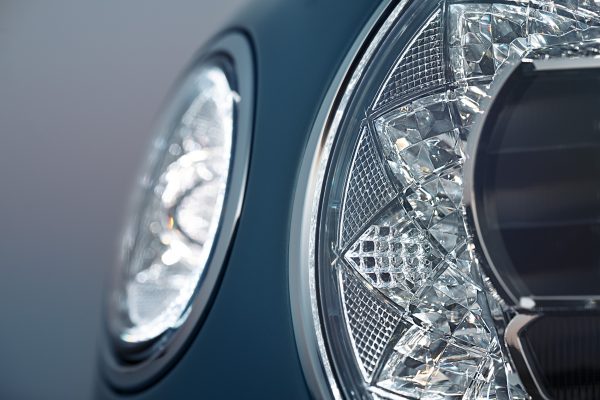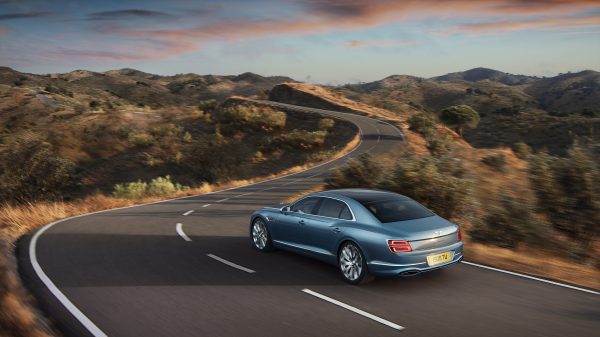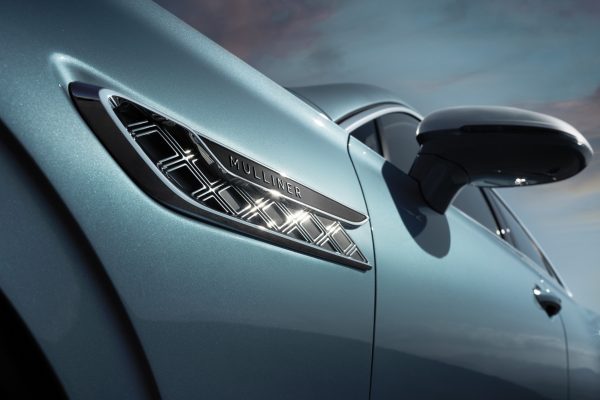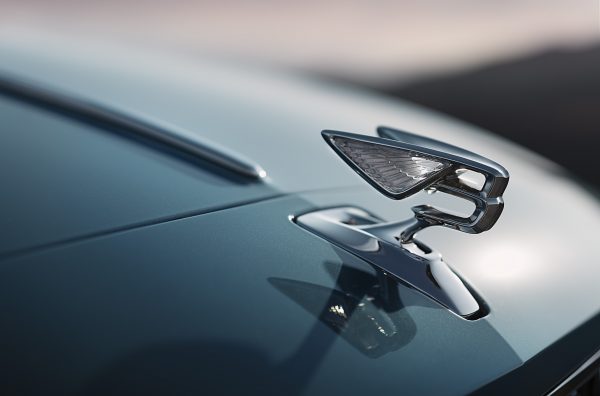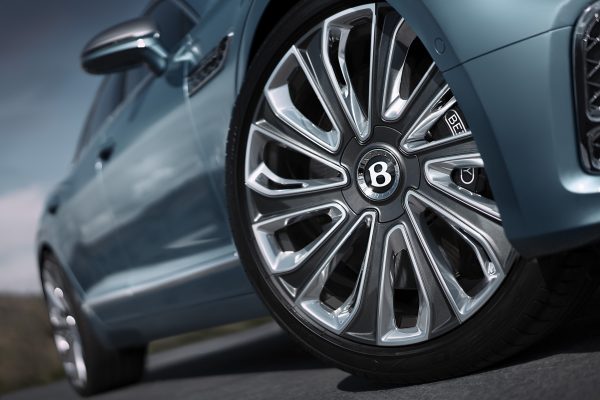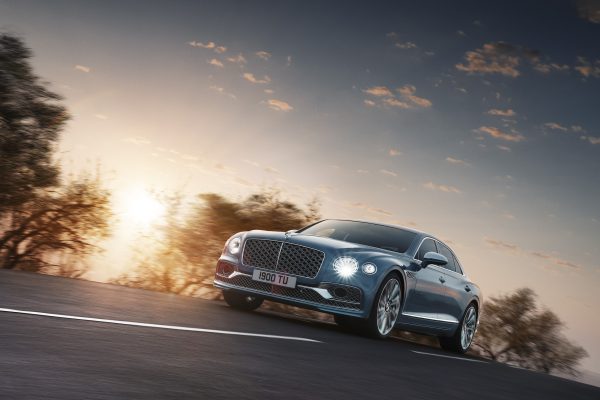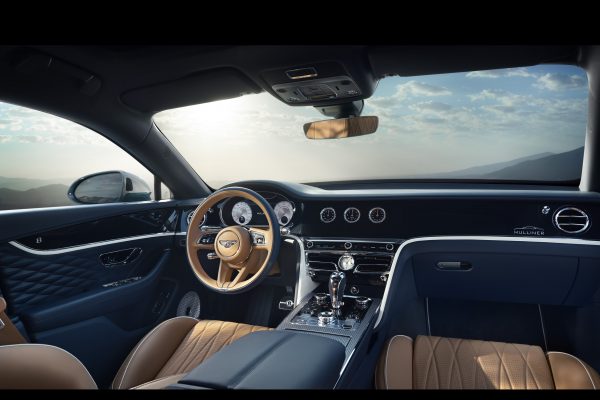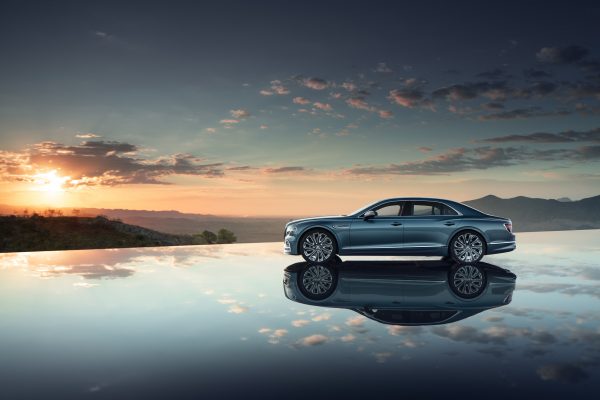 Join me on Instagram and Facebook for updates & more behind the scenes.
Feel free to share on the social media icons below – thanks!