Just released this week is the latest press campaign commissioned by Saatchi & Saatchi London for Zovirax/GSK.
We were tasked with creating a press ad to fit both 48 sheet and 6 sheet poster format executions, shooting models, props, vehicles and landscapes on location then integrating with CGI elements of a virus and force field.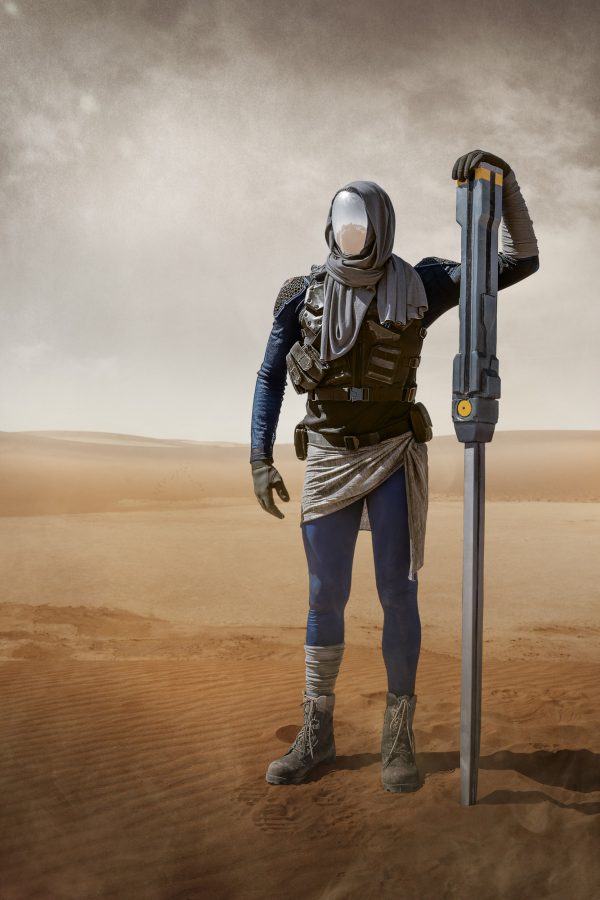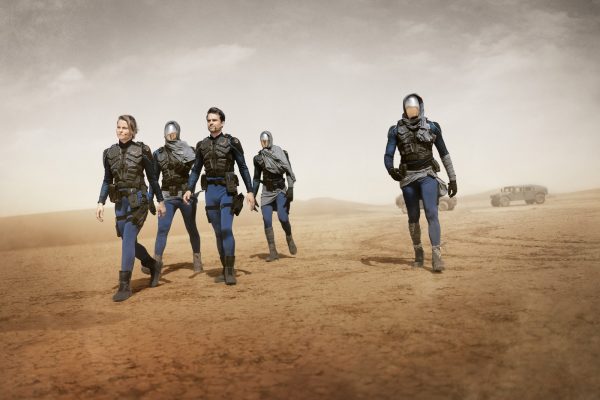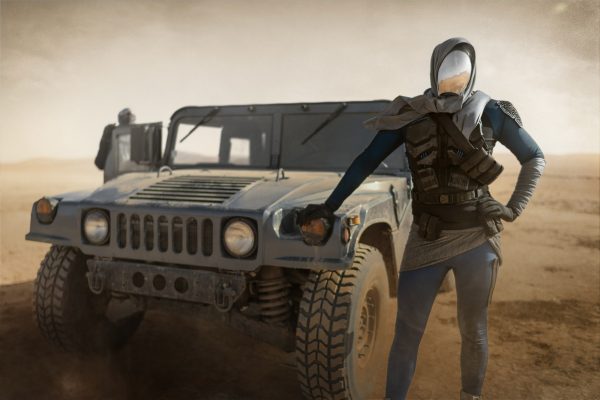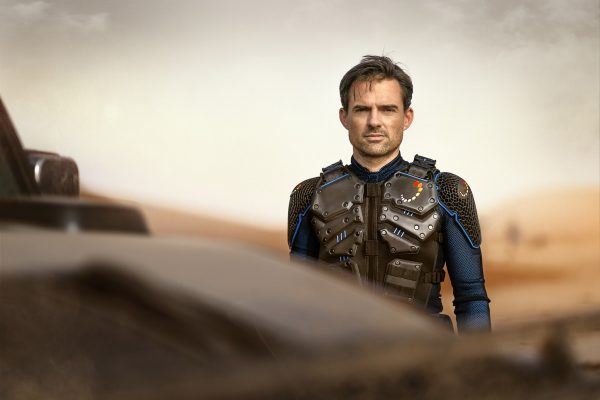 Production was by the great guys from Madcow, who we worked with on the Jaguar F-Type 'Art of Sound' project (conceived by Nick Hearne from Spark 44 London)  And so all of the UK team & models flew to meet with the local crew & guides in Morocco at the back end of 2018.
The journey to location took us through dunes & along dusty tracks way, way out in the middle of nowhere.
We dismissed the idea of air-conditioned five star hotels in favour of a collection of mud huts in a wadi affectionately christened 'the pizza ovens' for pretty obvious reasons! This gave rise to some great evenings after wrapping the days shooting spent chatting & drinking the local brews around camp.
We spent a week or so in the desert with Hummers, drones, models, extras and completed the post production on returning back to UK.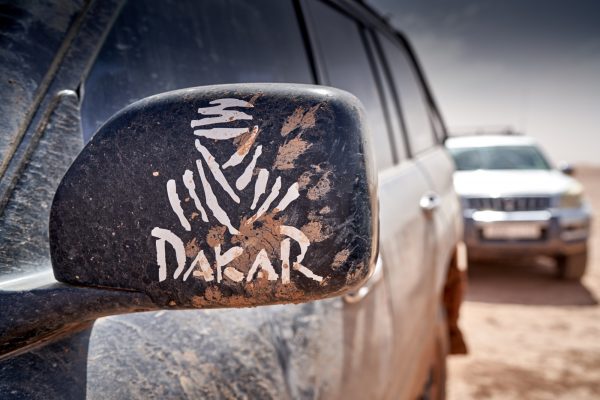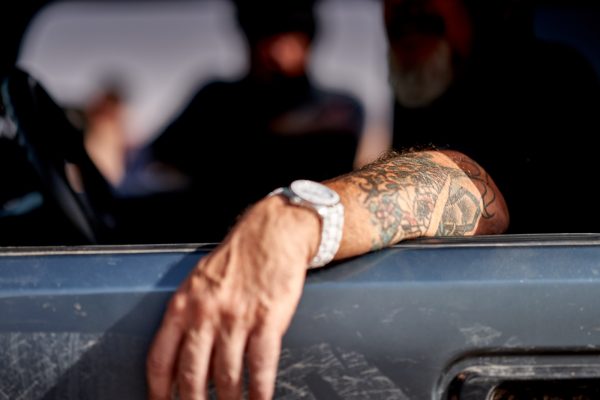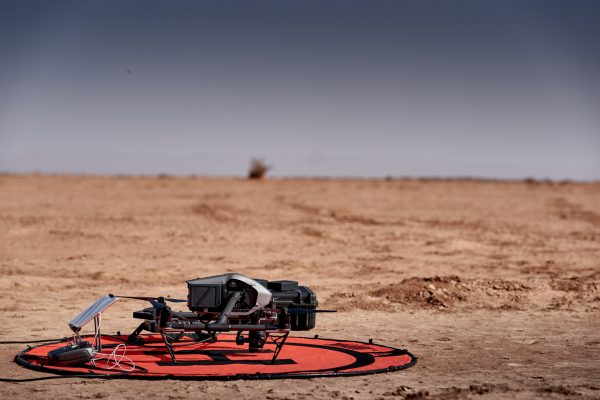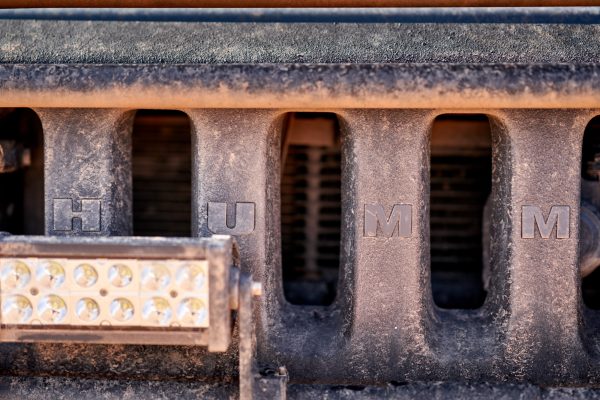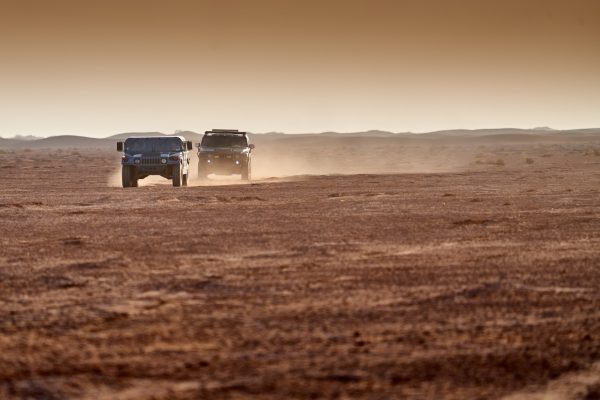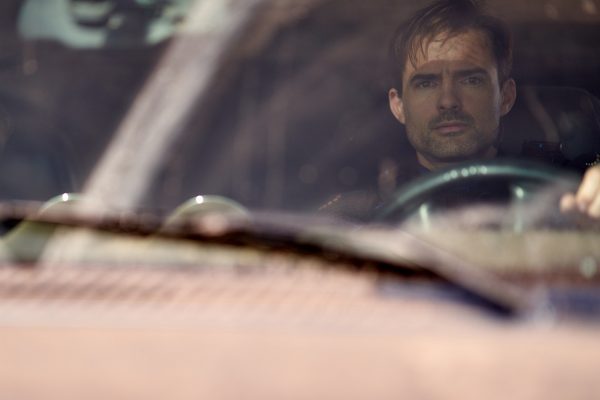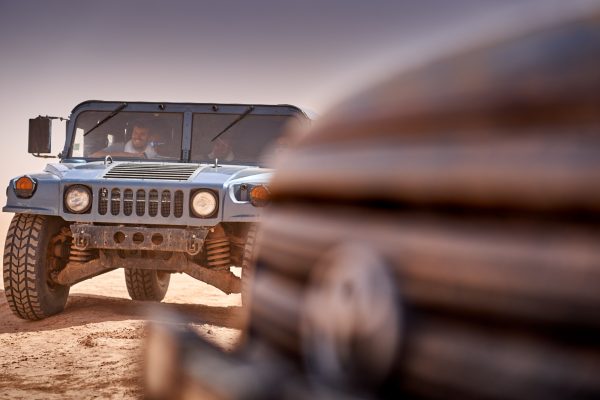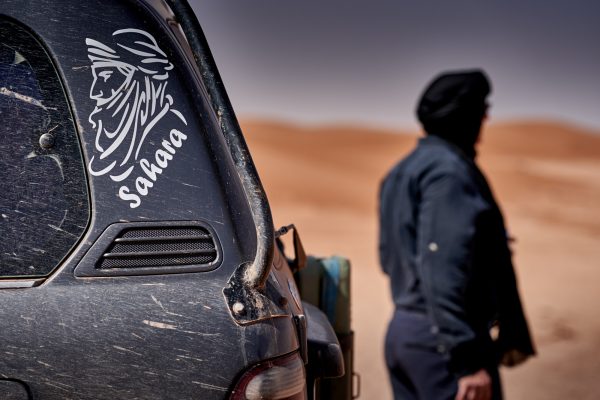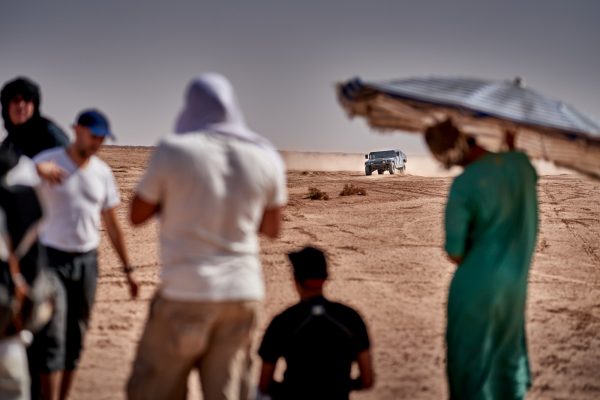 As always – a massive thanks to the team on the trip Lauren, Gabriel, Megan & the Saatchi & Saatchi team, Pete, Nicholas and team from Mad Cow and the production team back at base….looking forward to working with you all again 🙂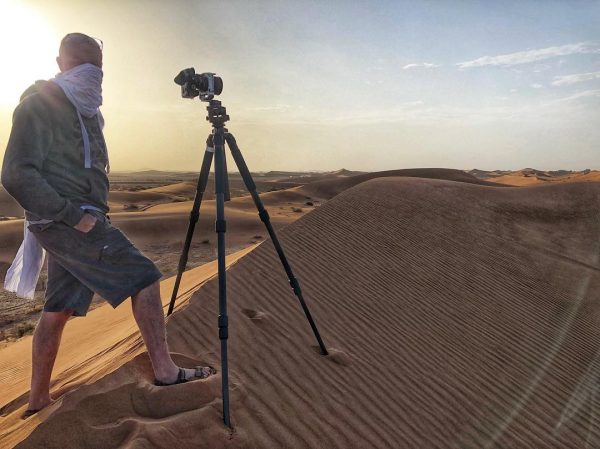 Join me on Facebook and Instagram for updates & more behind the scenes.
Feel free to share on the social media icons below – thanks!