A few weeks back, in between commercial shoots, I was asked to give a hands on automotive studio shoot demonstration with a rather stunning Lamborghini Aventador using the latest Phase One IQ3 100MP Trichromatic Digital Back just released.
The new back gives, as Phase One put it '101-megapixels of creative possibility in never-before possible colour definition' so I had the pleasure of being one of the first to put that to the test in the studio…
OK so 'what is Trichromatic' I hear you say?
Well it's a theory used to explain how the colour vision system operates and Phase One have taken this theory & used it to produce their new 100MP Back. It is based on a new CMOS sensor that perceives colour close to what the human eye sees and was created in a collaboration between Sony and Phase One.
If you are interested in the tech talk behind this go to the Phase One site here. Read more on Phase One here or get in touch with the guys at TFC for some expert advice.
Thanks to Phase One and The Flash Centre for inviting me – it was great to have the opportunity to give a hands on demo with the new back & chat about car photography for the day.
Here are a few BTS images of the shoot and the final image kindly retouched by Mr. Harj Virdee who has worked with us on many projects over the last few years.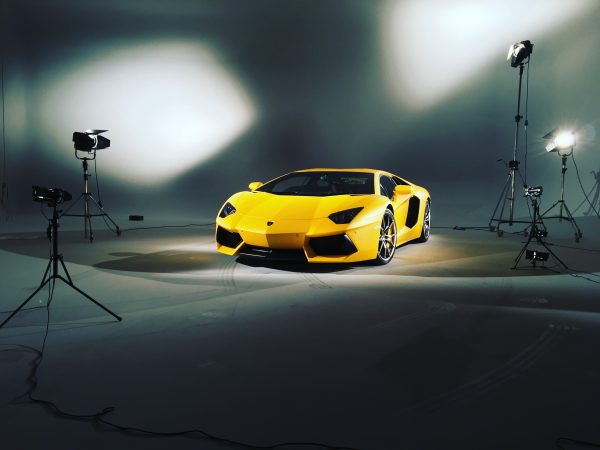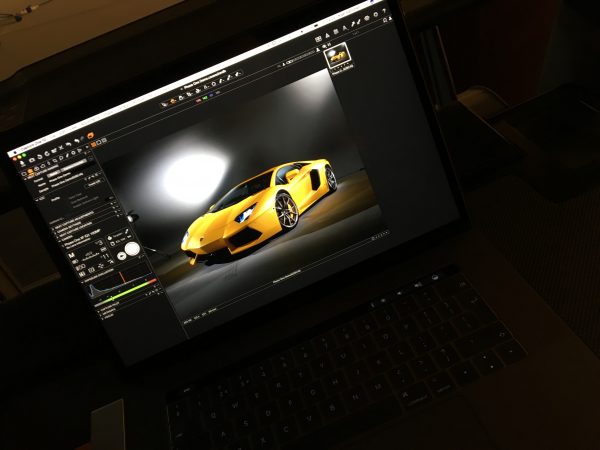 Join me on Facebook and Instagram  for new shoots, updates and Behind The Scenes.
Feel free to share on the social media icons below – thanks!