As faux pas go, Instagram's recent insistence that it could sell users' photos to advertisers is up there with asking a large unpregnant woman when her baby's due. BIG MISTAKE!
Instagram backtracked about picture usage afterwards, but the damage was done. I read at the weekend that it has now lost half its daily users since making the aforementioned faux pas. So figures have plunged to 8 million from 16 million users a day. A veritable tsunami of a gaffe, if you think about it.
What's interesting is that up to that time Instagram had been universally adopted, not only by Mr and Mrs Joe Public but also by the pouting WAG community of wannabe celebrities eager to show off their assets. The site had become an instant and cheap publicity machine. But no more, it seems.
And that's a shame because I like Instagram.
For the first time since I wore short trousers, chewed on curleywurly choc bars and carried around a battered old Polaroid, I have started to snap away at life as it revolves around me. Using the Instagram app on my iPhone 5 is an easy method to simply snap and go. I much prefer it to hawking around a bulky 35mm.
I also like the simplicity of the different colour grades and apps that you can apply to the pictures. The resolution is not up to much, but you can still play around with light and composition.
Above all (and without getting too philosophical), instant photos like these illustrate your journey in life. They're a scrapbook you can revisit for sentimental reasons or to retake the shot.
To illustrate what I've been up to on Instagram, here are a few of my snaps. Also, if you're now one of the millions of wary exInstagrammers, I've listed a few alternative apps below. I'm not vouching for them, but it's useful to know what's out there.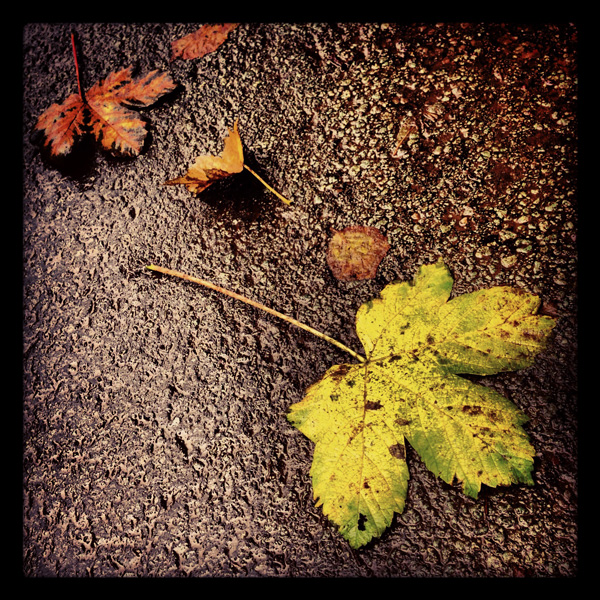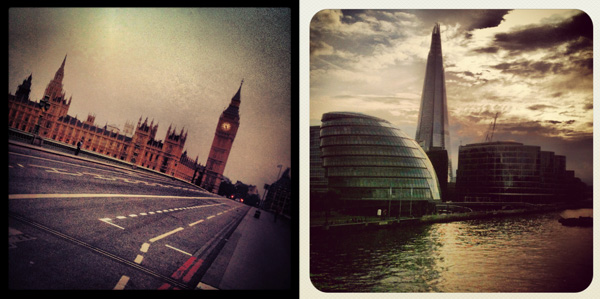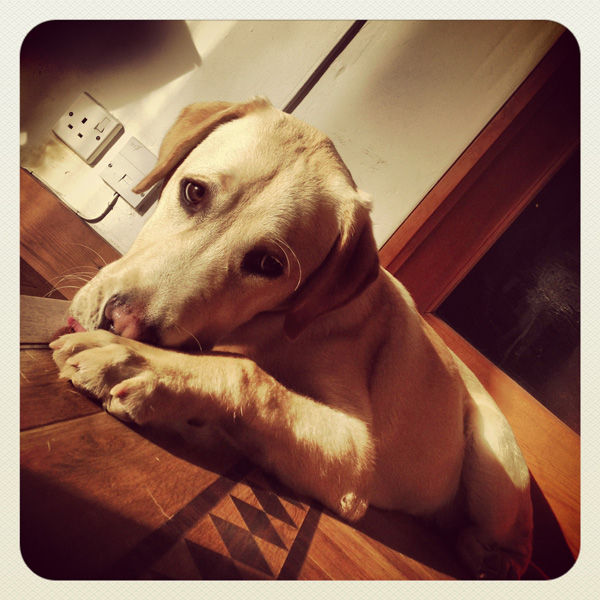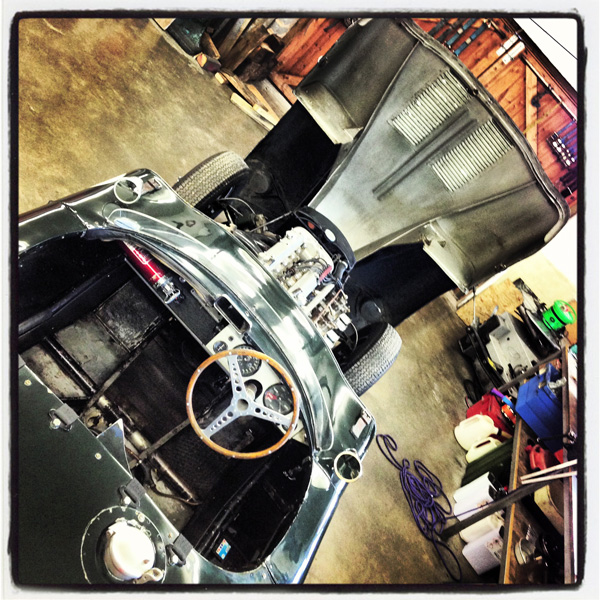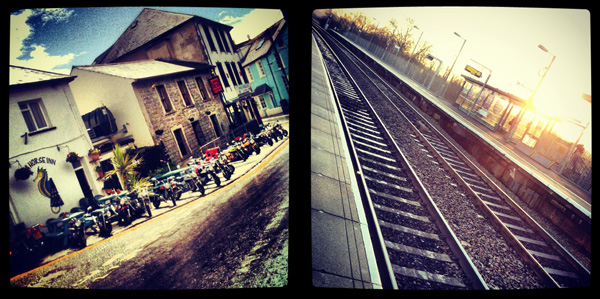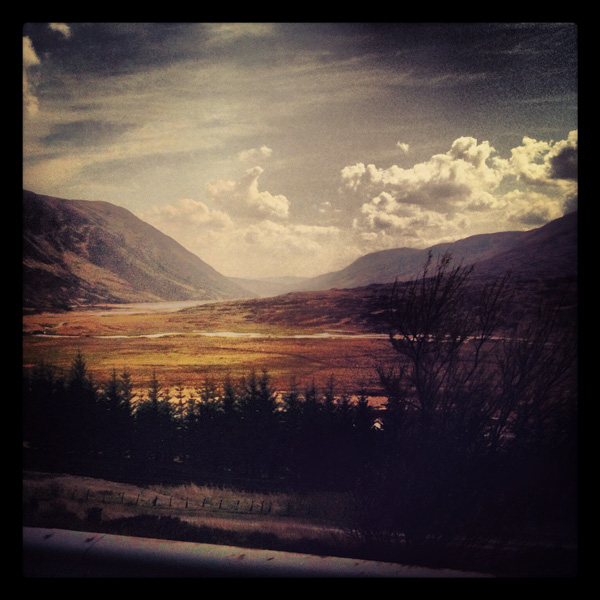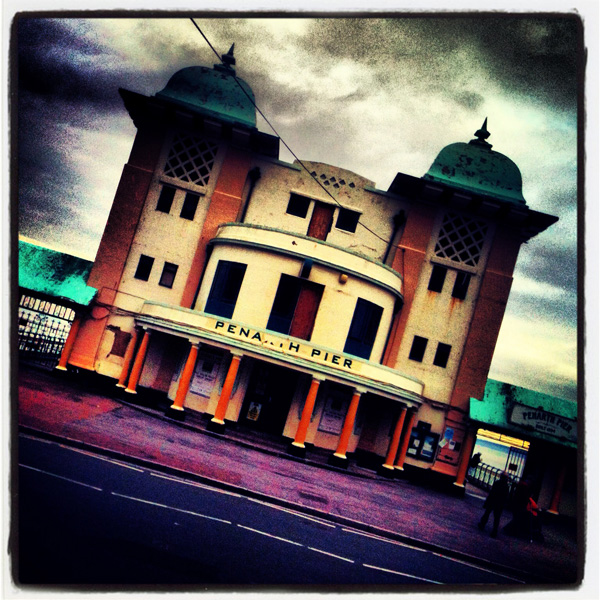 Streamzoo
Streamzoo lets you follow users (@) or subjects (#) and incorporates a badge and reward system to encourage participation in the community. Choose from 20 filters, 15 borders and six crop shapes, then share on Facebook, Twitter, Tumblr or Flickr.
Camera Awesome
This is an intuitive app dense with features, including nearly 300 effects, filters and editing tools. Share across Facebook, Twitter, Instagram, YouTube or Flickr, or let the app's auto-share feature do it for you.
Hipster
Besides an impressive URL grab, Hipster boasts a unique integration of text and geotagging that lets you create virtual postcards to share on Facebook and Twitter. Tag friends or add date and place names to your images for a personal touch.
Pxlr-o-matic
If you can't get the right combination of effects to personalise your shots, Pxlr-o-matic allows you to randomize filters, borders and sweet overlays. Share on Facebook, DropBox, iTunes, Flickr or through email.
Snapseed
With an intuitive gesture interface, Snapseed gives you the power to saturate and tilt shift your photos, or play around with filters and frames. As it is now part of Google, the app also offers sharing.
CamWow
This adds the effects in real time, so you can see what filters look like as you're taking the pictures.
Camera+
One of the most popular third-party cameras for iPhone, Camera+ is probably the most well-loved for its easy-to-use Lightbox editing suite. Lightbox also contains a huge set of filters and borders. So good for everyone fleeing Instagram.
Flickr
The original photo-sharing site has just updated its iPhone app for the first time in two years to include Instagram-like filter.
The best camera is the one you have got with you!