During the summer, we had another great press ad shoot with the Mitsubishi team, this time in the moody mountains of Wales.
The brief was to capture the cars in epic landscapes & Snowdon came up trumps, with a mix of all weathers – brilliant sunshine, fog and torrential rain all in a few days.
We were commissioned to shoot a press ad each for the 4×4's in the Mitsubishi range – both SWB & LWB Shogun for 'Welcome to Shogun Territory' and L200 for 'Showing the World How It's Done' campaigns. Alongside we also shot video footage using Sony and DJI for the aerial sequences.
We got some great shots & had some laughs while doing it – what more could you ask for? A great team effort as always – big thanks to Dave, Soph, Darren, Dean, Richard, Russ, Stu, Harj, Gill et al!
And here are just a few behind the scenes from the shoot, thanks to Richard for these…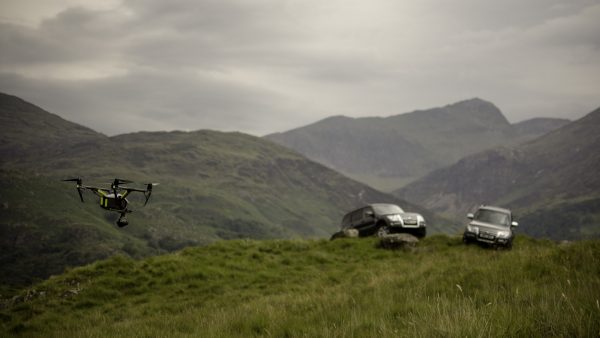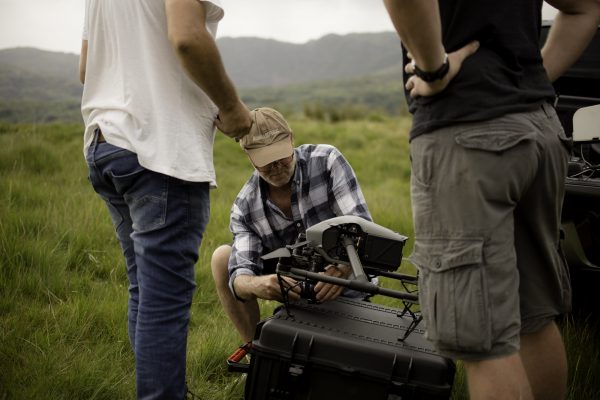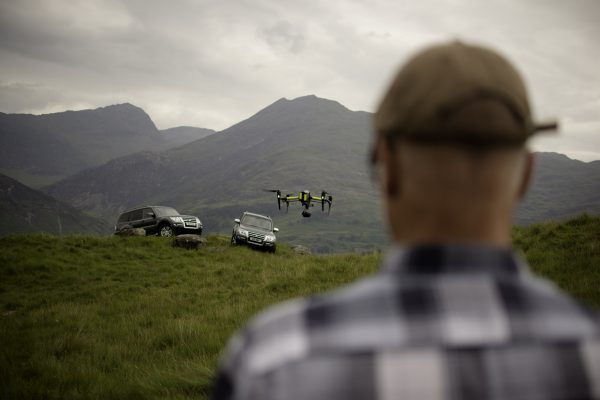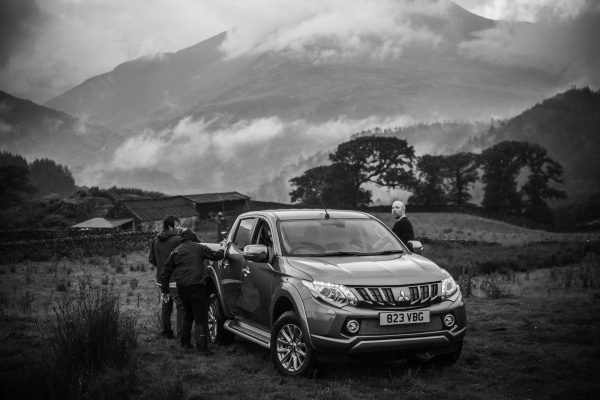 Join me on Facebook and Instagram for updates & more behind the scenes.
Feel free to share on the social media icons below – thanks!