The GRRC team pulled out the stops for us as always, gathering these beauties together for our FoS '22 BMW hero image.
Is there a better trio of BMWs?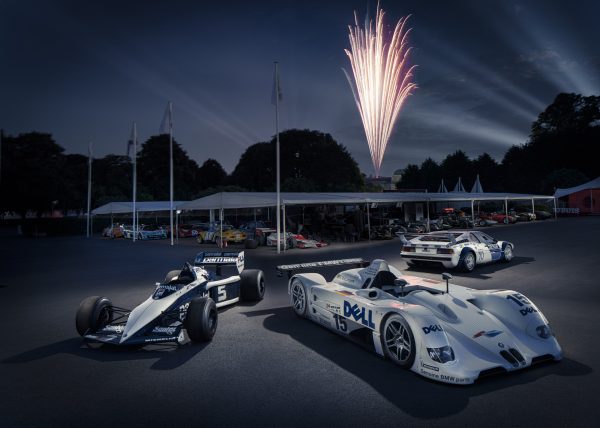 With the hero cars set… we waited for dusk to start light-painting…
Just time to admire the details before the shoot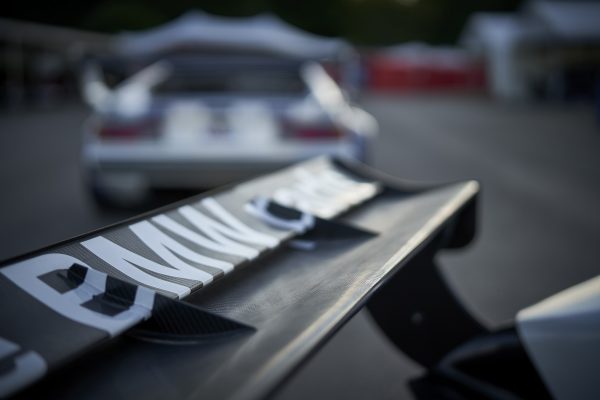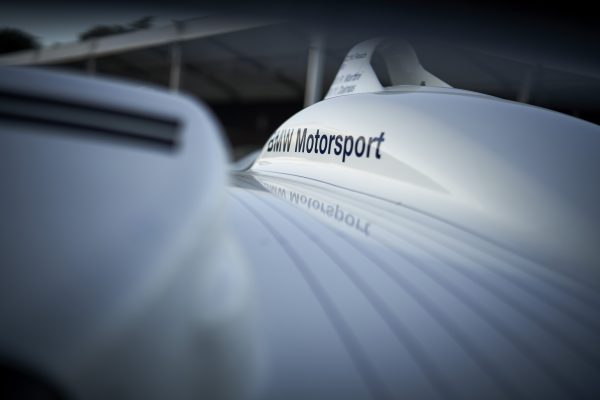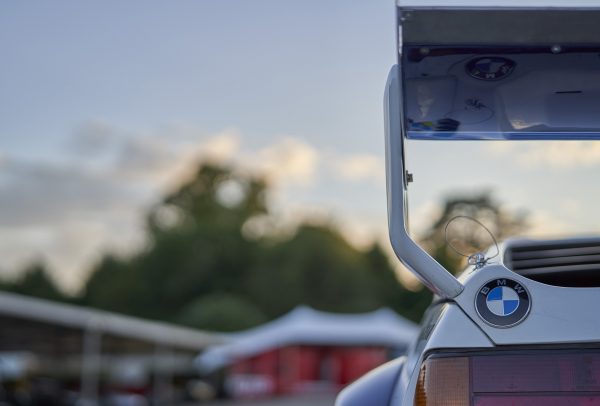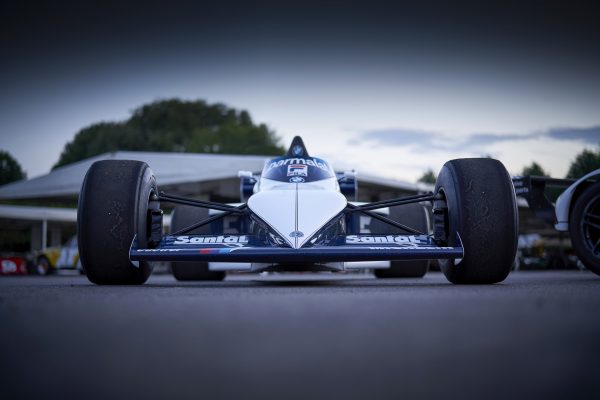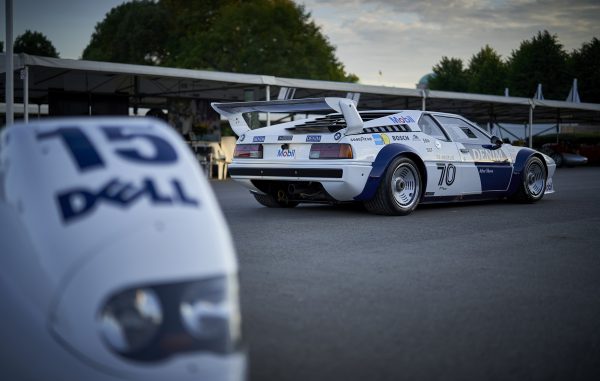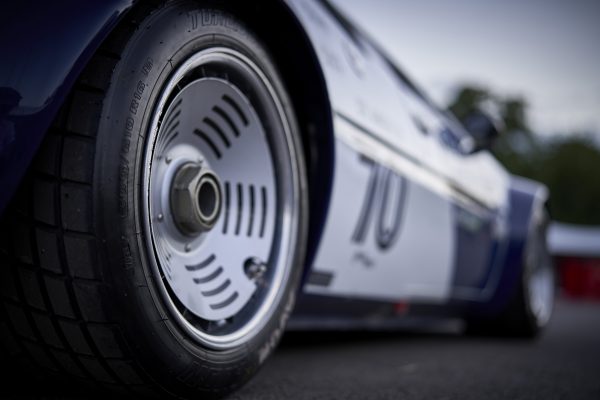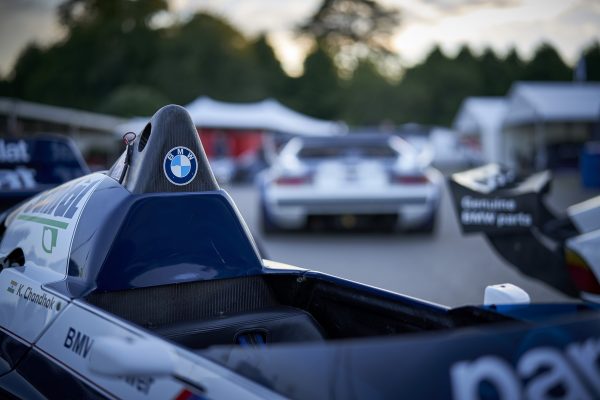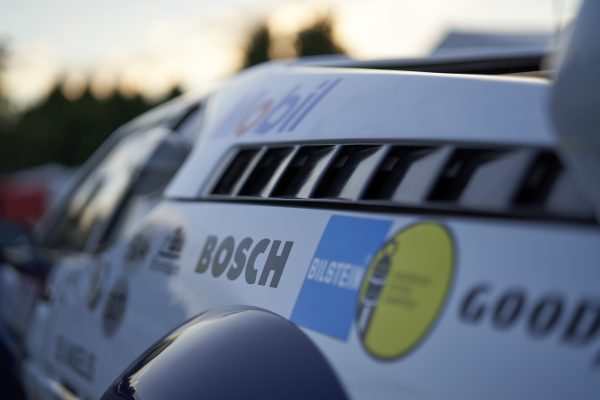 Was there a dry eye in the house when these guys took on the hill at FoS '22? The first time Wayne `Rainey had been back on a bike publicly in nearly 30 years since his accident which left him paralysed from the shoulders down. A very emotional response from the spectators to this historic moment…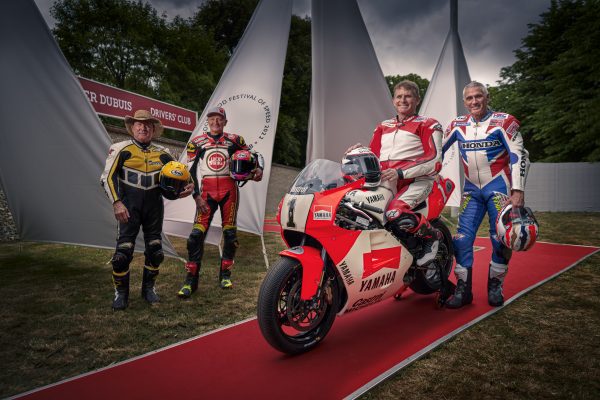 Messrs Rainey, Schwantz, Roberts and Doohan gathered together in the sanctuary of the Drivers Club.
Must have felt amazing to be back on the Grand Prix bikes together after so many years.
A privilege to meet and shoot the guys – remember watching them race at Donington many moons ago…
And still in the Drivers Club…Mr Bell chills…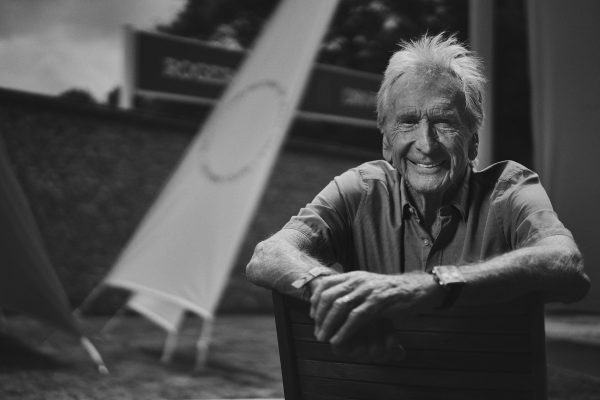 Join me on Instagram and Facebook for updates & more behind the scenes.
Feel free to share on the social media icons below – thanks!