Earlier this year I waxed lyrical about a pal in the industry that impressed me. Piers has a captivating workshop in the midst of a hidden valley, using his airbrushing talent to bring detail to many automotive related objects. He's not one to shout about what he does because quite frankly he doesn't need to, his work does it for him.
It was great to discover that the skills we'd featured on the blog were recently even more in demand.
If having clients like Beckham wasn't enough, now Piers can claim the artistry of the helmets in Ron Howard's Rush. The film, just out on 2 September is going down a storm as it has broad appeal and is not just for petrol-heads!
The Perfect Formula
It takes you back to a favourite time, the seventies, even better, Britain in the seventies. Following the enviable life of James Hunt along with his competitor, Niki Lauda it packs a punch from the very beginning and really hits home. The reviews seem to get better and better whereas I loved it for the action, I've discovered even those that don't care about motor racing thought it was the best British film of the year.
For Every Audience
It's got love interest but this is bearable as it has tonnes of testosterone running through it too! It's a great watch made even better by the fact that Piers painted the helmets for the lead characters (and also a motorbike I once owned, which is how we came to meet!)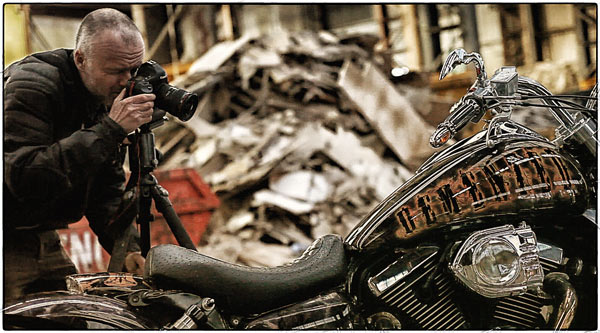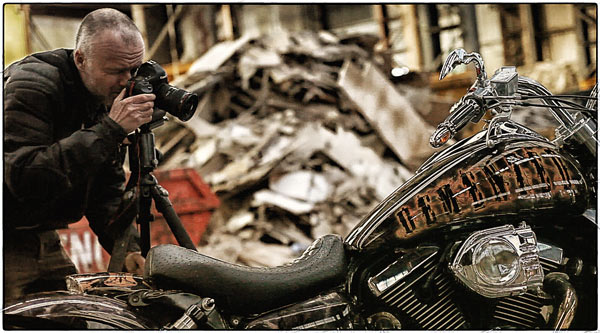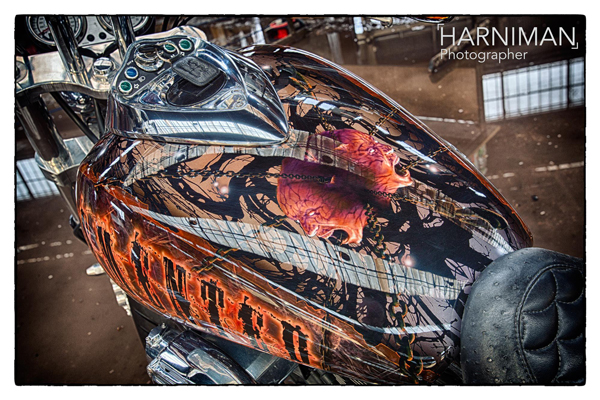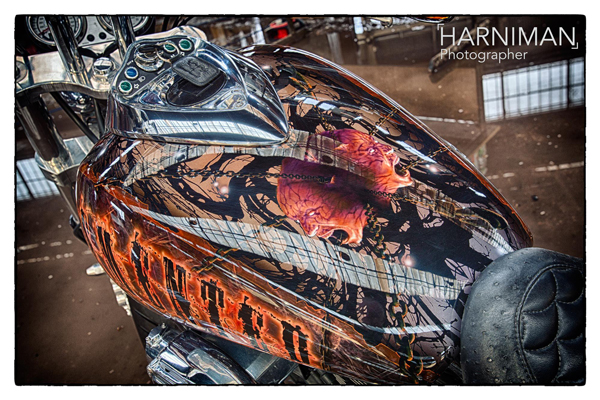 You wouldn't be able to tell the film props from the originals not even if you looked very close, such is the intricacy of his skill.
In this he painted the helmets with the seventies designs, adding a modern twist of colour so they'd look age perfect but also great on HDMI.
For films and photos he's a handy man to have on board.
Check out the film and see his work on the head of every main character on set, or stay with my blog and see some of the work we've celebrated up until today.